All-Collegiate Choir Concert Features USAO Students March 31 in Norman
---
March 26, 2007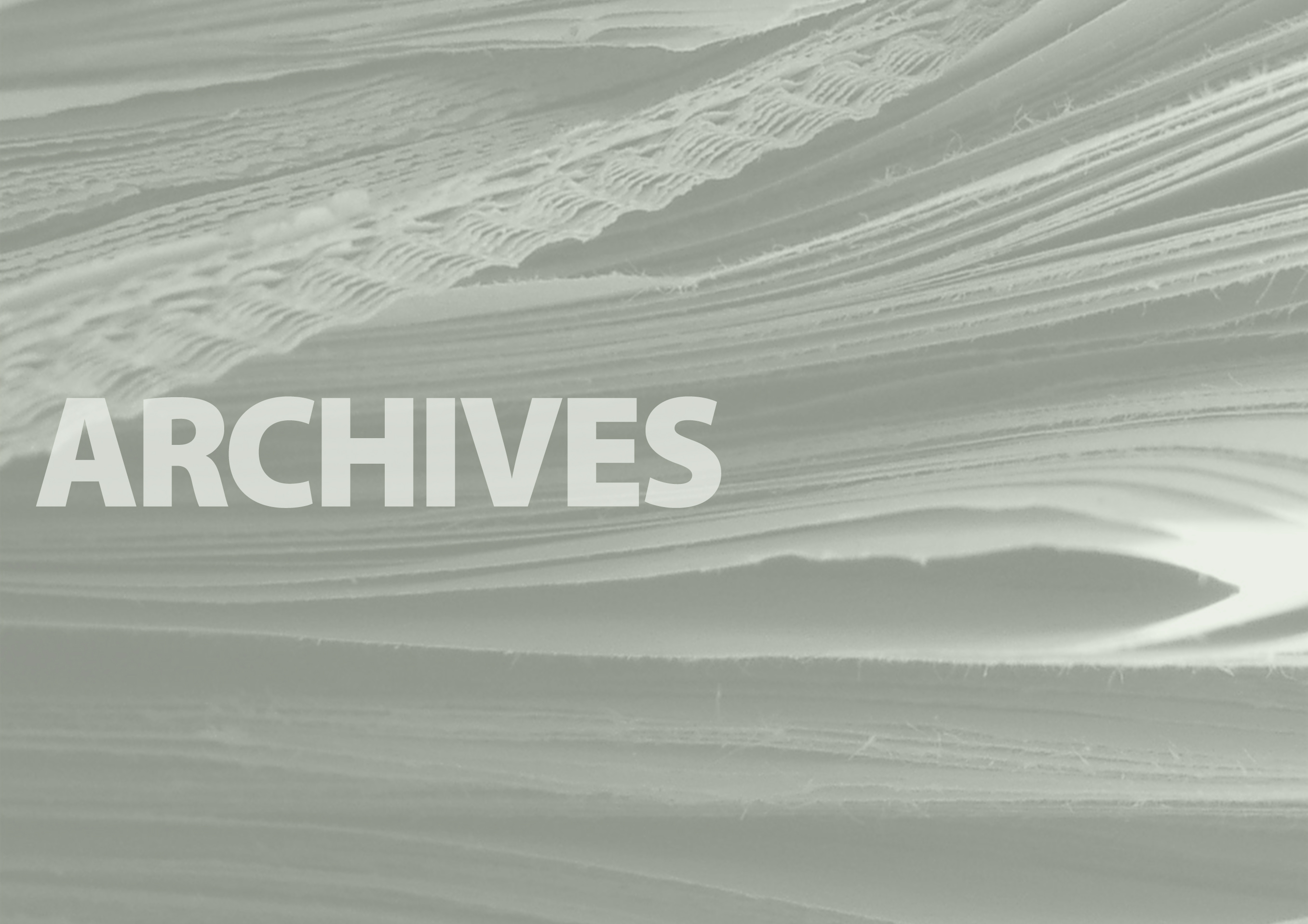 Four students from the University of Science and Arts are joining 100 college students from across the state this weekend when the All-Collegiate Honor Chorus performs its final concert March 31.
Under the direction of guest conductor Kathy Saltzman Romey, director of choral activities at the University of Minnesota, the choir will perform at 3:30 p.m. at First Christian Church in Norman. The performance is free and open to the public.
USAO students Elizabeth Sellers of Tulsa, Danyele Oxford of Dibble, Scott Pitts of Comanche and Mark Schlasner of Bartlesville were among 100 students chosen from Oklahoma colleges and universities to perform in the prestigious choir.
Dr. Jan Hanson, professor of music, said the handpicked students represent not only some of the best vocal talent of USAO, but the state in general.
"These singers were chosen to rehearse and perform with the All-Collegiate Honor Choir because of their superior musical abilities, positive and energetic attitudes, as well as their willingness to learn truly difficult choral music in extra rehearsals," Hanson said.
Guest director Romey teaches undergraduate and graduate conducting and directs the Chamber Singers and Women's Chorus at MU. She is also artistic director of The Minnesota Chorale, a 200-voice symphonic chorus which serves as the principal chorus for the Minnesota Orchestra. Romey prepared the Festival Chorus for the 1998 premiere and recording of Polish composer and conductor Krzysztof Penderecki's "Credo," which received a 2001 Grammy Award for best choral symphonic recording.
The All-Collegiate Honor Chorus is sponsored by the Oklahoma Choral Director's Association.
Additional information about the concert is available from Jan Hanson at (405) 574-1298.