ALL MEMBERS OF THE CAMPUS and COMMUNITY:
---
May 27, 2004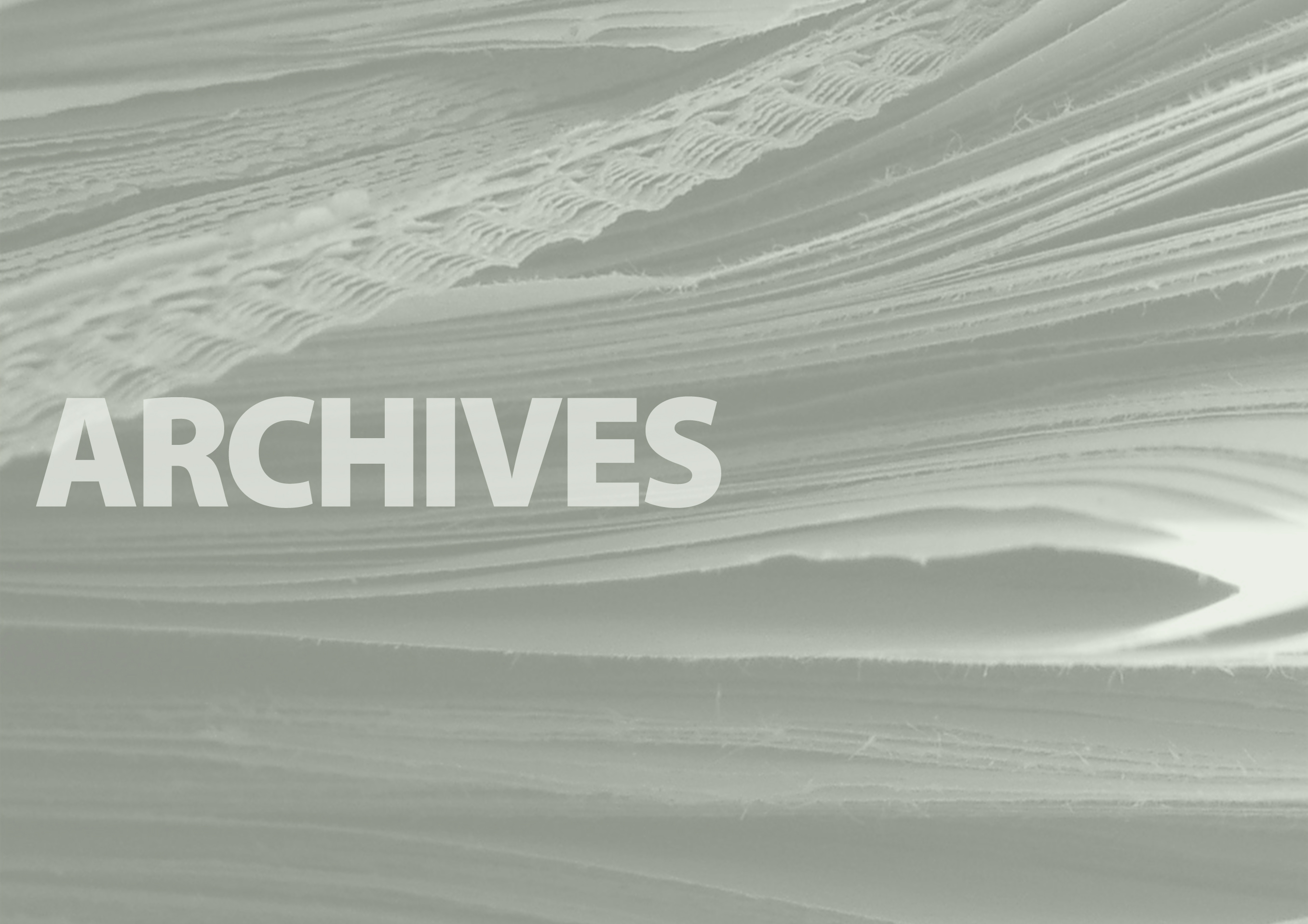 Join President John Feaver tonight (May 26) at 9 p.m. to welcome home the Drover Softball Team. Refreshments will be served in Scooters (in the Student Center Terrace Room). Come show your support for an amazing team with spirit and ambition, having earned a school record 49 wins this season!
The team left Decatur, Ala., this morning after a fine, first performance at the national tournament. They entered as the No. 3 seed, ranked fifth in the nation, and won their first two games. They have garnered numerous awards this season, including Coach, Pitcher and Player of the Year trophies. They also earned the Conference and Regional Championships! Their performance reflects well the vision for excellence in academics and campus life at USAO.
Come show your Drover pride! For more information, call USAO Public Relations at 574-1318.