Alpha Psi Omega Chapter Initiates Nine
---
April 15, 2009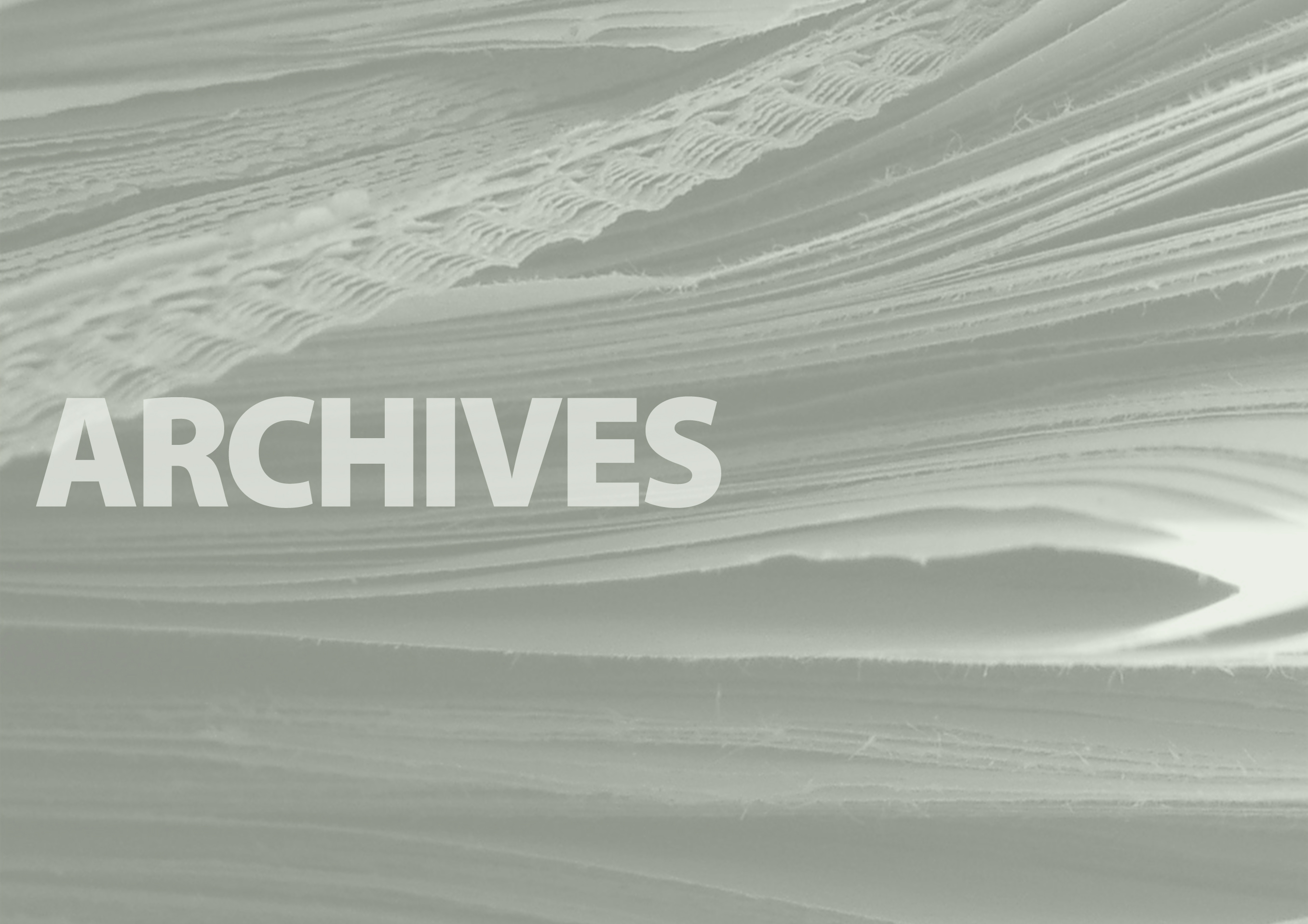 For only the second time in 40 years, the Alpha Psi Omega chapter at the University of Science and Arts of Oklahoma initiated nine new members into their local chapter April 5.
Sigma Xi is the USAO chapter of Alpha Psi Omega -- a national theatre honor society. With more than 600 casts, the organization is the largest national honor society in America. Its goal is to acknowledge those demonstrating a high standard of accomplishment in theatre and to encourage a wider fellowship for those interested in theatre.
The prestigious organization first received an official charter for the chapter at OCLA in May 1966. But it was short lived. The last official initiation ceremony for the original chapter was held in November 1968. Today, more than two dozen APO members exist among the alumni of OCLA and USAO.
The USAO chapter was reinstated in 2008 with the official initiation of nine pledges to the honor society.
To be initiated into Alpha Psi Omega, a student must be enrolled full time at a four-year university and obtain 75 points, which are determined by onstage and backstage work in live theatrical productions. The student must also have an average GPA that meets the standard determined by the national organization.
"Alpha Psi Omega is one of the many ways USAO students can establish a perspective on their education here, compared to other programs," said Katie Davis, assistant professor of drama/director of theatre at USAO.
"Alpha Psi Omega is an honor for any student to be accepted into," said Kasey Sams, a senior drama major and president of the Sigma Xi cast from Wetumka. "It's a privilege to work with the drama department and to earn admission to such an esteemed honor society."
The nine initiated students were officially recorded in the register of the national organization and paid dues that guarantee lifetime membership in the society. Davis serves as the faculty sponsor for the organization.
"I feel very proud. It is something that will benefit me in my life," said Roderick Kohl, one of the new initiates.
Initiates included Rhonda Baughman, a drama major from Chickasha; RayNelle Freeman, a drama major from Chickasha; Nicole Garland, an elementary education major from Harrah; Audrey Hodges, a music major from Chickasha; Andrea Jones, an English major from Covington, Ohio; Roderick Kohl, a drama major from Midwest City; Paige Simpson, a drama major from Tuttle; Whitney Whitaker, a drama major from Chickasha, and Casey Wright, a drama major from Chickasha.