BOLLINGER HOPES TO ENERGIZE STUDENTS AT USAO
---
May 17, 2004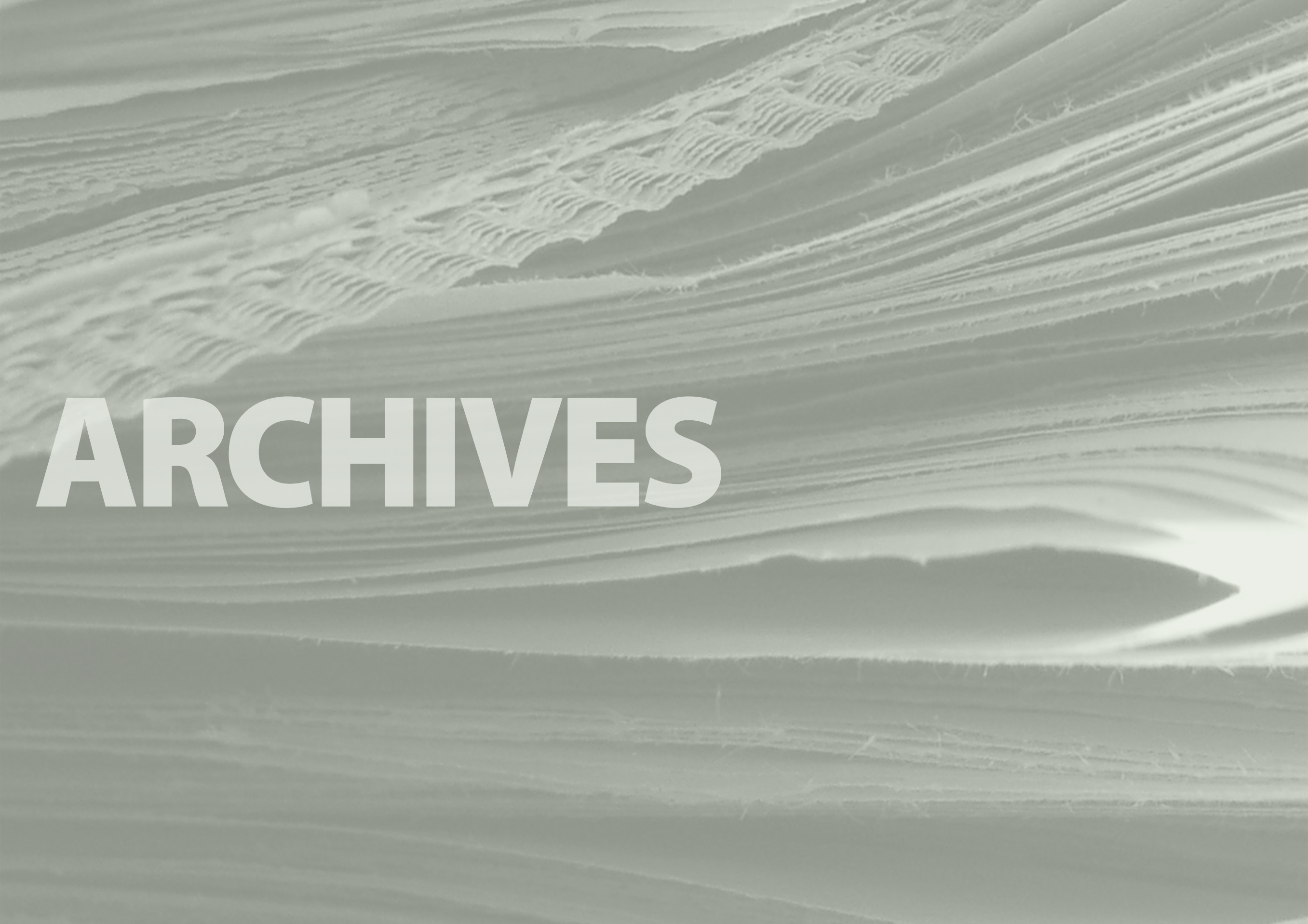 She imagines herself in international relations one day, but for now, Mellody Bollinger plans to work hard as the new president of the USAO Student Association, building bridges, fighting apathy and hoping for the safe return of her fiancé from Iraq.
Bollinger took office in April as student president at the University of Science and Arts of Oklahoma. She graduated from Broken Arrow High School in 2001. She is now, at 21, a senior at USAO with a double major of political science and history. She expects to graduate next spring.
Bollinger has both short-term goals and long-term aspirations: both involve politics coupled with her strong personal desire to make a difference.
And she's confident she can. One of Bollinger's immediate goals is to improve the image of Student Senate members at the university.
"I want to represent the student government so they would be respected by students, faculty and administration here on campus." She also would like to raise the Student Senate's visibility.
Bollinger would like to reach the apathetic students and get them involved in activities.
"I want to get those students that don't want to do nothin' out doing something," Bollinger said. "I want them involved and I want to make different activities happen."
Bollinger hopes to create a new location for recreation on campus: lounge areas, computers, pool and ping-pong tables, and things of that sort. "It would work in conjunction with 'Scooters,'" the current student hangout and eatery, but be located in another room or area.
Best of all, in Bollinger's mind, the facility would serve students only. It would be a place for commuters and on-campus students to hang out and would be available to the students basically anytime during the day on weekdays and weekends, said Bollinger.
"We have too many students that want to go home on weekends and right now we're not offering enough things to make them want to stay, and if we can make them think twice about going home then we are doing our job right," she said.
Bollinger's desire to become involved in politics started late in her senior year of high school.
"I had a Spanish teacher, Julie Rachuy, at Broken Arrow High School, who had an uncle who was a senator in Arkansas and President Bill Clinton's right hand man. She and I would talk all the time, and since I was fluent in Spanish, we got along. We kind of became friends. She was my mentor," said Bollinger.
A career in politics didn't occur to Bollinger until the end of her senior year in high school, when her mentor helped her find work as a page at the State Capitol.
"I had so much fun, I got to work with different people, and I met some contacts that I still have up there right now. It was just a good time," she said.
One day she imagines serving in the State Senate or as a representative for the U.S. Congress.
"By the time I'm done with it all I want to be an ambassador to a Spanish speaking country because I really enjoy speaking Spanish."
Bollinger's fiancé is in the Army and currently stationed in Iraq. She hopes the fact that he is in the military will help her in the future when it comes to finding the type of job she wants.