USAO Regents Accept Clean Audit
---
November 24, 2009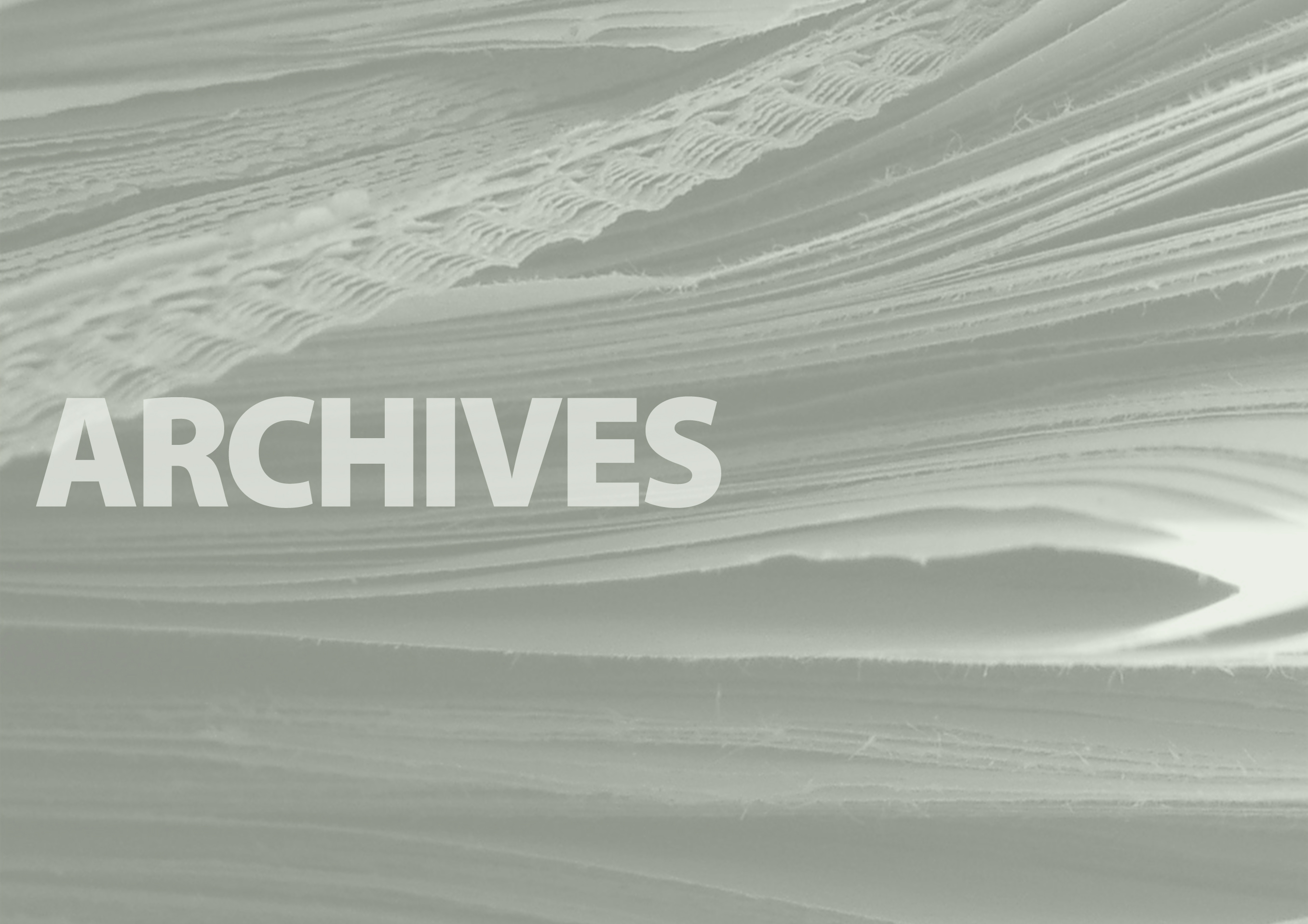 Financial issues dominated the Nov. 19 meeting of the University of Science and Arts Board of Regents, as the board heard from auditors and discussed strategies to ease the pain of current budget cuts at USAO.
Members of the board also issued a resolution of "strong support for faculty and staff in difficult circumstances." Regent Teresa Adwan of Tulsa made the motion.
"We are very much appreciative of the sacrifice that has been asked of, and is being given by, faculty and staff in these difficult circumstances," Adwan said. "It reinforces what an extraordinary institution this is, and how great a future we will have when we get thru this, that people are willing to really put their shoulder to it when it gets down to this kind of a time. Particularly at the holidays, this has got to be very, very difficult. Regents are honored to be associated with the people who are taking this burden on."
In other business, the board approved its routine, annual, financial audit. After weeks of reviewing all accounting records and procedures at USAO, the firm of Casey Russell, CPA, presented a "clean, unqualified audit."
"This is good news, given the financial climate we must endure," said USAO President John Feaver. "We strive for the highest standards in accountability, accuracy and efficiency, and this audit report confirms these standards."
Speaking to the board was Autumn Williams, an accountant for the Russell firm.
"We found no deficiencies in controls," Williams said. "Compliance with regard to all federal programs is great. This is an unqualified opinion, which is the best you can have. We haven't found anything in our three years of auditing your accounts that gave us concern."
USAO assets grew in 2009 as newly renovated buildings came back online – The Jourdan House, Canning Hall and the Stevens House – and the university incurred no additional debt. Total net assets rose by 6.1 percent. Net cash and fixed assets grew as well.
Each state agency is required under state law to retain an independent auditor. Russell was selected by competitive bid. The fee is $15,500 to examine, record and report a comprehensive audit of USAO financial records. A separate firm audits the USAO Foundation.
In other business, Regents heard from Mike Coponiti, vice president for business and finance. His bi-monthly report to the board covers month-to-month financial status issues, while the audit examines bookkeeping and accounting procedures for compliance with state and federal law and accepted accounting practices.
Despite state budget cuts in recent months that forced some furloughs and 1-3 percent salary reductions at USAO, Coponiti reported that all USAO programs and auxiliary services show healthy balances and stability. Earlier this month, the State Office of Finance announced budget cuts for all agencies as Gov. Brad Henry projected a $1 billion shortfall in state tax revenue.
For his regular report to the board, Dr. Michael Nealeigh, vice president of university advancement, discussed USAO Foundation investments and recent development activities.
"The Foundation investments have fared no better or worse than many other invested assets across the country," he said. "Following a volatile year in all investment areas, endowment funds at the USAO Foundation experienced a 26 percent loss in value. On the fundraising side, recent private commitments to the annual scholarship drive have helped soften the impact of these losses. So far this year, we have been able to avoid drawing any funds from our endowed scholarship accounts."
"Our donors and friends should know, however, that the coming year will be even tougher. Earnings from endowed funds will not be available to support student scholarships for several years to come. This makes gifts to the annual scholarship drive even more important," Nealeigh emphasized.
During the current fiscal year, more than $400,000 in scholarship, capital and program support has come from the USAO Foundation and the USAO Alumni Association.
"We stand at a pivotal time in history for the college," Feaver said. "Our actions and reactions to the current financial crisis will determine our trajectory for years to come. In light of the current financial uncertainty, in late October, when State Treasurer Scott Meachum announced the budget cuts to all state agencies would be permanent, we began to discuss strategies for longterm protection of our progress under the Mission Enhancement Plan (MEP). For the last four years, under the MEP, the college has positioned itself as a liberal arts college for the future. Our financial plan is designed to protect all the momentum achieved so far."
Feaver discussed various strategies for financial planning at USAO.
"First it was critical to avoid committing formally to an announced policy of financial exigency," Feaver explained. ""This would have locked the college into following procedures with a high potential to do immediate damage to programs and people. The obvious and simple option is to begin lobbing off programs and people, as others might do. But I believe that would be divisive and destructive to USAO. That would be the very last step, not the first. Holding onto the talent of faculty and staff would be essential to meeting our 10-year MEP goals. A second strategy might be to spend reserves, but that would remove a major hedge against the uncertainty of deepening economic crisis. We've got to hold onto the reserve for now, until we see whether things get worse."
Given the state of Oklahoma's economy, few options are available, Feaver said.
"In avoiding a declaration of financial exigency and protecting the reserve, our only other major option was to look at compensation, which makes up nearly 80 percent of the university's budget," Feaver said. "This decision to impose furloughs and salary reductions was painful and undesirable, but I believe it is the right decision to preserve institutional integrity and momentum. To avoid cutting programs and people, I believed our best strategy was to look at salaries. If I had waited, I believe there might have been later, deeper cuts to salaries and benefits. And, in discussions with executive, administrative and academic division officers, we sought a plan with least pain on the lowest-paid employees, placing the greatest cuts on the highest salaries. This is not a good situation under any circumstance."
As was reported in early November, USAO will trim benefits and salaries for all employees for the remaining eight months of this fiscal year, which ends in June 2010.
As part of the plan to make up a projected $360,000 cut in state allocations to USAO this year, college officials also will suspend payments to annuities for all USAO employees, a special benefit program launched in the 1990s to enhance retirement benefits. The decision will not affect base retirement plans for all employees, but only the 5 percent of salary annuity payments made by USAO for its employees through Lincoln Financial.
As state and national recovery occurs slowly, USAO officials hope to end austerity measures – and renew annuity payments – in July 2010.
Under the plan, furlough days for staff will occur in December and March. To lessen the impact on students, those furlough days will occur during the holidays and spring break. In closing offices and classrooms over a two-week period, USAO also hopes to exact some energy savings.
Because faculty and some staff cannot cut back on their commitments to students, their pay cuts, in effect, will come without furlough.
In personnel matters, Regents approved the appointments of Ebony Johnson, dean of students; Bobbie Joe Simpson as residence hall director; Shayna Woidke as media relations designer; Jessica Jackson as media relations/sports information assistant; Joe Meador as groundskeeper; Vance Neal as groundskeeper; Aaron Elmore as maintenance technician; and Karen Gregg as administrative assistant to division faculty. Regents also approved a change of status for Diane Carroll, who now serves as executive assistant to the president and secretary to the USAO Board of Regents; and Vanessa McNabb, who now serves as administrative assistant in academic affairs.
Regents approved the resignations of Dr. Tina Winn, professor of psychology and chair of the USAO Division of Business and Social Sciences; Summer Moody, student life counselor; and James Galvan, groundskeeper.

The next meeting of the USAO Board of Regents is scheduled Dec. 8.