USAO seeking donations of prom attire for low-income students
---
February 02, 2016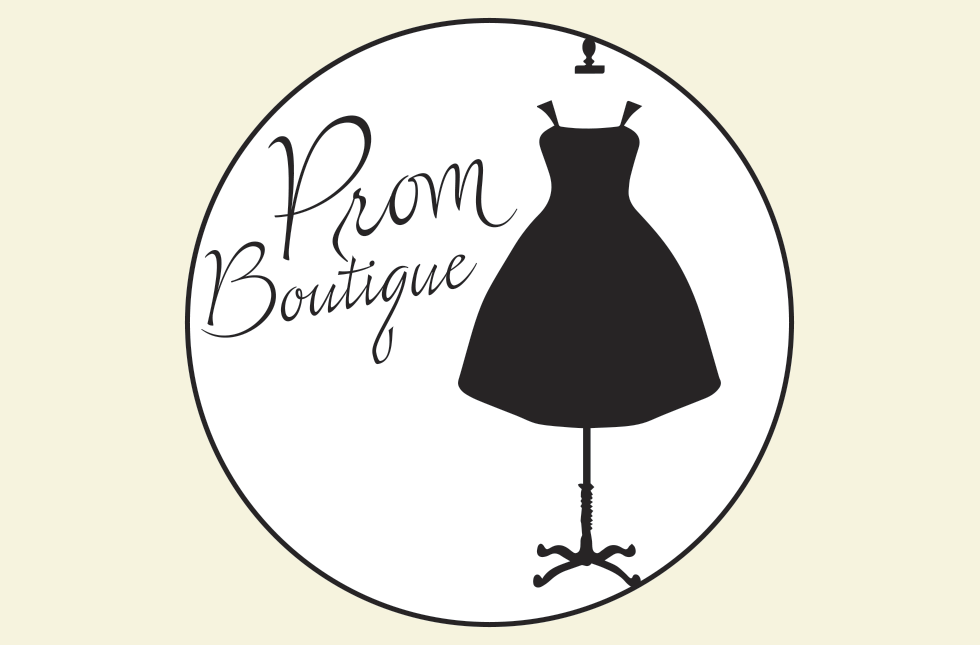 Student Services to host annual Prom Boutique on March 5
The University of Science and Arts of Oklahoma Student Services is seeking donations of prom dresses, shoes, jewelry and other accessories for the annual Prom Boutique. Prom, bridesmaid and cocktail dresses of all sizes and styles are being accepted now through March 3.
Prom Boutique provides prom attire to low-income high school students at no cost. Those wanting to donate items can drop off donations at Student Services on the third floor of the Student Center on the USAO campus.
The annual Prom Boutique will be held at USAO on March 5. For more information, contact Ashley Donald, director of Prom Boutique, at adonald@usao.edu or (405) 574-1278.