USAO senior cast in Off-Broadway play
---
January 19, 2018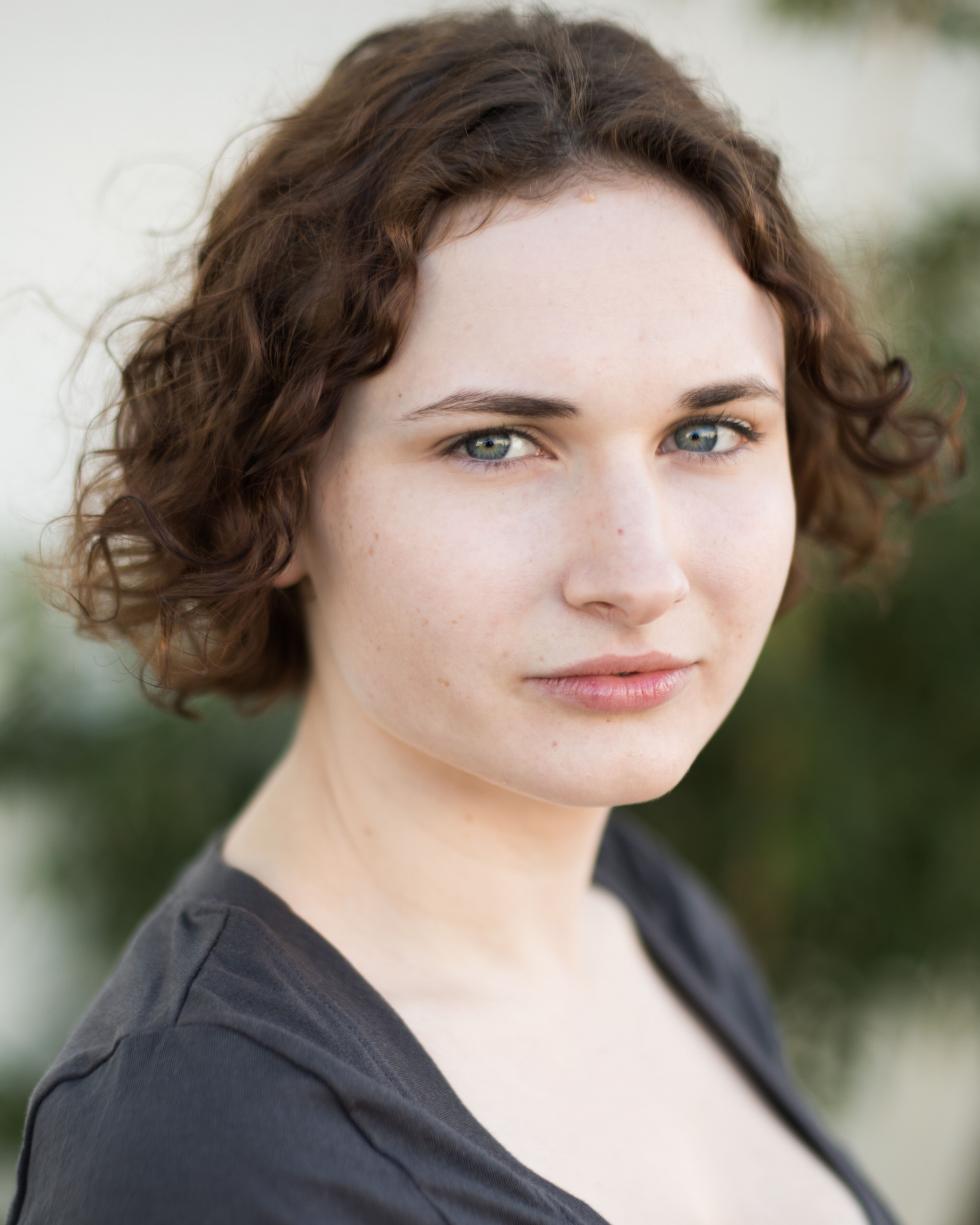 One University of Science and Arts of Oklahoma student is headed to New York City to begin rehearsals for Karen Malpede's "Extreme Whether."
In a production by the Obie Award-winning Theater Three Collaborative, Emma Rose Kraus, a Tulsa-native and senior theatre arts major with an emphasis in performance, has been cast to play the role of Annie in the Off-Broadway play. The play will run March 1-18 at the world-famous La MaMa Experimental Theatre Club in New York City.
Based in-part on the story of James Hansen, a pioneering scientist on the subject of climate change, Malpede's play examines a family divided over their interests in the use of land, the preservation of life, and their beliefs about the data used as evidence of human influence on our planet. Kraus' character Annie learns the importance of being a caretaker from her uncle, even as she sees herself and the world around her changing. "Extreme Whether" made its U.S. premiere in New York City in 2016.
"Kraus was encouraged to audition because of her history with the play," said Katie Davis, professor of theatre arts. "Early last year, the playwright allowed us to present several short sections from her play as a contribution to the 2017 Festival of Arts and Ideas. Emma Rose connected immediately with the character, Annie. The director of this new production, Alicia House, has given her an incredible opportunity. I am so excited to have one of our students able to continue to learn by working with professionals. It will be nice to see a Drover sweatshirt in the East Village."
Theater Three Collaborative, Inc. was founded in 1995 to create, develop and produce poetic, character-driven plays on crucial topics of the day. They also curate and host festivals of conscience, talks and talkbacks with public intellectuals, activists and specialists in the field of theatre.
In 1961, La MaMa Experimental Theatre Club was founded in a tiny basement on Manhattan's Lower East Side. Since then, it has become a global organization with creative partners and dedicated audiences around the world, forging a reputation for supporting fearless and provocative theatre while helping artists gain a foothold in the New York scene.