2022-2023 Season
This season, we are "moving out" familiar styles we have repeated in past seasons, "moving over" to create space for new forms and new stories, and "moving forward" with our goal to amplify under-represented voices and broaden horizons in the arts for our audience.
Explore this season's shows below and purchase your season tickets!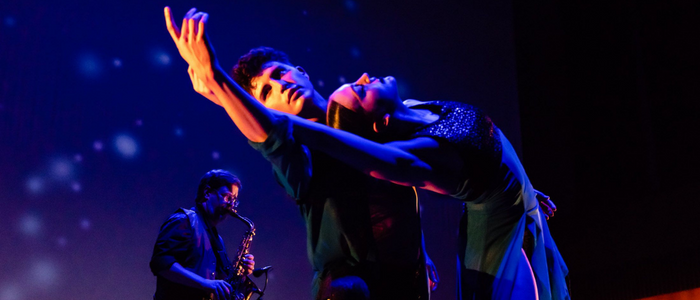 Cerqua Rivera Dance Theatre | October 6, 2022
7:30 p.m. in Te Ata Memorial Auditorium
Cerqua Rivera Dance Theatre, who will perform "American Catracho", is a proudly and visibly multicultural company, led by Latinx artist Wilfredo Rivera. The group combines dance and live music in visually stunning narrative performances that explore heritage and identity.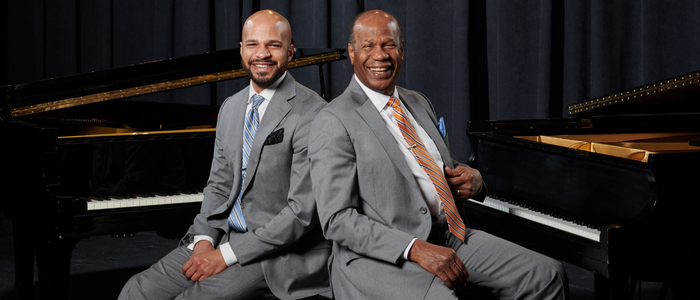 Ryan & Ryan | November 3, 2022
7:30 p.m. in the Alumni Chapel
Ryan & Ryan is a father-son piano duo who amaze audiences with their ingenuity and skill. The blend of styles in this up-beat show, "Kickin' the Clouds Away" combined with their love of performance create an evening of music that inspires.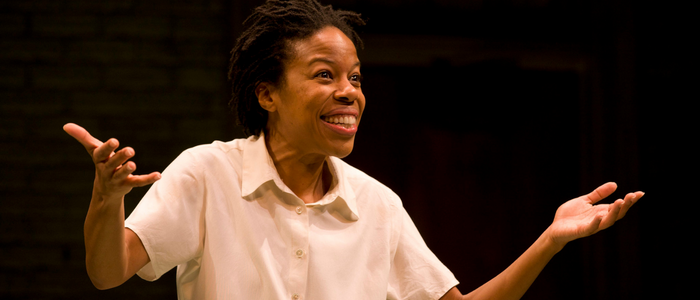 Nilaja Sun | January 26, 2023
7:30 p.m. in Te Ata Memorial Auditorium
Nilaja Sun is the award-winning playwright who will perform her one-act contemporary masterpiece, "No Child...". This play is filled with humor and heartbreak as it reflects the experiences of children and teachers in under-resourced public schools in America.
This performance is suggested for adult audiences because of the realistic, yet sometimes profane, language of the teen characters.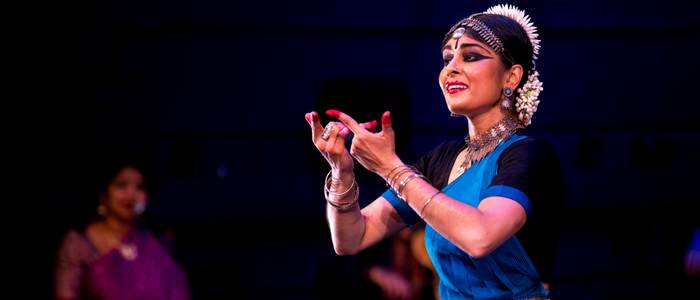 Ashwini Ramaswamy | March 23, 2023
7:30 p.m. in Te Ata Memorial Auditorium
In Ashwini Ramaswamy's "Let the Crows Come", the choreography is for three dancers with music by three composers. The classical Indian Bharatanatyam dance is deconstructed and recontextualized to recall a story that has a shared origin but is remembered differently from person to person – like a DJ re-mixing a song.
---
THANK YOU
The Davis-Waldorf Peforming Arts Series is made possible through the generous support of the following organizations: