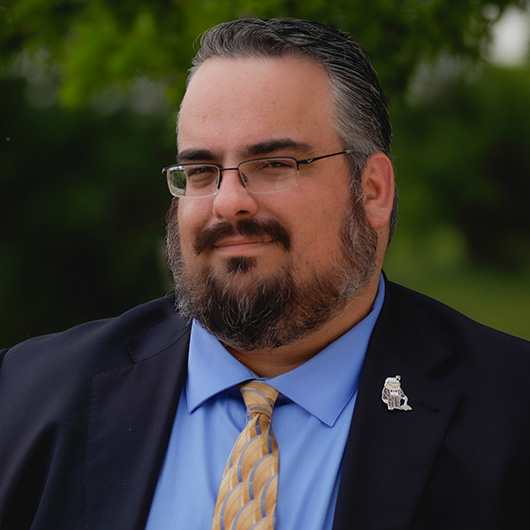 Education
| Degree | Major Emphasis | Institution | Year |
| --- | --- | --- | --- |
| B.S.ed | Career and Technology Education | University of Central Oklahoma | 2012 |
| A.S. | Diversified Studies | Oklahoma City Community College | 2010 |
| Certificate | Computer Applictions / Internet Technologies | Francis Tuttle Technology Center | 2004 |
Biography
Currently serving as the Webmaster for both the USAO and Redlands Community College campuses, Carl has a long history working in marketing, technical services, and education. This includes around seven years providing a combination of web and video services for three campuses in the Oklahoma State University system.

Pior to coming to USAO, Carl taught both High School and Adult students not only web development, but also photography, videography, cinema production, social media marketing, and branding. He has also worked in such diverse fields as job placement / training for persons with disabilities, and advanced technical support for printers, desktops and laptops.
Carl is excited about the opportunities to use the web to spread the word about the unique and important mission of USAO, and is looking forward to working with everyone across the Drover family to make this happen. If you have something that can be added or updated on the website, start with the Marketing & Communications contact form, and he will reach out to you soon!