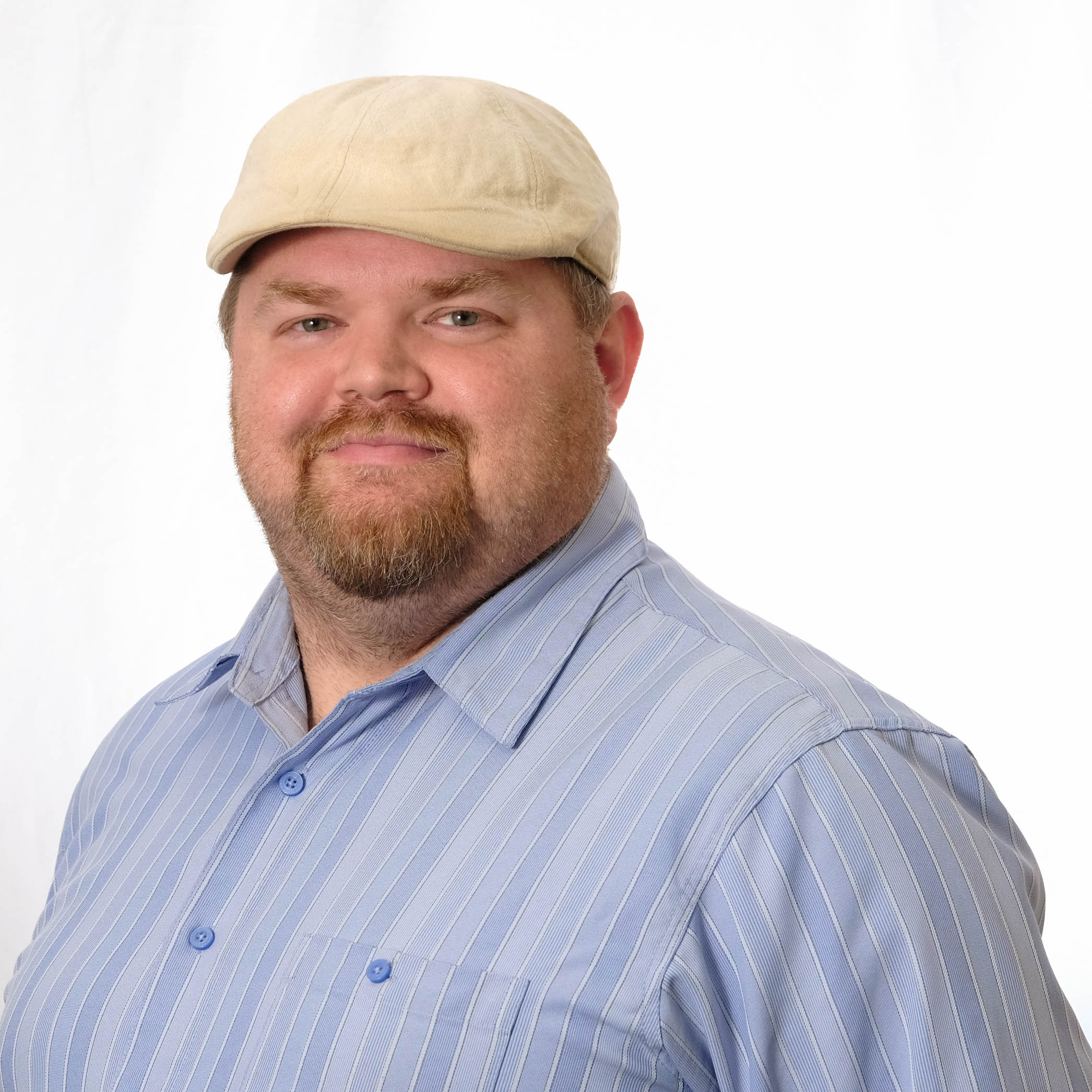 Education
| Degree | Major Emphasis | Institution | |
| --- | --- | --- | --- |
| PhD | British Literature, Romanticism | Baylor University | |
| MA | English | Truman State University | |
| BA | English | Truman State University | |
Research, Presentations & Publications
"The Gothic Gospel: America's Religious Transformation in Charles Brockden Brown's Wieland." Gothic Studies. Vol. 18, Issue 2, November 2016.
"'he who made the Lamb'": Catechistic Subversion as Aesthetic Transformation in Blake's Songs of Innocence and Experience." Essays in Romanticism, Vol. 27, Issue 1 (Spring 2020): 61-82.
"'Vampiric Transgression and Fin-de-Siècle Conflicts in Coleridge's Christabel." Coleridge Bulletin: The Journal of the Friends of Coleridge. New Series 56, Winter 2020.
"'living shapes that move from mind to mind': Tolkien's Imagistic Art as Romantic Imagination." The Romantic Spirit in the Works of J.R.R. Tolkien, ed. Julian Eilmann & Will Sherwood. The Cormarë Series. (Forthcoming)
"'Who Wants to be Dracula?' Board Games as Participatory Pedagogy in Teaching Stoker's Dracula." MLA Approaches to Teaching World Literature: Approaches to Teaching Bram Stoker's Dracula, ed. William Thomas McBride. (Forthcoming)
"Fragments of Time, Technological Ghosts, and Gothic Narrative in Horizon: Zero Dawn." Victorians and Videogames, ed. Lin Young and Brooke Cameron. (Forthcoming)
"'Tired of the world and all its industry': Wordsworth's Ecopoetic Liturgy in The Ecclesiastical Sonnets." Studies in Romanticism (Under Review).