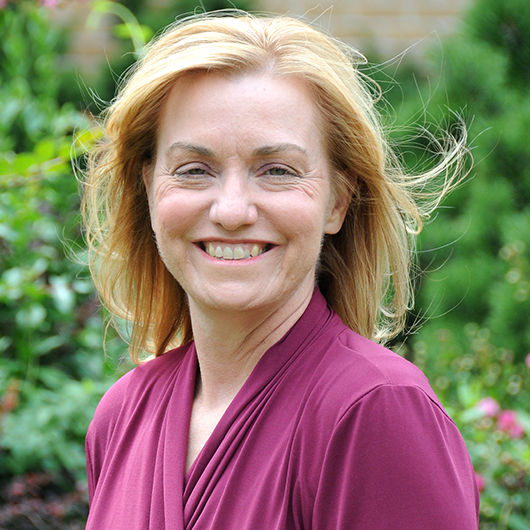 Education
| Degree | Major Emphasis | Institution | Year |
| --- | --- | --- | --- |
| Ph.D | | University of Oklahoma Health Sciences Center | 2016 |
| MS | | Fort Hays State University | 1984 |
| BA | | Fort Hays State University | 1983 |
Biography
Karen Karner joined the faculty of USAO in Fall, 2013, as Clinic Director of the John A. Morris Speech and Language Clinic and an instructor of speech-language pathology. Her clinical background in speech- language pathology includes work in the public schools of Kansas, Texas, and Oklahoma, and private practice in both Texas and Oklahoma where her caseloads included early intervention, autism spectrum disorders, adult intellectual disability, and school-age speech and language disorders. She has additional training and experience in augmentative and alternative communication (AAC).
She has been a certified member of the American Speech-Language-Hearing Association in good standing since 1985. She has earned the Award for Continuing Education (ACE) five times. She has served as Vice President of the Oklahoma Speech-Language-Hearing Association. At USAO, she has served on the Superior Teaching and Scholarly Activity Committee, the Interdisciplinary Studies Committee, and the Student Showcase Committee. She served as secretary to the Faculty Association during her second year.
Karner earned her Ph.D. in speech-language pathology at the University of Oklahoma Health Sciences Center where her dissertation research focused on the social use of language of adolescents diagnosed with autism spectrum disorders. A fellow of the Leadership in Education and Neurodevelopmental and Other Related Disabilities (LEND) program, Karner brings to her position an understanding of family-centered and culturally competent services that place the patient and the family at the forefront of decision making in the treatment process.