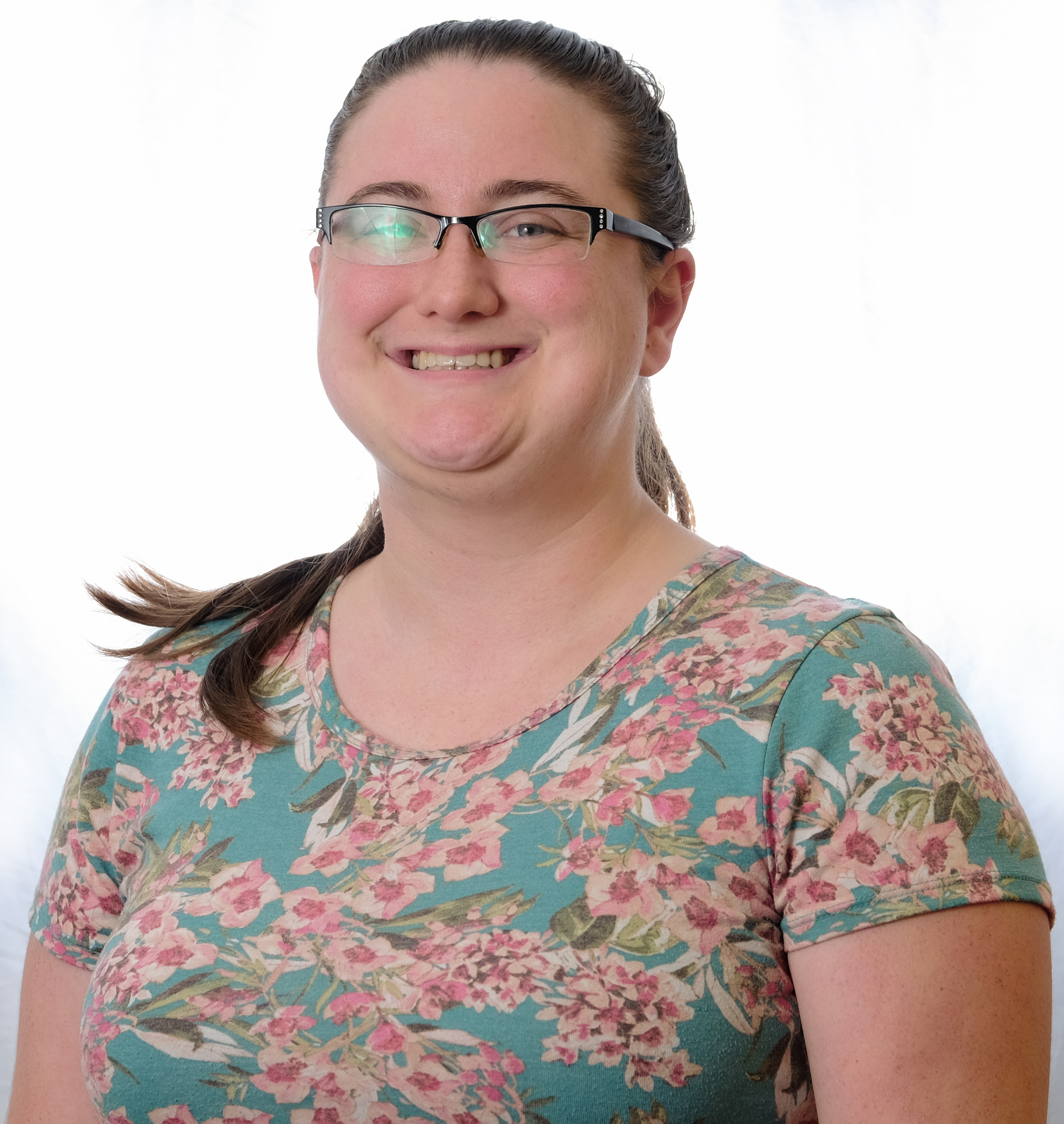 Education
| Degree | Major Emphasis | Institution | Year |
| --- | --- | --- | --- |
| B.A. | Communication, Minor in Business | University of Science & Arts of Oklahoma | 2017 |
Biography
Melanie Bilyeu is the Student Services Specialist for Student Services at Science & Arts. Melanie is originally from Mustang, but now calls Chickasha home. She graduated from Science & Arts in 2017. After that, she worked at a few different banks, wearing many hats before coming home to Science & Arts in 2021.
Melanie and her husband are working towards their dream of becoming board game designers and publishers. They currently have approximately 6 games ready to play and double that in ideas and early prototypes. The Baron's Game Room does free playtests of their games at least once a month.
Melanie likes all things nerdy: Marvel, DC, video games, anime, Harry Potter, and played the bassoon in high school. Stop by sometime, she'd love to chat with you!