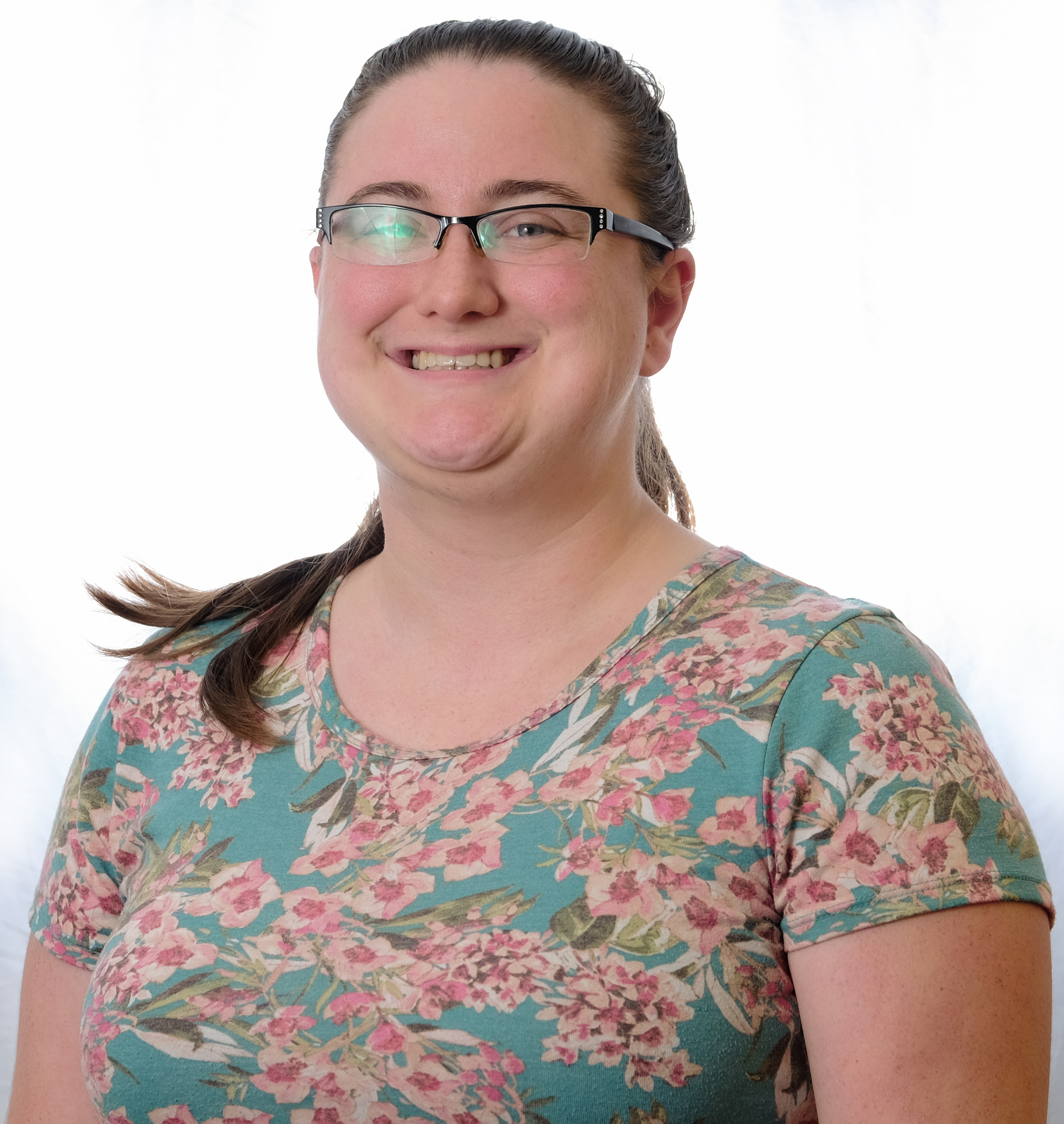 Education
| Degree | Major Emphasis | Institution | Year |
| --- | --- | --- | --- |
| B.A. | Communication, Minor in Business | University of Science & Arts of Oklahoma | 2017 |
Biography
Melanie Bilyeu is the Student Services Specialist for Student Services at Science & Arts. She handles anything and everything related to Student Services, particularly Meal Plans, Parking Permits, Student IDs, and online training. She also assists with housing. If you have any questions regarding Student Services, please contact her!
Melanie is originally from Mustang, but now calls Chickasha home. She graduated from Science & Arts in 2017. After that, she worked at a few different banks, wearing many hats before coming home to Science & Arts in 2021.
Melanie and her husband are working towards their dream of becoming board game designers and publishers. They currently have approximately 7 games ready to play and double that in ideas and early prototypes. The Baron's Game Room does free playtests of their games at least once a month.
Melanie likes all things nerdy: Marvel, DC, video games, anime, Harry Potter, and played the bassoon in high school. Stop by sometime, she'd love to chat with you!