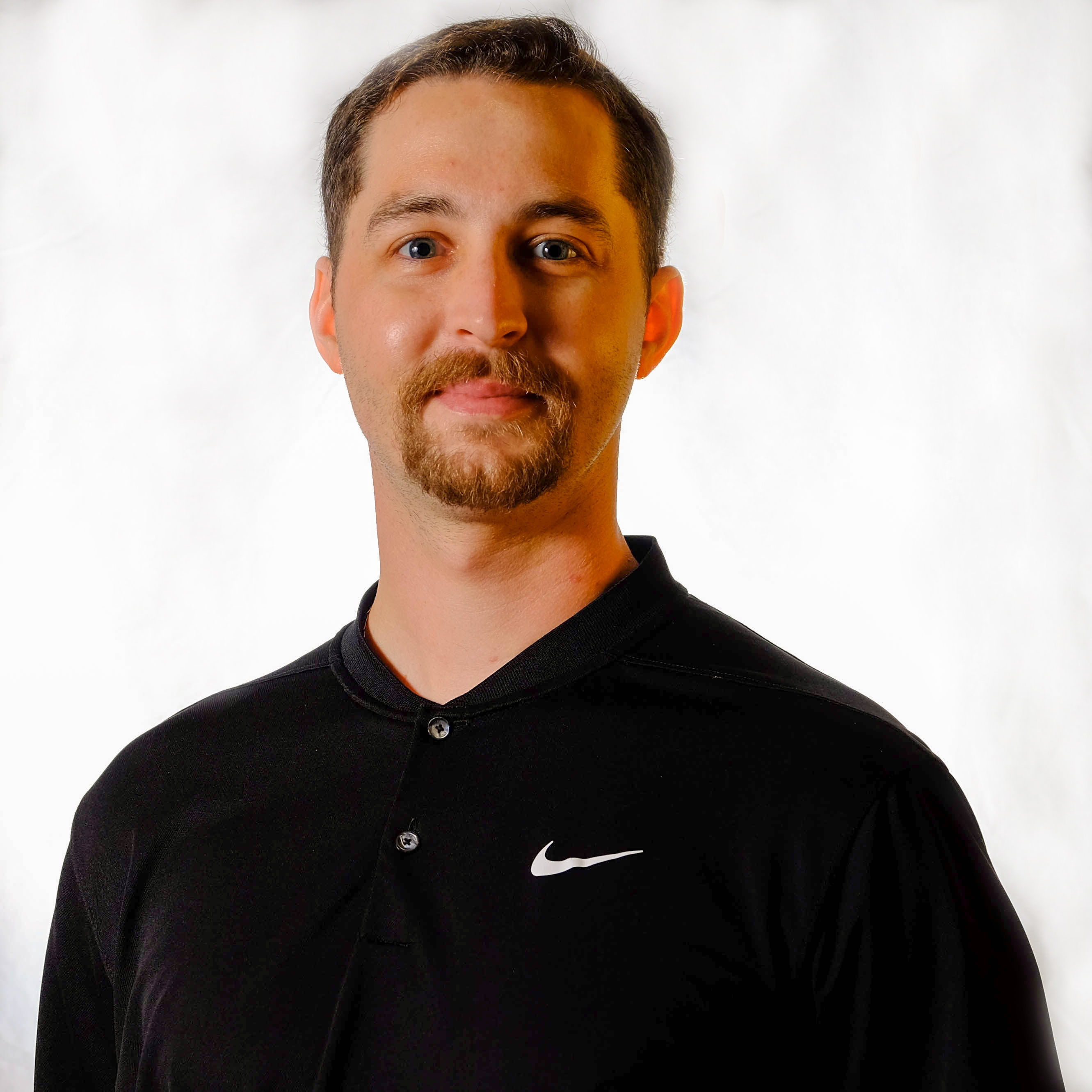 Education
| Degree | Major Emphasis | Institution | Year |
| --- | --- | --- | --- |
| B.S. | Sports Administration | Ottawa University in Kansas | |
| | | | |
Biography
Tanner Shoemaker became USAO's Sports Information Director in January of 2019, and was promoted to Assistant Athletic Director for Media Relations and N.I.L. in October of 2022.
Shoemaker will continue his previous duties overseeing the Sports Information Department, while also taking lead on the athletic department's future in the N.I.L world.
The National Association of Intercollegiate Athletics (NAIA) passed the first legislation of its kind in college sports to allow its student-athletes the opportunity to be compensated for use of their Name, Image, and Likeness (NIL). The legislation allows a student-athlete to receive compensation for promoting any commercial product, enterprise, or for any public or media appearance. Additionally, it is now permissible for a student-athlete to reference their intercollegiate athletic participation in such promotions or appearances.
Since being hired as the Sports Information Director in January of 2019, Shoemaker has helped bring the department to the top of the Sooner Athletic Conference, earning the 2022 SAC SID of the Year award, as well as six Oklahoma College Public Relations Association awards.
Shoemaker comes to USAO after serving as the Assistant Athletic Director for Media Communications at St. Gregory's University in 2017-18. Prior to his time at SGU, he was an intern in the Wichita State University Sports Information Department and a Student-Assistant to the SID at Ottawa University (Kan.).
Shoemaker graduated with a bachelor's degree in sports administration from Ottawa University in the winter of 2016. He was also the closer for the Braves baseball team, and set the program-record for saves in a single-season in the spring of 2016.
Before attending Ottawa, Shoemaker was a student-athlete at Barton Community College (Kan.), and he spent majority of his childhood in Fairbanks, Alaska.
The college athletics setting is nothing new for Shoemaker, whose father Phil was a collegiate head volleyball coach for 35 years at Wichita State University, University of Alaska Fairbanks, and Barton CC.
"College athletics is in my blood, and I have a strong passion for giving student-athletes the absolute best college athletics experience possible. As a fan and a former student-athlete, it excites me to promote our incredibly talented and successful athletic programs." said Shoemaker.
Tanner, along with his wife and two sons (Jrue and Carter) live in Oklahoma City.