Thank You to everyone who made Simply the Best such a success!
---
November 12, 2019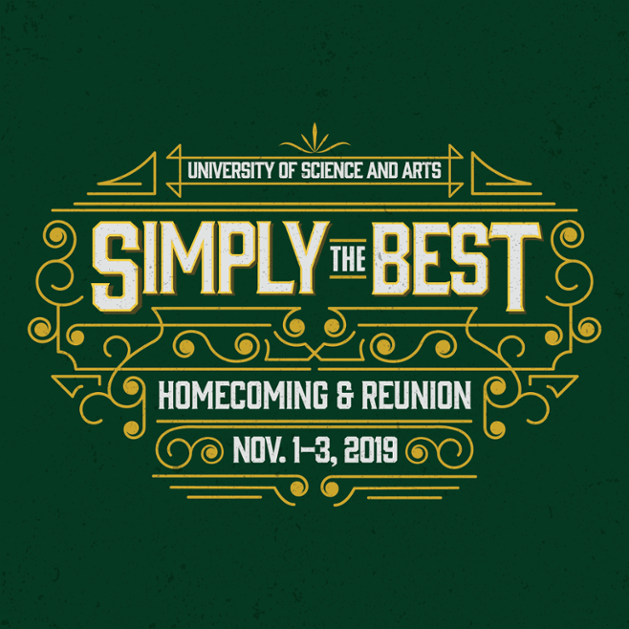 Our 2019 Homecoming & Reunion weekend, "Simply the Best," was one of the biggest alumni events in recent history, and we are so thankful to all of you who took time out to come back to campus and join us for the fun!
We set out to create a weekend that offered a little something for everyone in the USAO family, and it is our sincere hope that all of our attendees had a chance to revisit some of their favorite memories of campus as well as create some new ones.
You can browse through the weekend's photos are on our USAO Flickr page: 2019 Homecoming. And if you have any that you would like to share, please email them to usaoalumnioffice@usao.edu
We've already started working on Homecoming & Reunion 2020, and we need your help! Please fill out one of the two short surveys below.
Your feedback is invaluable and we look forward to hearing from you!
I did not attend Homecoming/Reunion 2019: https://www.surveymonkey.com/r/GDR62D8
I did attend Homecoming/Reunion 2019: https://www.surveymonkey.com/r/GFSS3SH