Science & Arts Encourages Supporters to Get into the Spirit of the Season on Giving Tuesday
---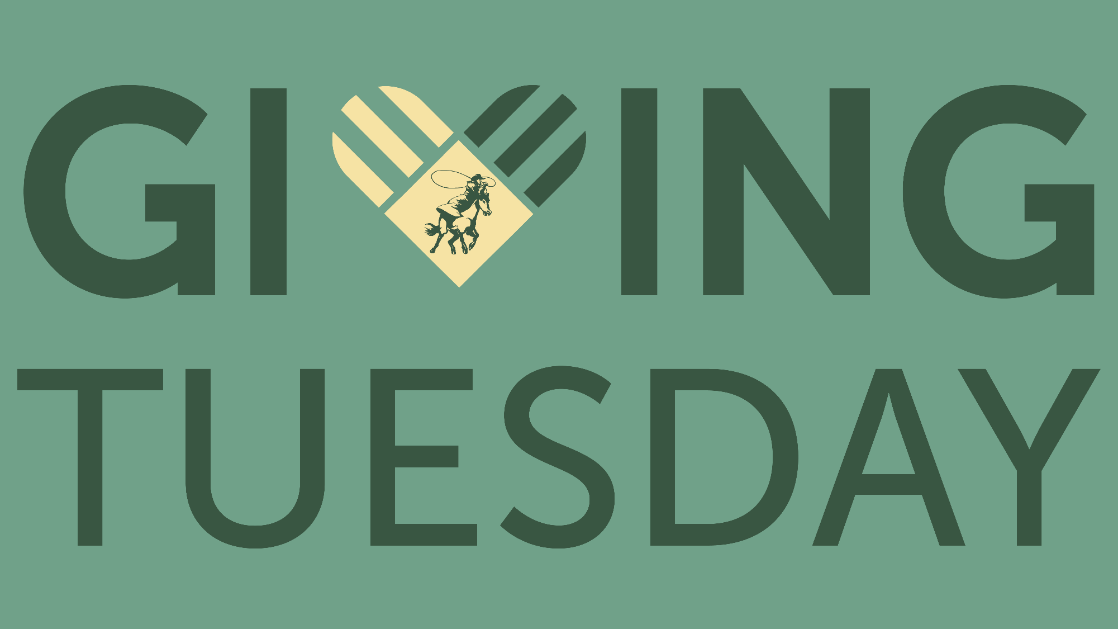 The University of Science & Arts of Oklahoma encourages everyone to get into the holiday spirit this year on Giving Tuesday, Nov. 29, which marks a time for people everywhere to give back to the causes that are important to them.
The donated funds will support a variety of programs at Science & Arts, including student scholarships, Drover athletics and faculty development.
"Giving Tuesday is an annual movement that encourages a single day of philanthropy," said JP Audas, vice president for advancement and executive director of the Science & Arts Foundation. "We have always seen an incredible amount of support on this special day, and I am certain that the Science & Arts family, their friends and others across our area will reach out and help us continue to share the gift of a college education that only this university can provide."
Initiated in 2011 as the brainchild of the nonprofit Mary-Arrchie Theatre Company in Chicago, Giving Tuesday uses the Tuesday after Thanksgiving to encourage people to donate to various charities to make a transformative difference in their communities and the wider world.
For more information, visit usao.edu/givingtuesday.