USAO getting in gear for 22nd season of Davis-Waldorf Performing Arts Series
---
September 14, 2022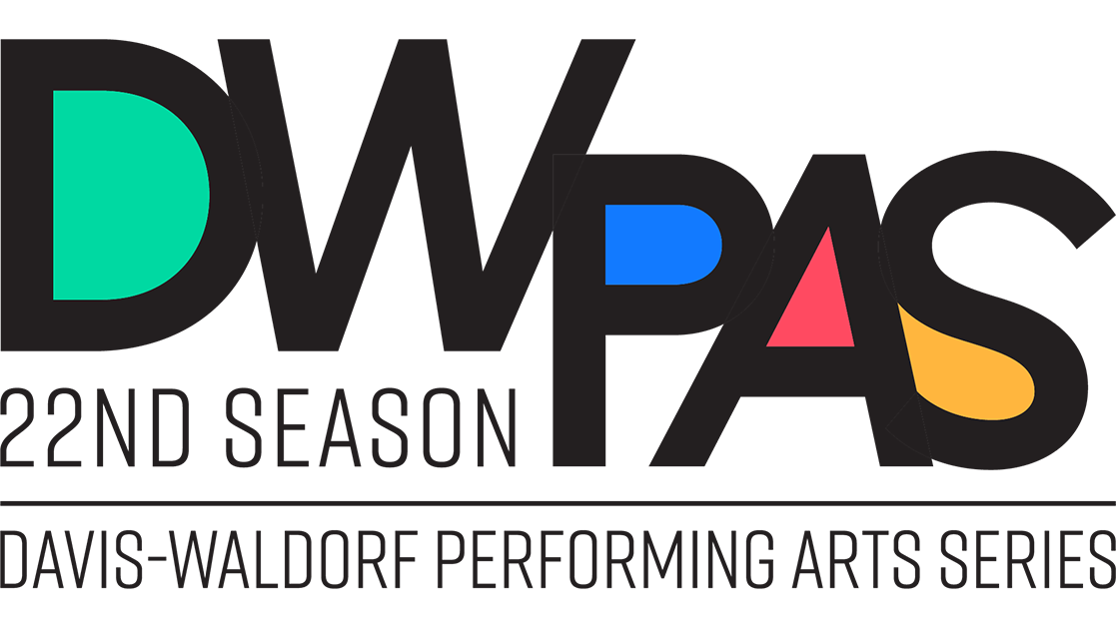 The 22nd season of the University of Science & Arts of Oklahoma's acclaimed Davis-Waldorf Performing Arts Series promises a thrilling year of fun and exhilarating events, offering affordable access to a diverse range of professional performances. This season, the series puts the talent and stories of under-represented artists center stage with two multi-media dance shows, a piano concert and the regional premiere of an award-winning play.
On Oct. 6, Cerqua Rivera Dance Theatre will bring their "proudly and visibly multicultural" combination of dance and live music to the Te Ata Memorial Auditorium in a stunning narrative performance that explores culture, heritage and identity. Under the direction of Latinx artist Wilfredo Rivera, the troupe will perform "American Catracho," an award-winning exploration of immigration that epitomizes their deeply moving and utterly relevant creative works.
Also this fall, the dynamic father and son piano duo Ryan & Ryan will return to the USAO Alumni Chapel Nov. 3. Last seen during the 13th season, on this visit they will present "Kickin' the Clouds Away," which features a rousing mix of music from the African American tradition. Donald and Barron Ryan's inventiveness, infectiousness and phenomenal skill make for an irresistibly engaging performance that will jump-start the Alumni Homecoming weekend celebration on campus.
Kicking off 2023, the internationally known, award-winning playwright and actor Nilaja Sun will perform her critically-acclaimed play "No Child…" for the first time in Oklahoma on Jan. 26. The daughter of a Puerto Rican mother and African American father, Sun's work is partly based on her own spiritual experiences while serving for seven years as a teaching artist in under-funded "high-impact inner city schools." Audiences are advised that the language of this play is inappropriate for young children.
Closing out the season on March 23, first-generation Indian-American Ashwinini Ramaswamy will present her original choreography in a multimedia event with three dancers and live music. Ramaswamy's work deconstructs and recontextualizes Bharatanatyam, a classical Indian dance form, to tell and re-tell a story with a shared origin. The performance uses the metaphor of crows as messengers for the living and guides for the departed to explore ancestry, memory and myth.
Season tickets cost $60 for the general public and include one non-refundable general admission seat to each of the four performances. Students can register with the name of their school to subscribe to the series for free. Tickets are available at usao.edu/dwpas. Single tickets are $20 and will go on sale before each event.
The primary goal of DWPAS, a major project of the USAO Foundation, continues to be encouraging attendance at professional performing arts events as part of the liberal arts education for all USAO students. For more than two decades, the series has brought world-class performers from range of styles to the USAO campus. Starting with the live, online 2020-21 season, all tickets for K-12 and USAO students have been free of charge.
The USAO Foundation presents the Davis-Waldorf Performing Arts Series with additional support from the Oklahoma Arts Council, Chickasha Public School Foundation, the Culture and Recreation Committee of the University of Science & Arts of Oklahoma, and corporate partners.
For more information and to purchase tickets, visit usao.edu/dwpas or call (405) 574-1213.