USAO receives over $22,500 as part of Giving Tuesday
---
December 07, 2020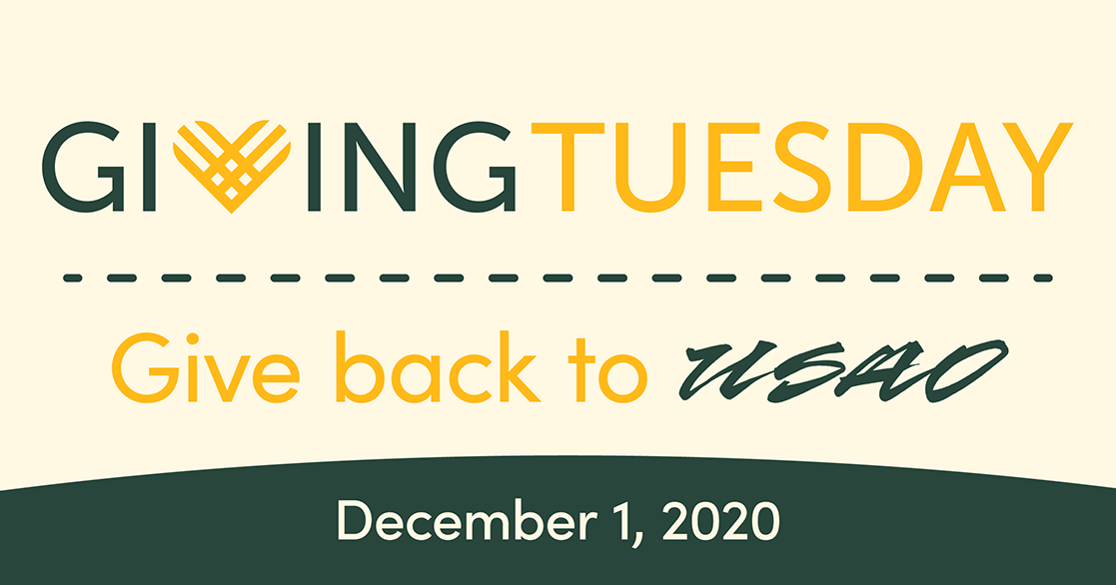 Helping the University of Science and Arts of Oklahoma get into the holiday spirit, alumni and other friends of the institution donated over $22,500 during Giving Tuesday 2020.
The donated funds will support a variety of programs at USAO, including student scholarships, lecture and performing arts series, Drover athletics and special programs like the Neill-Wint Center for Neurodiversity and the Student Success Center, among many others.
"Giving Tuesday is an annual movement that encourages a single day of philanthropy," said JP Audas, director of development. "It is always so uplifting to see our supporters step up to serve others through the gift of education."
Initiated in 2011 as the brainchild of the nonprofit Mary-Arrchie Theater Company in Chicago, Giving Tuesday uses the Tuesday after Thanksgiving to encourage people to donate to various charities to make a transformative difference in their communities and the wider world.