$25K donation buoys student teachers
---
September 10, 2014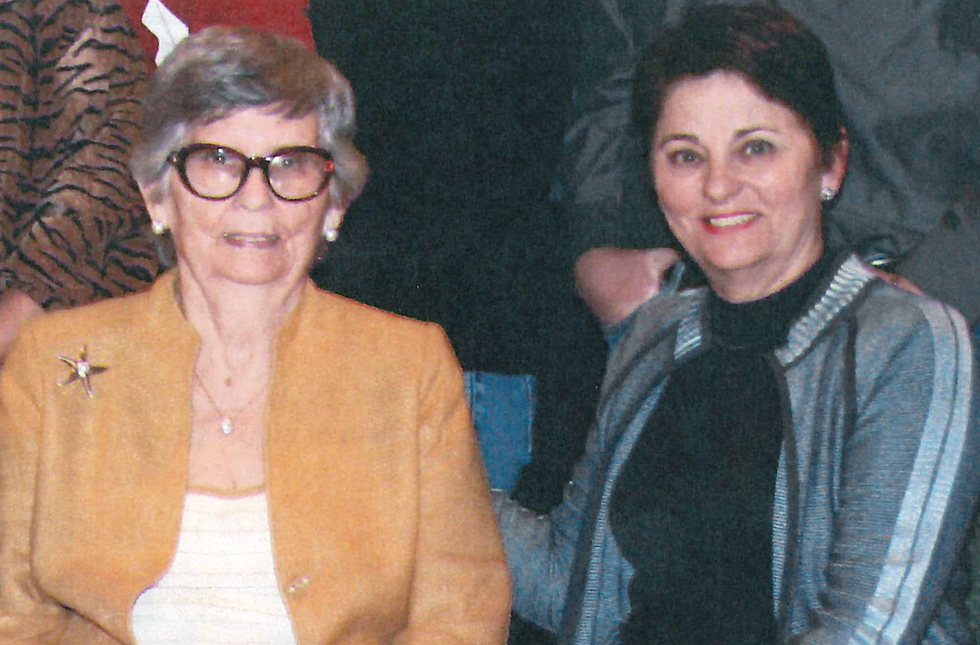 Student teachers at the University of Science and Arts of Oklahoma will find their final trimesters of study just a little easier thanks to a recent gift extending the legacy of a long-time donor.
The Loella Elizabeth Madison Scholarship was established by her daughter Beth Madison and the Madison Charitable Foundation in September 2008. The Madison Charitable Foundation has given an additional $25,000 gift to the fund, bringing its total to more than $180,000.
The scholarship fund has provided assistance to 22 students who are enrolled fulltime pursuing a degree in teacher education.
"We want our money to begin working immediately to help prepare a new generation of teachers," Madison said. "I initiated the scholarship in my mother's name out of respect for that generation and the effort made to attend college during that time period – the 30s and 40s – when so few women were expected to go to college."
"I have a fondness," Madison said recently, "for giving students a sense of reward and relief when financial stress is alleviated in the final stretch to the finish line!"
"Then Lt. Governor Jari Askins announced the scholarship during the 2008 Alumni Hall of Fame Ceremony honoring Loella's sister Nan," said Dr. Michael Nealeigh, vice president of University Advancement. "It was a surprise for Loella who was with her family who had gathered to honor her sister."
Loella Madison was born in 1920 and lived in Chickasha where she attended and graduated from the Oklahoma College for Women in 1949. In 1942, she married Fines Madison, a chemical engineer and a graduate of the University of Oklahoma. They had four children.
They left Chickasha in 1951 to focus on her husband's engineering career in Oklahoma and Texas. Loella taught in seven high schools along the way. After her husband passed away, she continued teaching in long-term substitute positions – which she found extremely gratifying over the years, she said.
Loella died in December of 2013.