7 State Biennial Exhibition Prospectus available online; deadline Aug. 26
---
August 07, 2013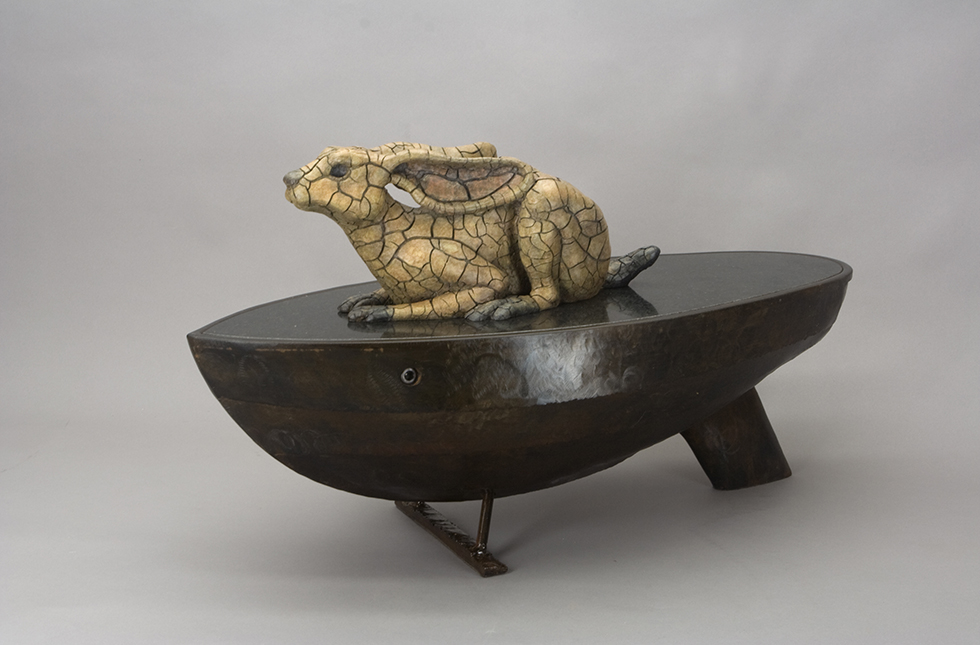 The rules and entry form for the Nesbitt Gallery's 7 State Biennial Exhibition are available online now. Click HERE to download the prospectus.
The exhibition, which is held every other year, invites artists from Oklahoma, Arkansas, Texas, Kansas, Colorado, Missouri and New Mexico to compete for over $11,000 in awards and purchase prizes.
The deadline to submit materials for this year's 7 State Biennial is Aug. 26.
See prospectus for more details.