Ableson Scholarship Continues Legacy of Highly Distinguished Science & Arts Alumni
---
March 06, 2023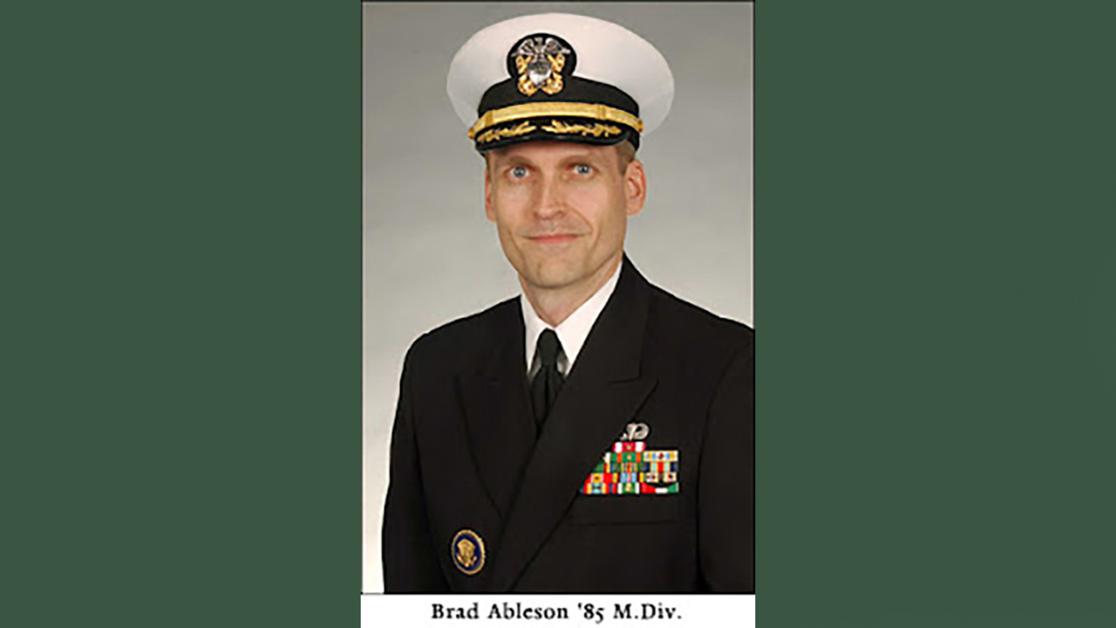 Bradford Edward Ableson, a highly lauded alumni of the University of Science & Arts of Oklahoma, continues to have a profound legacy on his alma mater through the new endowed scholarship that bears his name.
Open to both domestic and international students of any major who have completed at least 45 credit hours with at least 3.7 GPA and demonstrate financial need, the scholarship provides $5,000 each year for the final two years of a student's time at Science & Arts. Eligible students may apply at usao.edu/ableson.
Due by April 30 each spring, applicants must complete the application and write two paragraphs on the value of learning about other cultures and how the Ableson Scholarship will affect their academic progress. The selection committee will judge submissions based on academic achievement, financial need and commitment to Ableson's cosmopolitan vision.
"Brad Ableson has had a profound impact on innumerable people far beyond the confines of our small campus, but this scholarship shows that his influence is still very much a force at his alma mater," said Dr. Zachary Simpson, professor of the philosophy and religious studies. "Science & Arts already hosts incredible practitioners and scholars from the entire world's spiritual traditions in the annual Ableson Religious Conciliation Lecture, created in his honor, but this scholarship will directly impact individual student's abilities to both achieve their own dreams and improve the world in unforeseen ways."
A member of the Science & Arts Alumni Hall of Fame, Bradford Edward Ableson graduated magna cum laude in 1980 and then embarked on a 25-year career in the Navy, retiring as a Captain. A visionary in religious reconciliation and an architect of modern military chaplaincy, he ministered to the Marines during the first Gulf War, served as an executive to the chief of Navy chaplains, as a special advisor to the U.S. Strategic Command and as a chaplain to President Bill Clinton. He died in 2009 at the age of 50.
For more information, contact Simpson at (405) 574-1381 or zsimpson@usao.edu.