USAO the Only Oklahoma University to Receive ACTA "A" Rating
---
October 04, 2022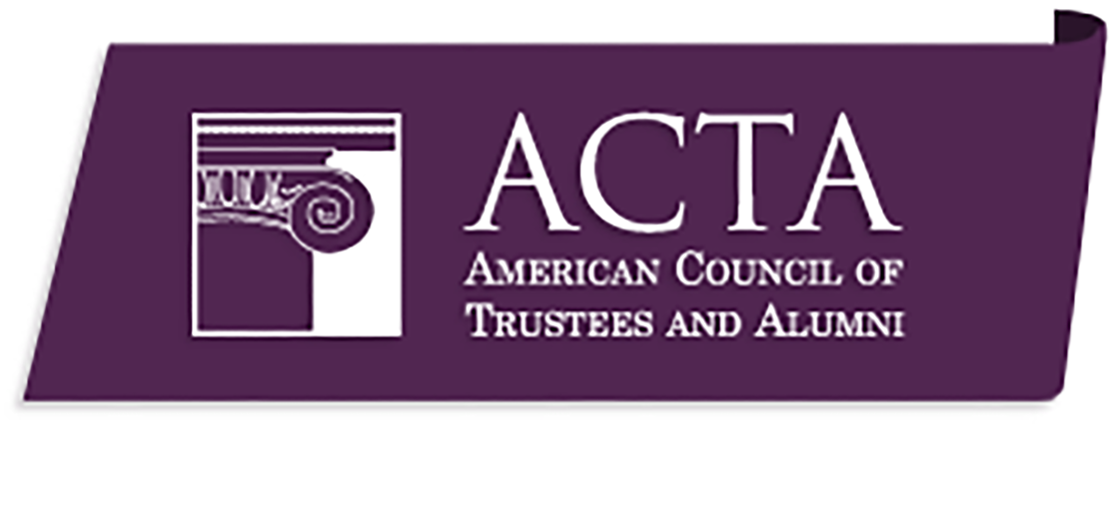 In 2022, the American Council of Trustees and Alumni has once again awarded the University of Science & Arts of Oklahoma an "A" grade for the quality of its required core curriculum, better known to students as the interdisciplinary studies program.
In the 14th edition of ACTA's What Will They Learn survey, USAO figures as the only Oklahoma university, and one of only 22 nationwide, to receive such a rating out of over 1,100 four-year institutions studied.
"At a time when higher education is under tremendous scrutiny, this survey once again shows how valuable USAO' interdisciplinary learning environment is to the diverse landscape of colleges and universities across the country," said President John Feaver. "Our interdisciplinary focus on the traditional arts and sciences, taught in engaging and innovative ways, ensures our students' future growth and their ability to meet the challenges our world faces today."
The survey determines the rigor of the general education program based on seven subjects identified as critically important to a 21st century education: composition, literature, foreign language, U.S. government or history, economics, mathematics and natural science. Such a curriculum develops critical thinking and communication skills as well as intercultural fluency, leaving graduates prepared for informed citizenship and the demands of a complex and ever-changing job market.
According to a recent survey from the National Association of Colleges and Employers' Job Outlook, nearly 83 percent of employers look for workers with problem-solving skills and teamwork abilities, 72 percent seek candidates with proven leadership experience, and over 80 percent seek employees with excellent written communication skills—all key components of the liberal arts education provided at USAO.
Launched in 1995 and based out of Washington D.C., the American Council of Trustees and Alumni is the only national organization to work with alumni, donors, trustees and education leaders to support liberal arts education, uphold high academic standards, safeguard the free exchange of ideas and ensure that the next generation receives a philosophically rich college education at an affordable price. They produce annual reports on academic freedom, excellence and accountability.