Alumni Spotlight: Chris Willard
---
December 07, 2018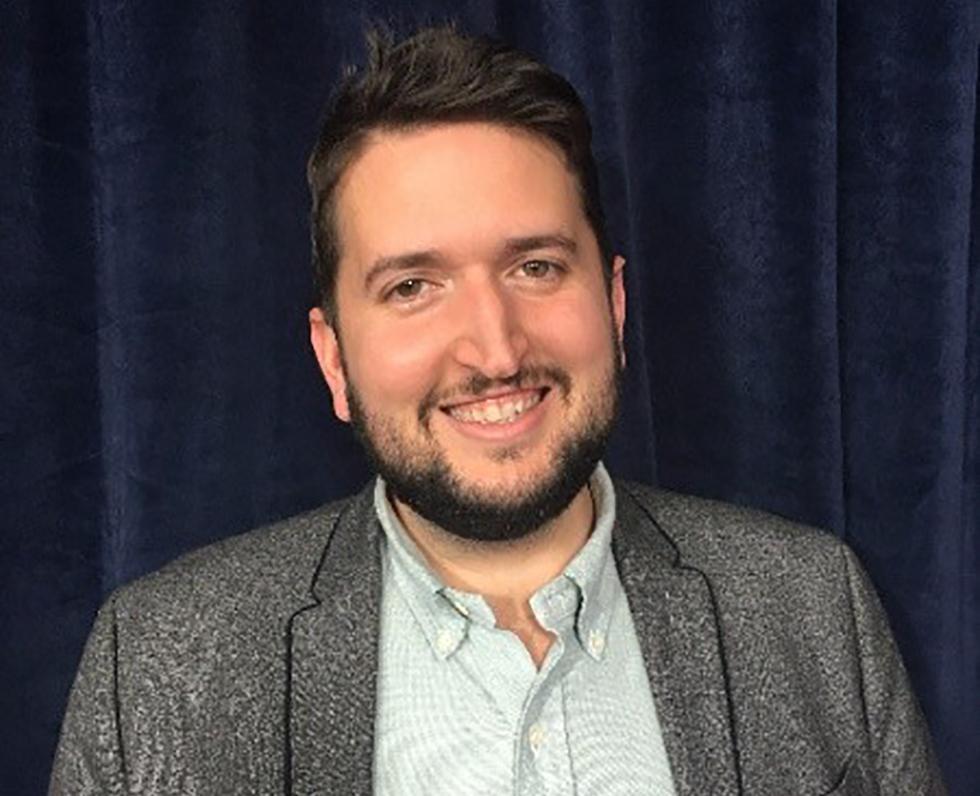 Chris Willard graduated from the University of Science and Arts of Oklahoma in 2007 with a Bachelor of Arts in communication. Born in Duncan, Chris attended Marlow Public Schools from fourth grade until graduation. Music used to be one of his biggest hobbies—he played piano at home and trombone in the high school band—until his sophomore year, when he joined the school newspaper staff and went all-in on journalism.
At USAO, Willard joined the Trend staff at the first meeting of his freshman year and never looked back. He became editor in his sophomore year, and, alongside his good friend Bethany Covey (also an '07 grad), ran the newspaper until their last semester on campus. They then handed over the reins to a pair of younger students, and Willard started focusing on internships and his post-graduation plans.
After receiving his degree, Willard moved to Brooklyn to pursue a career writing about television. He worked in various temp jobs at Time Inc. and eventually settled into a role as a one-year freelance editorial assistant at People Magazine.
"It was extremely exciting—my coworkers were all super smart and fun and had expense accounts," said Willard. "I even got to cover red carpets and talk to celebrities!"
But by then, the job market crashed and Willard was trying to break into an industry that was well past its prime. His freelance role ended. "I searched for a job for months, and, via a recommendation from one of my People editors, scored an interview for a publicity assistant position at HBO. This wasn't writing about television—this was actually in television, for one of the most prominent entertainment companies in the world," remembers Willard. He aced the interview and got the job, supporting a vice president who was the head publicist on a variety of HBO series.
Nine years later, Willard is still working in corporate communications at HBO. He's grown from an assistant to a director and even has his own expense account—though, when the time comes to turn in expense reports every month, the account has proven not to be as much fun as he initially thought.
"The world is a much bigger place than the tiny slice of Oklahoma I had called home my entire life," said Willard. "So many of the things I had learned growing up were flipped on their heads."
Willard credits his time at USAO with teaching him how to analyze complex ideas and form his own opinions about them—a valuable skill he uses every day in his career.