Science & Arts receives $100,000 commitment from alumni estate for classroom renovations
---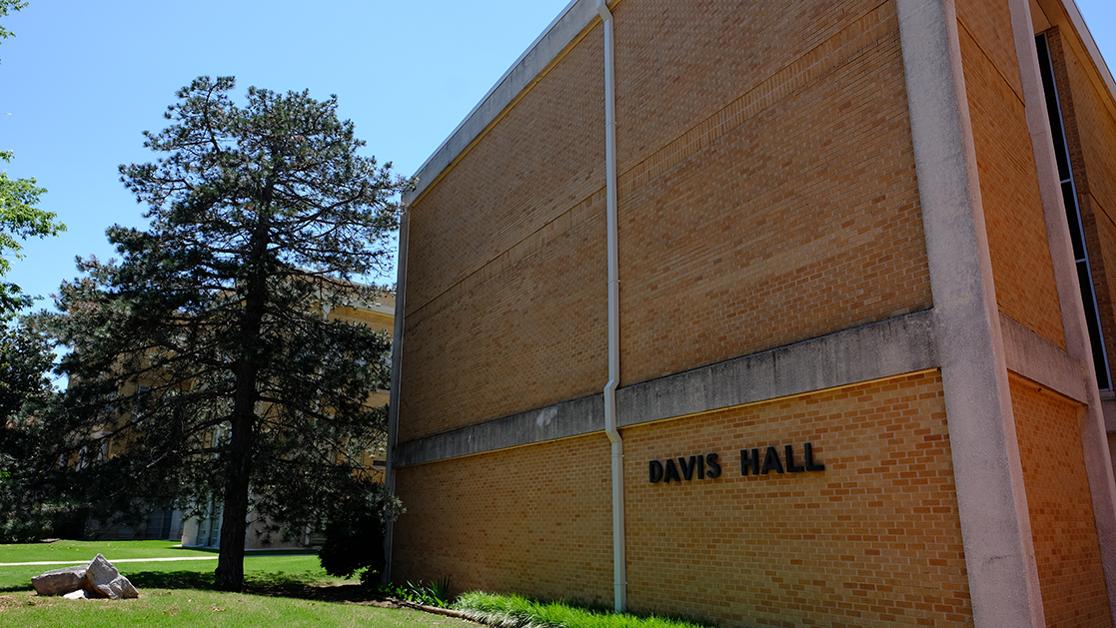 The University of Science & Arts of Oklahoma has recently received a $100,000 commitment from the estate of alumna Nance Wier that will provide the institution funds for major renovations to Davis Hall Amphitheater, the most popular teaching space on campus.
The improvements will include new flooring, ceilings, doors and other amenities. When completed, the heavily frequented space will be upgraded into a more modern lecture hall that boasts not only increased workspace, but greater comfort, accessibility and contemporary accommodations than the current amphitheater. As one of the main venues for Science & Arts' team-taught, interdisciplinary studies core curriculum, the new amphitheater is an especially exciting project for both students and faculty, and one that will truly benefit everyone on campus.
"This project greatly enhances the university's teaching and learning environment, while building an even stronger sense of community and shared space at the institution, and it is something that Nance and her family would have been happy to support," said Charles Faust, trustee of the Wier Estate.
A 1945 graduate of the university then known as the Oklahoma College for Women, Wier earned her bachelor's degree in creative writing. During her lifetime and through her estate, she has been an extraordinarily generous and loyal supporter of her alma mater. Over the years, she has provided critical resources that enhance student scholarships, faculty support initiatives, athletic facilities, lecture series and a wide variety of other areas that make up the university's multifaceted enterprise.
For more information, contact JP Audas, vice president for advancement and executive director of the Science & Arts Foundation, at 405-574-1393 or jpaudas@usao.edu.