Area Resident Jim Ruff Honored for 50 Years of Service
---
September 09, 2010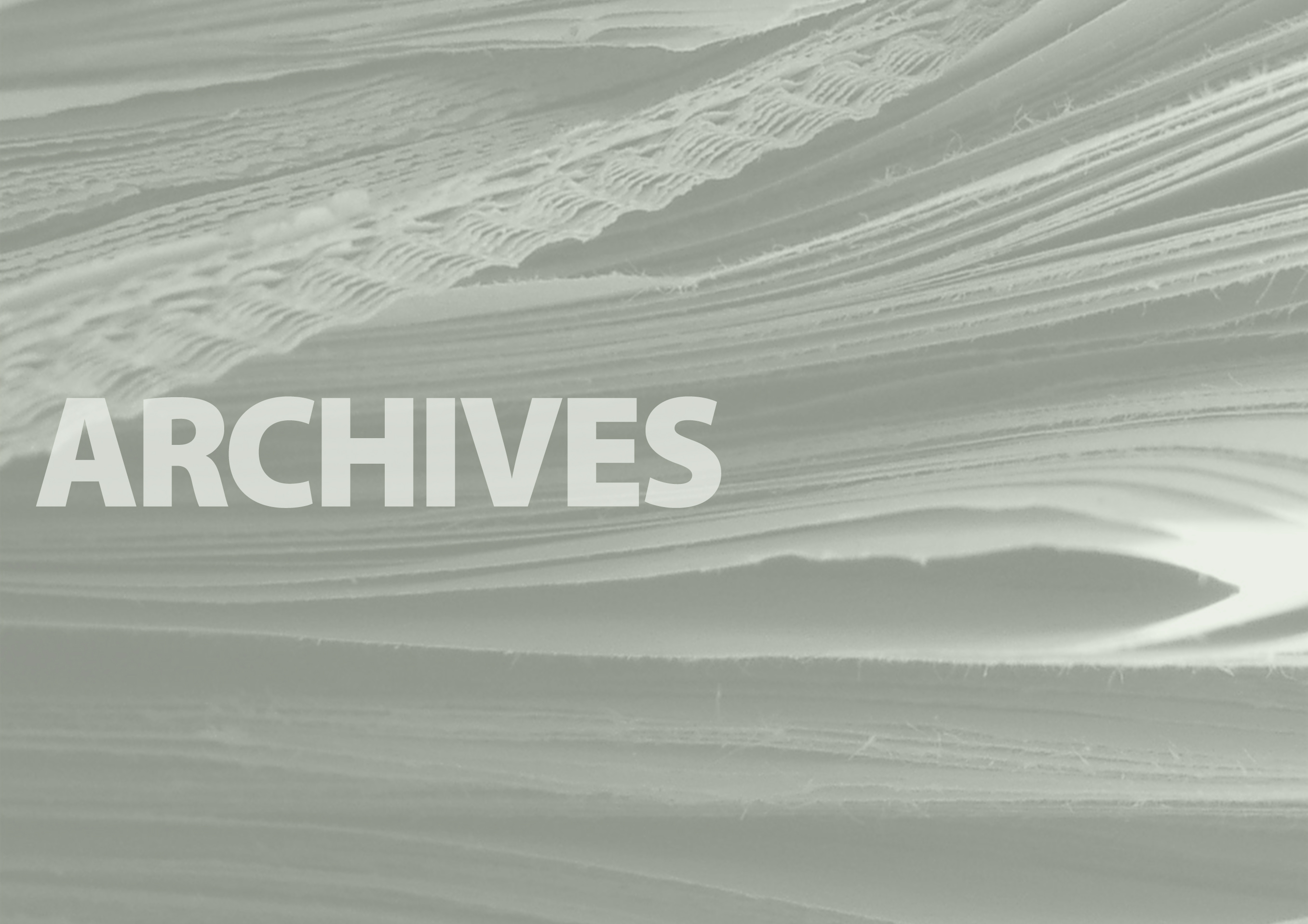 He's been an athletic official for five decades, a lifetime resident of the Chickasha area and a friend to the University of Science and Arts of Oklahoma for many years. And this year, the Oklahoma Officials Association honored Jim Ruff for meritorious service as an athletic official.
"I have been involved in officiating basketball and baseball at both the high school and collegiate level in Oklahoma and New Mexico," Ruff said. "In July I received a plaque for 50 years of service in the OOA."
USAO's Nancy Osborn, associate professor of physical education, has worked with Ruff for many years at USAO. "Jim has been involved at USAO in the yoga class, swim class, has served as an assistant swim teacher, weight lifter and as a softball and basketball speaker. He has led an incredible life and is a great person."
Ruff said his journey in athletics began at 12 years old. "The boys in Cement were rounded up to play in a baseball league of players from Chickasha, Cyril and Fletcher. I moved to the Am Legion Level at 14 where I played until I was 17. My amateur ball career ended with a loss at the regional tournament at Mason City, Iowa against a team from St. Louis."
After graduating from Cement, Ruff attended a tryout camp in Oklahoma City for the Texas League Club. "I signed a contract and went to Galveston in 1953 for spring training and was assigned to Lemesa, Texas and the Longhorn League -- then a class C league.
"On opening day, I hit a double the first time at bat and knocked in two runs. We won the game 2-1. After the game I went into the clubhouse feeling pretty good. The manager walked up to me and said, 'Jim, you're fined 25 cents for missing a coach's sign and $5 for missing a coach's second sign.' What a way to start my baseball career," he said.
Ruff played for three years in the lower levels of the game and found the game of softball later in life. "At 61 I was introduced to the game of softball for seniors. I have played for 15 years in tournaments from Canada to Houston to Las Vegas to Chattanooga, Tennessee.
"I played on a national championship team in 2004 and was fortunate enough to come to bat with the bases loaded, two runs down and hit a triple, winning the game." Ruff played on a team from Kansas City in the Senior Olympics in Louisville, Kentucky.
In addition to his adventures as a baseball and softball player, Ruff said that serving as an official also has produced some interesting memories.
"Once I was calling a game in a new gym. It was raining hard outside and we started to notice water running across the floor. Needless to say, we called the game."
Ruff says that he's called games at 9,500 feet in altitude, drove 600 miles to get paid $5 and spent countless nights and weekends calling games and, like any official, has many stories of angry coaches, unruly players and outrageous fans.
"I called a game once because the coach was making a farce of the game by asking his players to make intentional fouls. After one game, I had a coach get in my face and say a few choice words. I grabbed him around the neck and threw him to the floor as hard as I could."
Ruff continues to officiate games in several sports.