"an Art Affair" Exhibition Opens March 27
---
March 24, 2010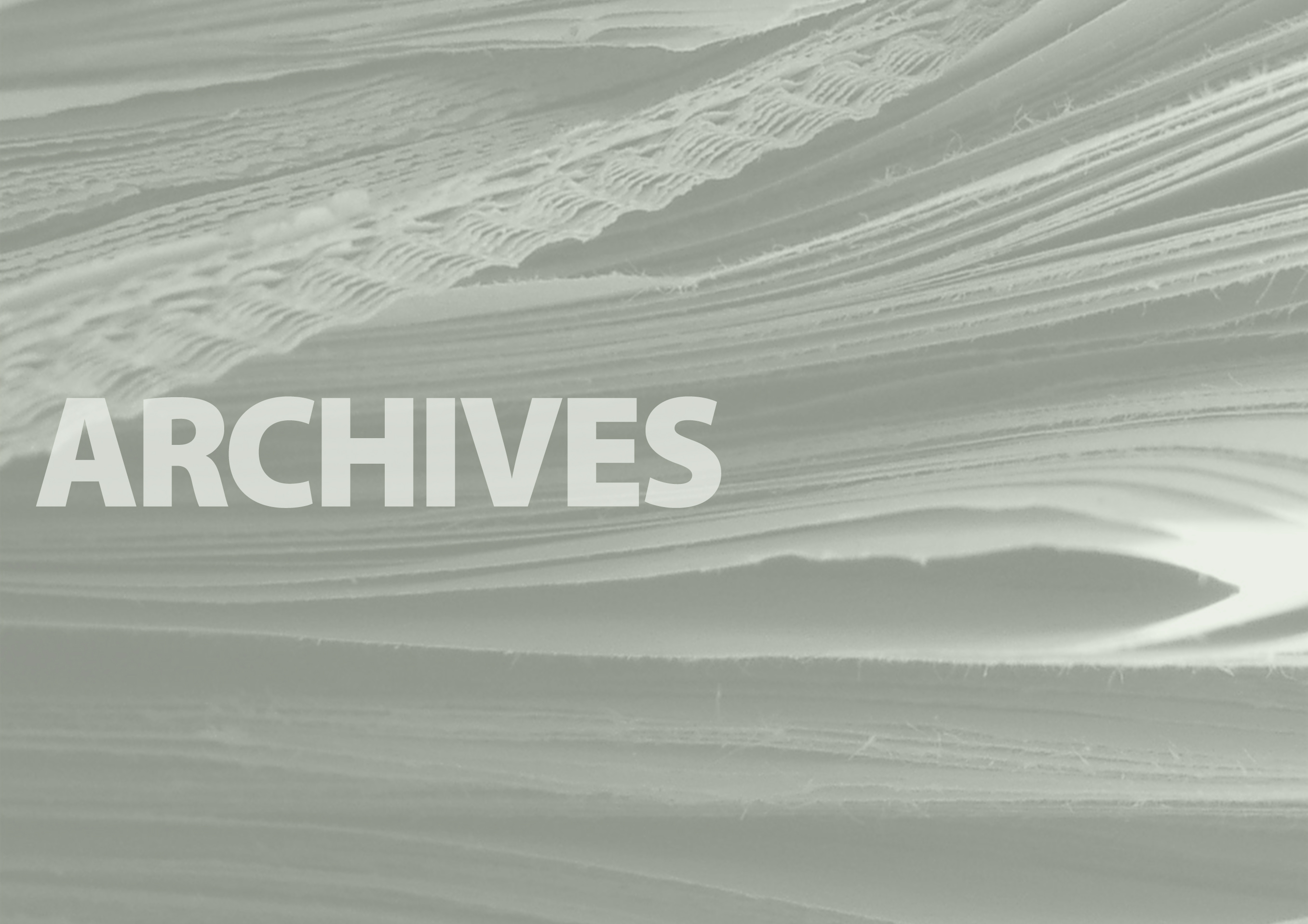 The art work of three graduating bachelor of fine art students and seven BFA graduates goes on display March 27 as the USAO Art Galley presents an Art Affair.
An opening reception for the show is scheduled March 27 at 6 p.m. in the Gallery. The exhibition runs through April 24. The USAO Art Gallery is located on the first floor of Davis Hall on the USAO campus. Davis Hall is on the oval at South 17th Street between Grand Avenue and Alabama Streets in Chickasha. Hours of operation are 8:30 a.m.-4:30 p.m. Monday through Friday.
The work of graduating seniors Emily McLennan, Oklahoma City; Robert Cole, Lexington, and Shannon Moon, Edmond; is featured in the show. USAO BFA graduates Aubrey Tucker, Tyler Gray, Hillary Shipley, Jamie Lindenmeier, Ali Crouch, Shannon Smith and Miguel Herrera also display their work as well.
"I'm so excited to be a part of such a great show this year," Moon said. "The other two spring graduates, Emily and Robert, started at USAO at the same time as me, so it is great to be able to show with them after growing together in the art department. They are both extremely talented and I think our work will show great diversity while still providing a complimentary show.
"Emily and I are both painters, but since I work mostly with abstracted imagery and Emily's work will mostly be representational sea creatures, I think it will be easy for the audience to tell the difference and appreciate both," Moon said.
"My work is inspired by things found in nature that I view as beautiful and I wish to emulate through design and color in the transparent media of watercolor or the opaque media of oil," McLennan said.
While at USAO, McLennan was a member of the USAO Hypatia Honor Society, Who's Who Among American Colleges and Universities and the Alpha Lambda Delta Honor Society.
She participated in two annual student spring shows, three Independent Study shows, an exhibition of academic review show and a holiday show. She was a member of the Zombie Survivalist Club and the USAO Art Club. McLennan's art skills include photography, sculpture, printmaking and painting.
McLennan was awarded the AMSCO Founders Memorial Fund, Virginia Sevier Scholarship, Derald Swineford Art Scholarship, Leonard and Yoshie Good Alumni Scholarship, Jessie Kinley Scholarship and the Green and Gold Scholarship. She received Judges Choice Awards in two student spring shows.
While at USAO, Moon participated in two spring shows, an exhibition of academic review, and two holiday shows. She received the Regents' Baccalaureate Scholarship, the Kenley Foundation Scholarship and the Oklahoma Young Talent Scholarship from the Oklahoma Visual Arts Coalition.
She was named to the Hypatia Honor Society and Who's Who Among American Colleges and Universities. Moon was president, vice president and secretary of the USAO Art Club, chairperson of the Election Committee and a student senator for the Arts and Humanities Division. She was a member of the Student Activities Board and the Dance Committee.
"The formal qualities of paint can be more beautiful than even the best overall composition. Paint quality and color are often left under-appreciated, so in my work, I emphasize these qualities to the viewer. By using various size and scale, abstracted images and painterly brush strokes, I force the viewer to slow down and be drawn into the details of what truly makes a painting beautiful," Moon said.