Art Seniors Show Photographs, Ceramics in 'Smoke'
---
October 18, 2006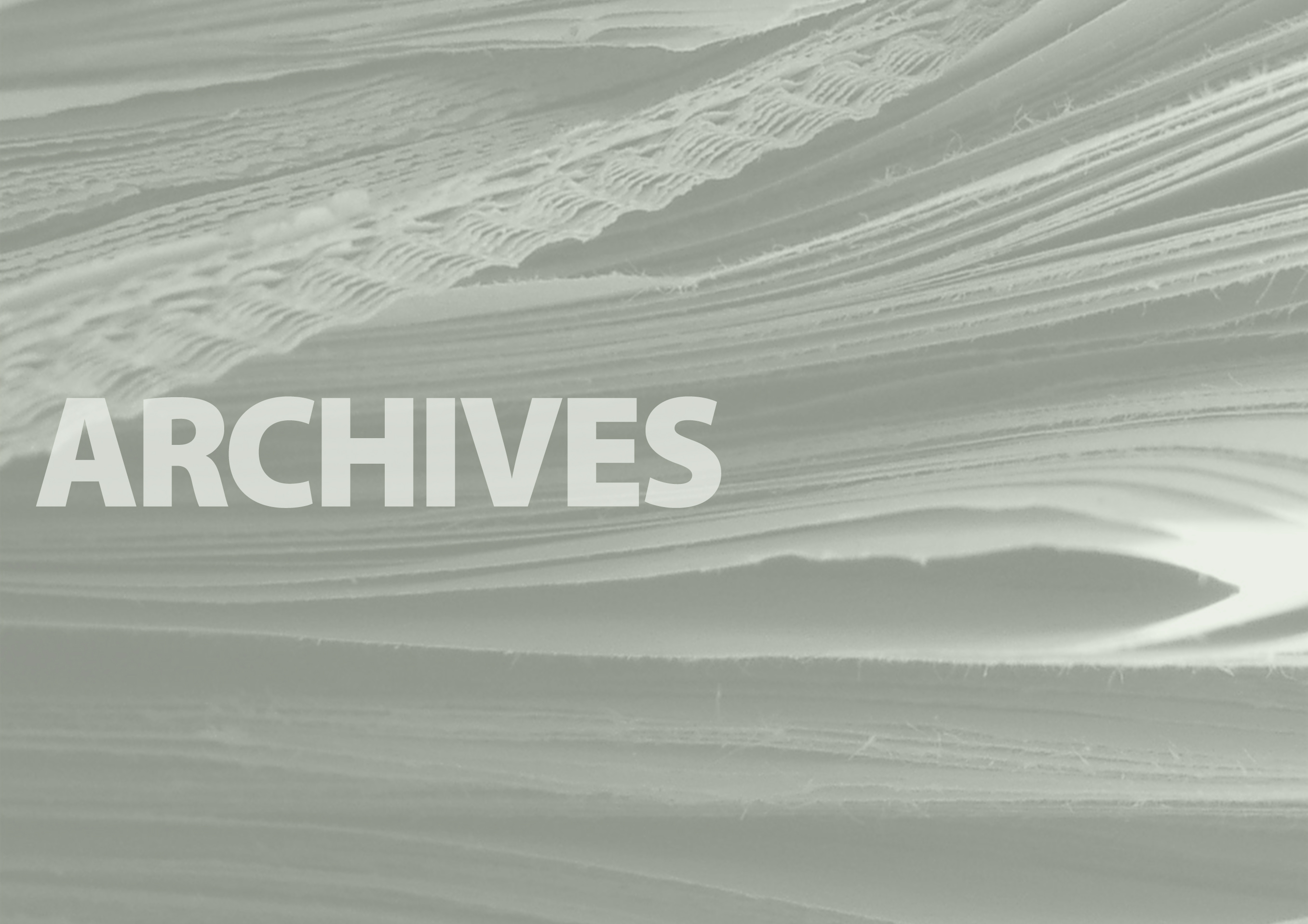 Three local women are using art to preserve life, one moment at a time. The bachelor of fine arts seniors will display their unique photographic and ceramic pieces Oct. 25 through Thanksgiving at the University of Science and Arts.
The Davis Hall Third Floor Art Gallery will play a temporary home to the seniors' original artwork in an exhibit entitled, "Smoke." The public is invited to attend a free reception Nov. 4 from 2:30 - 5 p.m. during which they can meet the artists and partake of refreshments.
Although each student prefers a different artistic medium, each has her own way of showing, and perpetuating, life through her own eyes.
"My photography conveys candid shots of people, animals and still lives that display the reality of the image or composition," said Angela Moore. "The viewer should be able to feel some sort of related emotions or feelings to develop a sense of cherishment or keepsake."
A high school graduate of Amber-Pocasset, Moore enrolled at USAO in fall, 2000. She was an active member of the Art Club and participated in the Independent Study Exhibitions and the Sophomore Review art show. In 2002, she married, gave birth to a daughter and took a break from school.
Moore returned in 2005 to finish her degree in photography. She is the recipient of multiple scholarships and served as the USAO Art Gallery Curator under Regents Professor of Art Cecil Lee, who is the director of the USAO Art Gallery.
After graduation this fall, Moore plans to find a career as a portrait studio photographer in Lawton or Oklahoma City. She is the daughter of Rick and Jeanine Polson of Amber.
Seminole art senior Lauren Biddy said her photography is designed to capture the beauty of everyday life.
"My photography is a mixture of peaceful, serene landscapes, abstract urban city scenes and candid energetic portraits," Biddy said. "I want viewers to see how beautiful each moment of every day is, whether it is in a colorful sunset, crazy dance move or an interesting chair by a door."
After graduating from Seminole High School, Biddy attended Seminole State College, where she earned an associate of art degree. In 2004, she transferred to USAO, where she will graduate this fall.
The recipient of multiple scholarships and awards, Biddy has displayed her works in several art exhibits at both SSC and USAO over the past few years. She was a member of Phi Theta Kappa National Honor Society, Sigma Kappa Delta English Honor Society and Who's Who Among American College Students. She is a member of USAO's Art Club and the President's Honor Roll.
To Biddy, preservation is central to art.
"Real life is full of moments we all want to capture, and as an artist, my goal is to preserve those moments forever," she said.
Biddy is the daughter of Phil and Ann Biddy of Seminole. She plans to attend graduate school and pursue a master's degree in photography.
Contrary to her photo friends, Duncan art senior Crystal Mayes uses ceramic pottery to capture the attention of viewers.
"There is a great feeling of discovery and versatility in my pieces," said Mayes. "They spark the viewer's imagination."
Throughout her education at USAO, Mayes has developed multiple ceramic firing techniques, including high fire, low fire, raku, "naked" raku and barrel firing. Among her pieces will be one of the largest at the exhibit: 14-inch plates arranged to make a lily pond.
Mayes, who has been a member of the USAO Art Club for four years, is also the club's historian. She, too, plans to attend graduate school after her fall graduation.
She said that USAO has helped her develop as an artist.
"I have had a wonderful time here at USAO," Mayes said. "I learned so much from working in the Art Annex. Being in there helped me develop my skills as a ceramicist as well as teaching me valuable secrets that will help me in the future."
The Davis Hall Third Floor Art Gallery is open Monday through Friday from 8 a.m. to 5 p.m. The exhibit is open to the public.