Artist pays 'hommage' to women's journey
---
February 12, 2013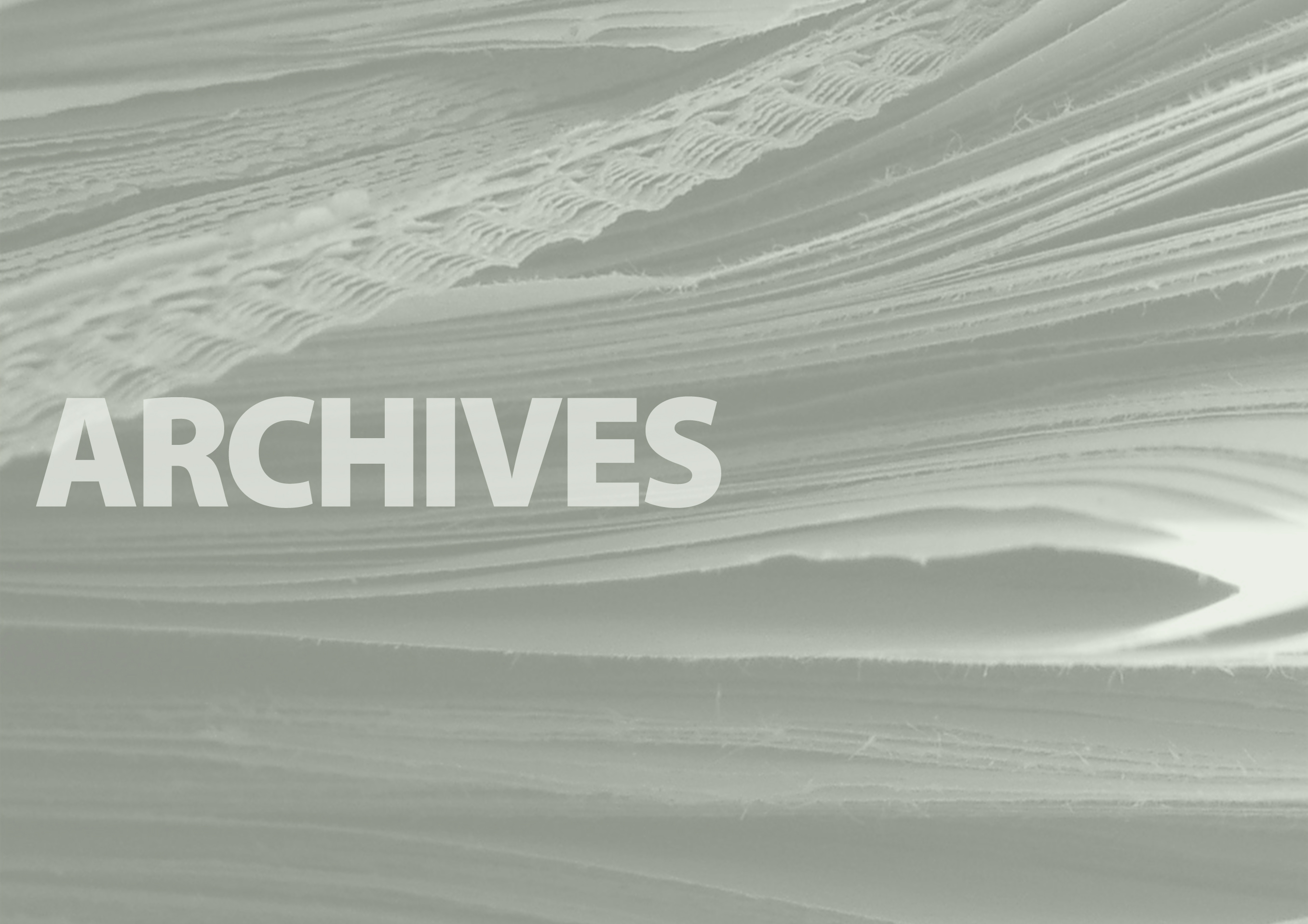 Artist Donna Adams draws from an unlikely source in her exploration of women's journey throughout history.
"As inspiration, I have studied ancient female symbols and explored the voluptuous shapes of pears as a feministic expression of women's journey through time," Adams says.
The Nesbitt Gallery is scheduled to host an artist's reception for Hommage, a collection of Adams' paintings, at 7 p.m. on Feb. 16 with Adams in attendance to meet the public and answer questions about her work.
The event is free and open to the public.
Hommage is a lush collection of paintings that "pairs" archetypal images of women with pears. The show runs through Feb. 22.
Artists have used pears throughout the ages to represent feminine values of fertility and sexuality.
Adams is a versatile painter who uses a variety of techniques to create her work. The paintings in the show range in size from 6 inches by 12 inches to 4 feet by 6 feet.
Layne Thrift, assistant professor of art and director of the Nesbitt Gallery, had a strong, positive reaction the first time he saw Adams work on display.
"I was so intrigued by the bright colors, simple forms and enigmatic content of Donna's art work at the Charles B. Goddard Center in Ardmore that I felt the exhibit would be perfect to lead off our 2013 line up in the Nesbitt Gallery," Thrift said.
"Since the exhibit's opening we have seen classes from several different disciplines actually being held in the gallery and whenever that happens I know that the artist and artwork are a good fit for USAO."
Adams earned her master of fine arts degree from Sam Houston University in 1974, and a doctorate in higher education from the University of North Texas in 1983.
During the past twenty years, Adams has served as an adjunct faculty member at a variety of colleges and universities throughout the Dallas Fort Worth area.
Recently, she joined the staff at Southeastern Oklahoma State University.
Her work is displayed in Texas, Arkansas and Oklahoma and on the Internet. She has prints in the permanent collection of the National Museum of Women in the Arts in Washington DC.
Hommage will be on display in the Nesbitt Gallery through Feb. 22.
The Nesbitt Gallery is located in Davis Hall and is open to the public from 8:30 a.m. to 4:30 p.m. Monday through Friday.
More information about the show and reception can be obtained by calling 574-1374.