Artists Find Their Muse in Senior Exhibit
---
November 04, 2010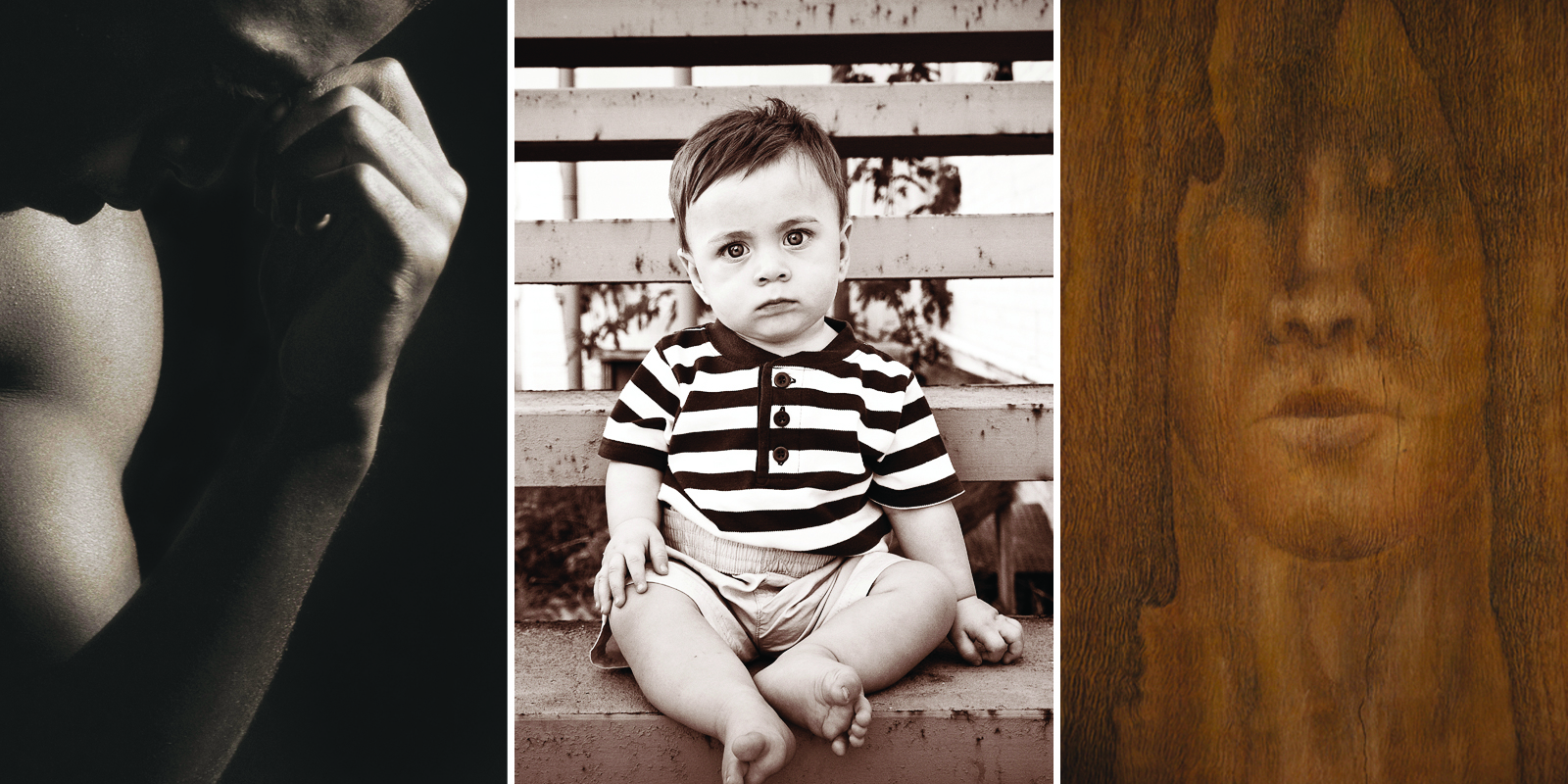 The ancient Greeks paid homage to the Muses as the source and inspiration for the arts. Daughters of Zeus and born of Mnemosyne, the titan-goddess of Memory, the Muses were said to be the source of the authority wielded by kings and poets alike.
Now, in 2010, three artists have drawn upon that same inspiration as the wellspring for their Senior Exhibition entitled Muse. Featuring the photography of Sarah Castor and Nicole Landers with the drawings of Tabitha Deskin, Muse will run from Nov. 5-26.
A reception is scheduled for Nov. 12 at 6 p.m. in the Davis Hall Third Floor Art Gallery at the University of Science and Arts where the exhibition will be displayed.
Nicole Landers graduated from Pioneer Pleasant Vale High School in Waukomis, Oklahoma in 2006. She came to USAO specifically to focus on photography, which has been her passion since her early teens.
Landers cites instructors Steve Brown and Kent Lamar as integral to her development as an artist. Her work as a student has focused a great deal on abstraction in photography.
"Muse," Landers noted, "was ultimately about what inspired us but there is a common thread between our work that we all chose to focus on some aspect of the human form." In Landers' case, she applies her interest in abstraction to the human form, utilizing, "lighting and composition to use something other than the human face to bring out the inherent character of my models."
While Landers is interested in teasing abstractions out of recognizable forms, Tabitha Deskin's approach is the exact opposite.
"I found myself looking at these wood grain patterns," Deskin noted, "trying to copy them, using crayon rubbings, whatever I could to take those transitional images away with me when it hit me that I had some colored pencils that were about the same color as the wood and so I just started drawing on it."
Deskin started drawing at the age of 3 and had the same art teacher from the third grade until she graduated from Dibble High School in 2006.
The focus of her current work was inspired by a session in Drawing I with USAO faculty member Jacquelyn Knapp.
"We were working on using the pencil to make transitions from light to dark and something just went off inside my head," Deskin recalled.
Her pieces in the exhibition focus on transitional forms that were born out of this epiphany.
"You can't separate the human form from nature," she noted. "It is nature and is as much a part of nature as a tree or a landscape."
Sarah Castor came to USAO in 2007 determined to hone her craft as an oil painter. A graduate of Woodward High School, Castor had her own "a-ha" moment in a Beginning Photography class.
"I just fell in love with the immediacy of photography," Castor remarked, "There's just something about that ability to take a shot and instantly begin working with it to get the best piece possible."
Castor's photographs in the exhibit are in the tradition of portraiture but distill the essence of her style down into roughly twenty pieces. In each one, Castor said that she tried to create a work that is "clean, fresh, punchy" while enjoying "a clarity that creates some kind of contact between viewer and subject."
Whether focusing their eye on abstraction, nature or the familiarity of the human form, it is clear that these three USAO artists have found their own muse and are ready to exhibit the results of that inspiration.