Artists make public presentation for Te Ata project
---
January 30, 2013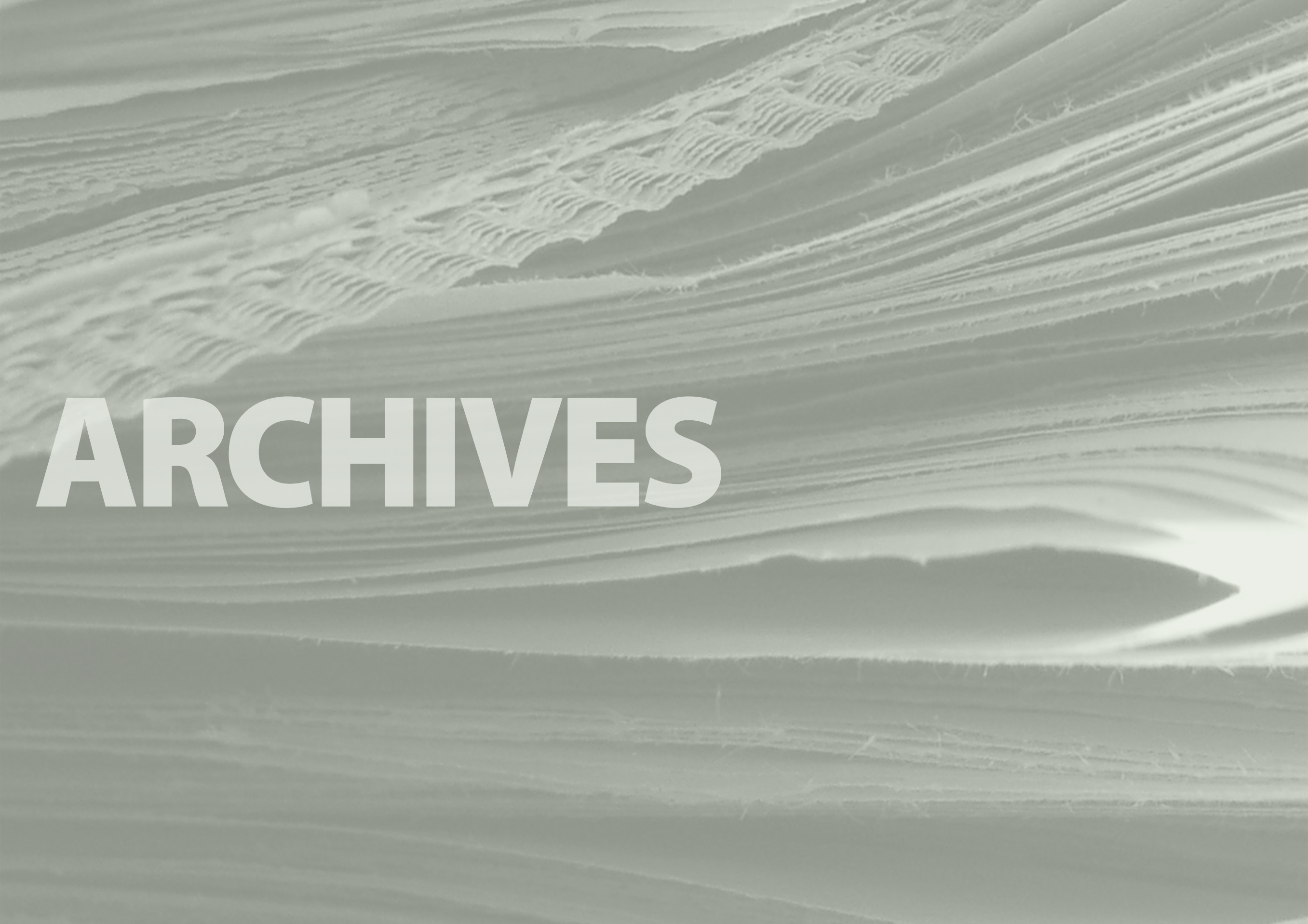 Five sculptors are scheduled to visit the University of Science and Arts on Feb. 7 to present their vision for the previously announced statue of famed American Indian storyteller Te Ata.
The artists whose work will be under consideration are David Alan Clark, Sharon Fullingim, Jon Hair, Enoch Kelly Haney and Ivan Schwartz.
The presentations will begin at 10 a.m. in the Regents Room.
The public and campus community are invited to attend the presentations, although seating is limited.
Following their formal presentations to the committee, the artists will display their material in the Nesbitt Gallery, located in Davis Hall. The public is also invited to view the materials and record comments on forms that will be provided.
The artists have the option of remaining after their presentation and interacting with visitors to the gallery.
The presentation materials will remain on display through Friday.
The Nesbitt Gallery is open from 8:30 a.m. to 4:30 p.m. Monday through Friday.
The Te Ata statue project was set into motion by a generous gift from OCW alumna Nan Willett and her husband John.
In August of 2012 President John Feaver commissioned a committee with representatives from statewide arts organizations, the Chickasaw Nation, the donors, and various university groups to build a consensus on the nature and scale of the project.
The statue is to be located on the USAO campus, in an area south of the Alumni Chapel and north of Grand Avenue, making it prominently visible to campus residents and visitors alike.
The likeness will be cast in bronze, depicting her from head-to-toe with her arms raised in a storytelling pose. The statue is planned at monumental scale, which is traditionally one and a half times larger than life size.
Committee members include: Kim Baker, executive director of the Oklahoma Arts Council; Jeannie Barbour, award-winning artist and creative director of the Chickasaw Nation; Helen Bolton, a member of the USAO Alumni Association and Leslie Hudson, who serves on USAO's Board of Regents.
Other members are: Shayna Pond, graphic designer with USAO's Media and Community Relations department; Layne Thrift, assistant professor of art and director of the Nesbitt Art Gallery; Debbie Williams, director of Oklahoma Art in Public Places; as well as the Willetts.
The committee is chaired by Dr. Michael Nealeigh, vice-president for university advancement.