Artists Needed for October Festival in Chickasha
---
June 08, 2009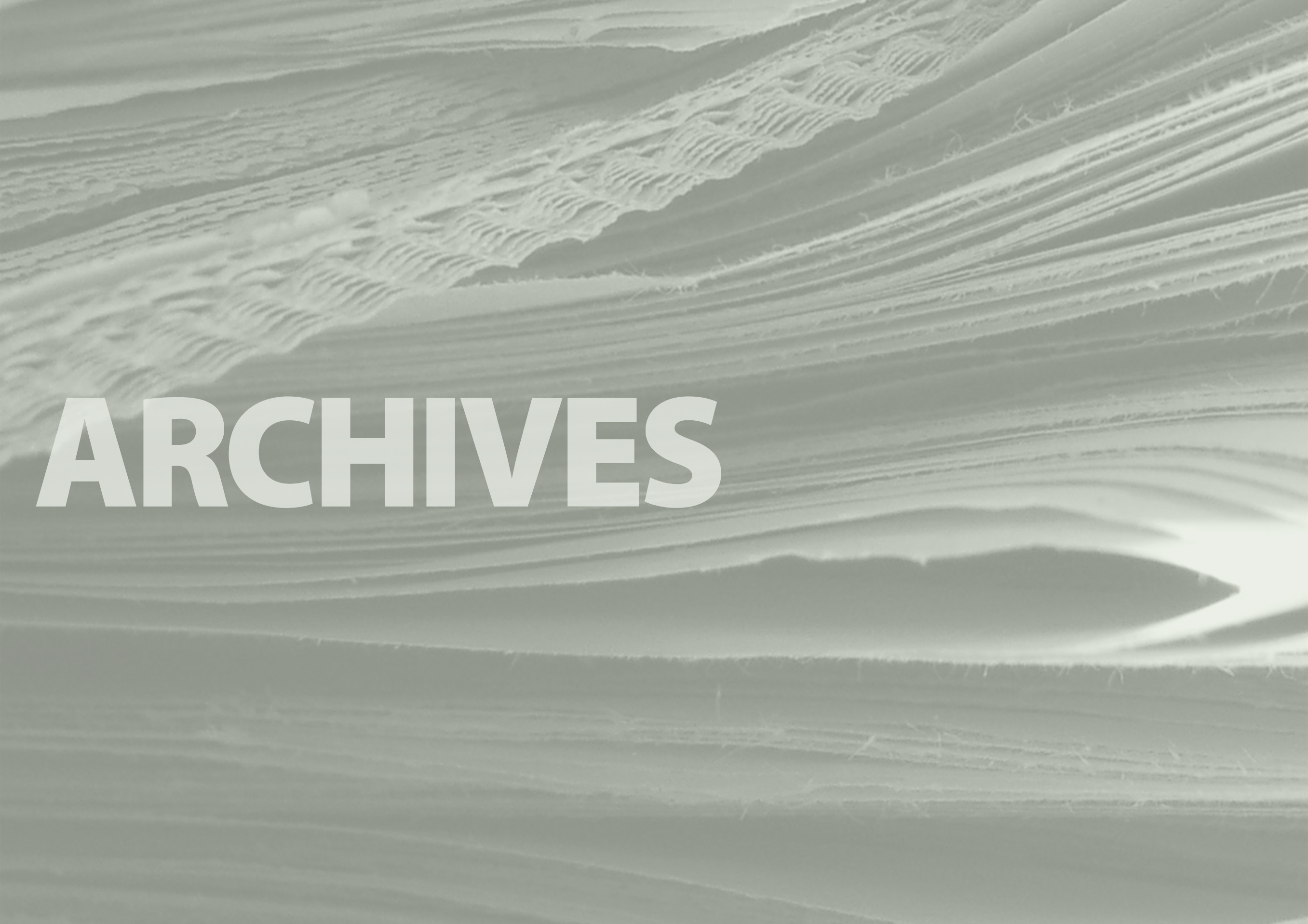 Although the Rock Island Arts Festival in Chickasha isn't scheduled until October, a call for photographers, potters, painters, jewelry makers, sculptors and other artisans to participate is underway during the month of June.
Chickasha's first-ever Rock Island Arts Festival is scheduled Oct. 2-3 at the Rock Island Depot in downtown Chickasha. The Chickasha Area Arts Council is spearheading the event.
"A 10 foot by 10 foot booth space is available on a first come, first serve basis at a first-year special rate of $50," said Reginna Zhidov, chair of the festival. The $50 fee includes electricity.
"While artists can supply their own tent, we will also rent tents at a special negotiated price," Zhidov said. The deadline for artists to send booth applications, supporting materials and a nonrefundable $20 application fee is July 1. "The artisan booth application (with tent rental information) is available on the festival website at www.rockislandartsfestival.org." Applicants also can request a booth application by leaving a message at 405-574-1320.
"We would like to see artists from throughout Oklahoma participate in the festival. This will be a great opportunity for artists to display their work. We feel that it is important to encourage young artists (those still in college or recent graduates) to participate.
"The Artisan Committee received feedback that young artists generally do not own their own tents, so we decided to provide limited sponsorships for tent rentals for their booths at the festival. The sponsorship form is linked to the artist application on the website," Zhidov said.
In addition to art displays, the festival also will feature live entertainment, a 5K run, a poetry slam, a food court and wine tasting. "Festival-goers will be able to take photos with actors in period costumes at the old jailhouse or take home a little art from the henna tattoo tent. A special area will be set aside for children to create art of their own as well," Zhidov said.
Festival events are scheduled from 10 a.m.-8 p.m. each day, but events are scheduled to continue into the night with concerts at Oddfellows Music Hall and trips through the corn maze at Reding Farm.
The festival is made possible through grants and the support of community partners and volunteers. To become a sponsor or volunteer, visit the festival's website.