Arts Grants Provide Leading Support for USAO Series
---
July 31, 2007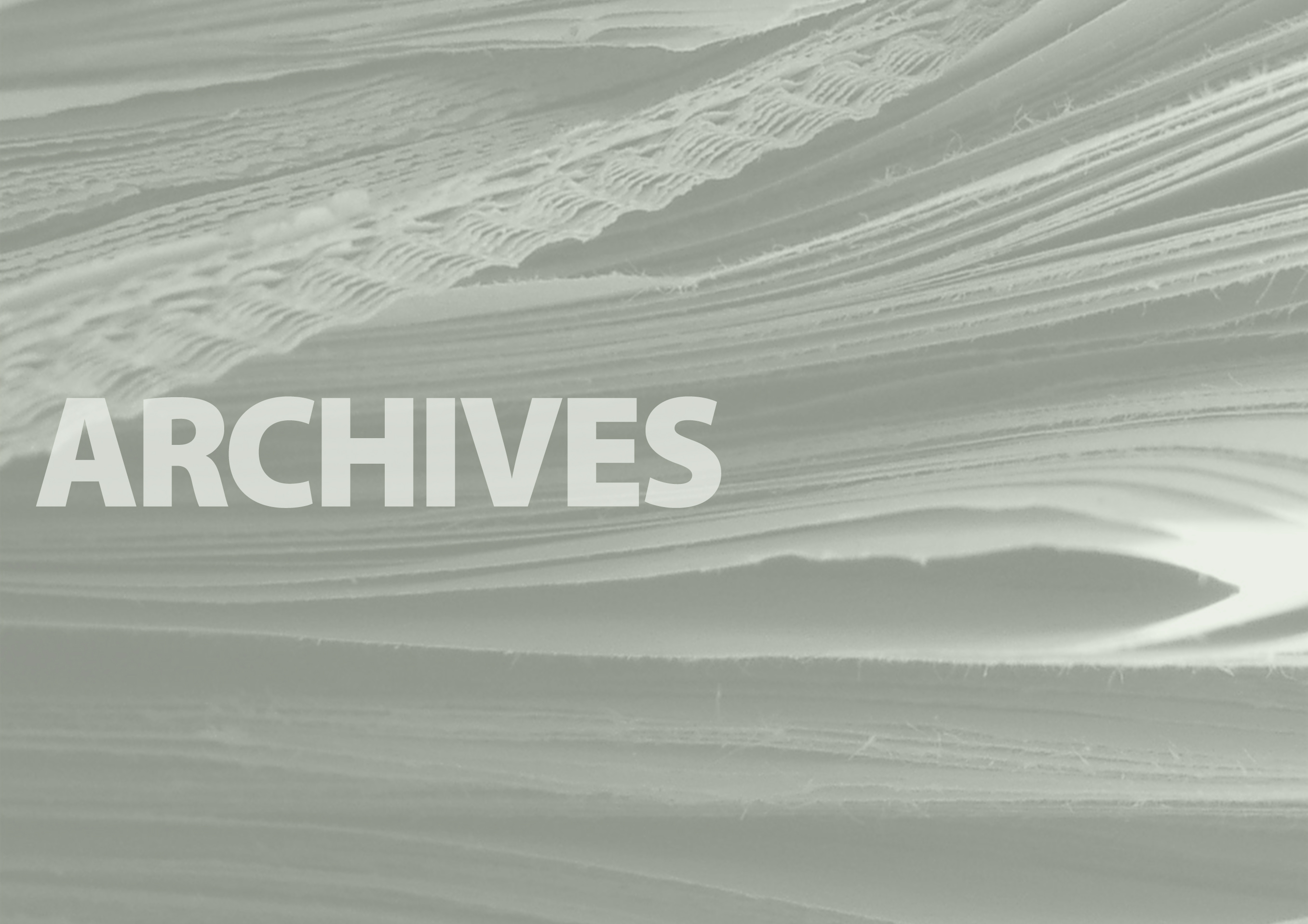 Chickasha's premier performing arts series promises an exciting lineup at the University of Science and Arts, thanks to the support of several state and regional organizations. The university's seventh annual Davis-Waldorf Performing Arts Series begins Sept. 18 with the Byron Berline Band, a bluegrass band from Guthrie.
The USAO Foundation, along with the support of other arts organizations, brings a variety of state and national acts to the campus each year as part of the series.
"Grants from these organizations help enable the USAO and Chickasha communities to receive a quality source of entertainment and education each year," said Dr. Ken Bohannon, associate professor of music and coordinator for the DWPAS series. "Their support, along with dozens of local businesses, merchants and individuals, has made the Davis-Waldorf Performing Arts Series the statewide success that it is today."
This season is made possible with support from Mid-America Arts Alliance and KOOL 105.5 radio with generous underwriting by the National Endowment for the Arts, Oklahoma Arts Council and foundations, corporations and individuals throughout Arkansas, Kansas, Missouri, Nebraska, Oklahoma and Texas.
The National Endowment for the Arts, Oklahoma Arts Council and KOOL 105.5 radio are supporters of the entire season. Together, their support is valued at more than $23,500.
Mid-America Arts Alliance is specifically supporting flamenco guitarist Ronald Radford's Nov. 6 performance and The Acting Company's March 4, 2008, production of Shakespeare's "The Tempest." MAAA's support equals $5,500.
Other performances include the Jeni Fleming Acoustic Trio on Oct. 16, tenor Steven Sanders on Dec. 11 and Andes Manta, a South American folk band, on Feb. 15, 2008.
Tickets for the general public are $10 each for each show, with discounts available for seniors 60 and above, students and children under 18 and USAO faculty and staff.
Season tickets are available at discounted rates, and corporate sponsorships are still available, beginning at $250.
USAO students receive an additional discount to all DWPAS events. Classes begin Aug. 27, but enrollment for the fall semester is open through Aug. 31.
Tickets may be purchased by phone at (405) 574-1213 or in person at the USAO Business Office.