Arvest Bank sees more than financial success in community partnerships
---
November 13, 2018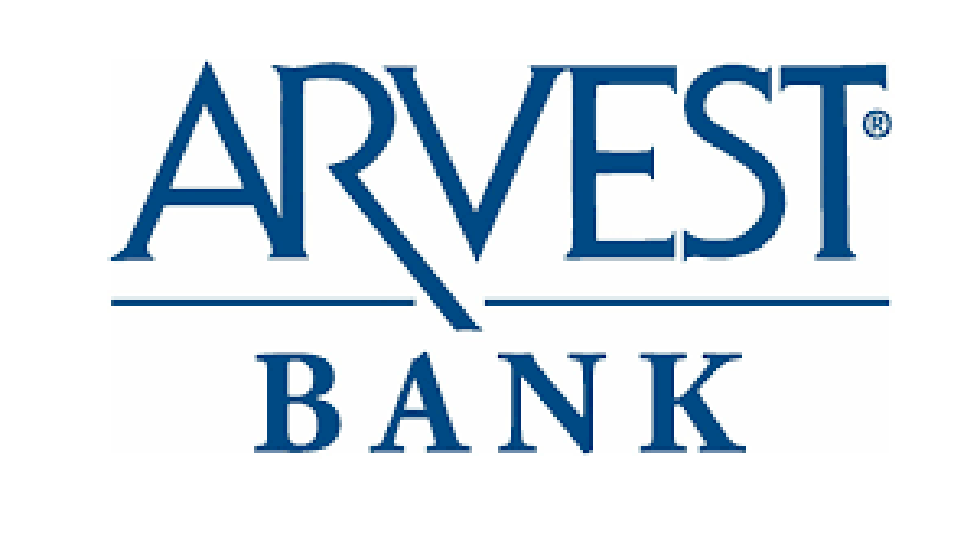 In September 2006, Arvest Bank opened their first branch in Chickasha after purchasing Superior Federal Bank, welcoming the community into the Arvest family. Committed to the growth and development of their constituent communities, Arvest has been a committed partner at numerous events benefitting USAO.
Far from simply being another financial contributor to USAO, Arvest looks for creative ways to support the institution and the Chickasha area based on the philosophy that their success is direct reflection of the success of our customers and communities.
"We love to bring our grill to campus," said Gabrielle Atwell, business development officer for Arvest. "We have grilled hotdogs for athletic events, the youth softball camp and during Giving Day. We have also participated in student fairs and sponsored basketball games. We are always looking for opportunities to show and support the university in any way we can."
Arvest offers several banking products that are particularly helpful to college students, including a free "Blue" checking account and a "myBlue" account that helps with fraud protection. They also have a branded USAO debit card so that people can carry their school pride wherever they go.
Beyond their economic impact as an employer, Arvest is committed to supporting individuals, families and organizations that are working to make a positive difference in society. That's why, in addition to their important financial support, their associates are seen all over town, volunteering their time in leadership roles with area non-profits and other community organizations throughout southwest Oklahoma. They also offer internships as well as classes on fraud prevention, building credit and interview skills.
"We truly enjoy working with USAO," said Atwell. "The students and staff always show tremendous appreciation for our participation. Together, they make every opportunity we get to be on campus an exceptionally rewarding experience. Thank you for welcoming us to be involved in so many exciting things happening at USAO!"