Atwood to keynote for symposium at USAO
---
March 03, 2011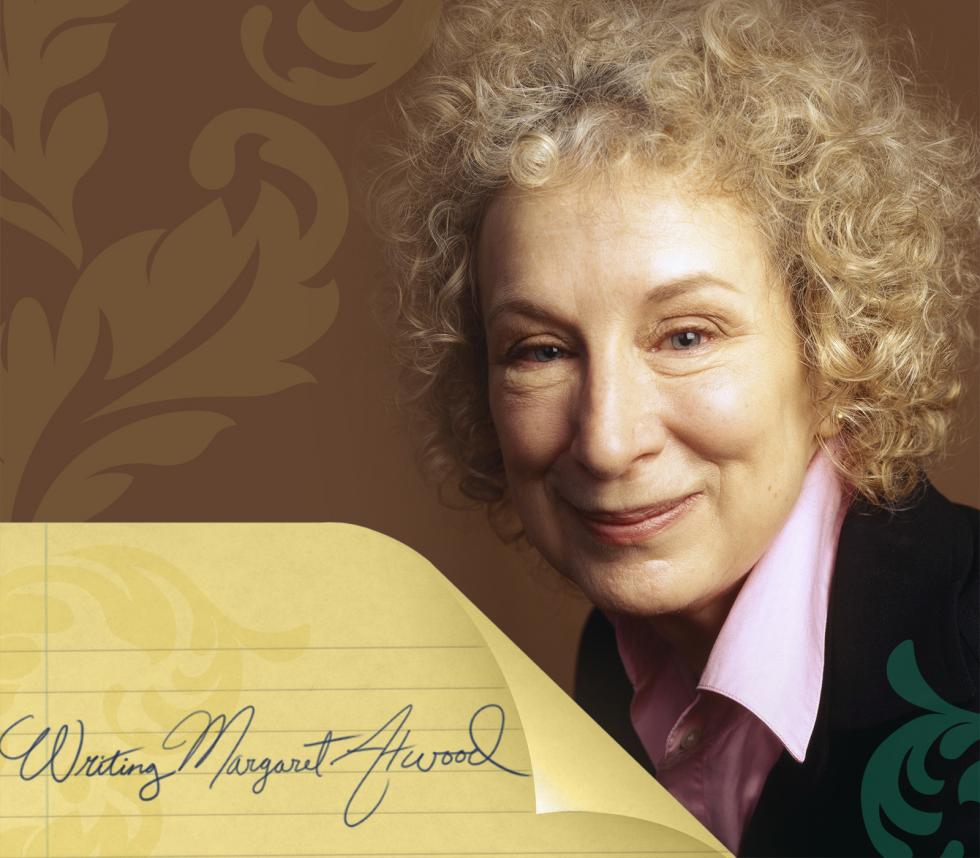 Having penned 14 novels, nearly 20 collections of poems, nine volumes of non-fictional prose, six children's books, three television scripts and a libretto, Margaret Atwood is one of the English language's most celebrated living writers and Canada's most valuable literary export. On March 31, she will be featured as the keynote speaker for the fifth annual Emerson-Wier Liberal Arts Symposium.
The evening presentation is scheduled for 7:30 p.m. in the Te Ata Memorial Auditorium on the campus of the University of Science and Arts of Oklahoma. Admission is free.
Atwood's presentation is entitled, simply, My Life as a Writer. Prior to her address, she will participate in a panel discussion with experts on the topic of media and how it relates to culture.
The panel discussion is scheduled from 2-4 p.m. in the Davis Hall Amphitheatre on the USAO campus. The panel includes Dr. Amber Watts, an assistant professor of film, TV and digital media at Texas Christian University in Forth Worth; Dr. Harry Benshoff, an associate professor of film and media studies at the University of North Texas in Denton, and Dr. Joel Timmer, an associate professor of film, TV and digital media at Texas Christian University.
The child of a natural scientist and a nutritionist, Atwood began life exploring the remote forests of Northern Canada and, in time, fostered an insatiable habit for reading of many kinds. She developed her skills as a writer well before she had even begun attending school full time at the age of 11. By 16, Atwood had made the decision to make writing her lifework.
First focusing on poetry during the 1960s as she completed both her bachelor's and master's degrees, Atwood turned to novel writing and launched her career with publication of The Edible Woman (1969).
In the decades since, she has proven herself as adept at anticipating social trends in her writing as she has at confounding expectations, both literary and ideological, for her work.
With more novels, poetry, and essays came the awards and the accolades. She was awarded the Governor General's Award for a book of poems in 1965 and again in 1985 for The Handmaid's Tale, perhaps her most lauded novel. The same book was given the inaugural Arthur C. Clarke award in 1987, leading sci-fi fans to ask, "Who is Margaret Atwood?" and Atwood to ask, "Why are they calling this science-fiction?" Nominated three times for the coveted Booker Prize, Atwood brought it home in 2000 for The Blind Assassin.
Now entering her seventh decade of life and with two new books slated for release by year's end, Margaret Atwood comes to USAO to share insights into her life as a writer—a journey of grit and imagination undertaken in a world progressively skeptical of the merits of the arts and the vital link to our understanding of self that they provide.
Both the panel discussion and the evening lecture are free and open to the public. USAO's Emerson-Wier Liberal Arts Symposium series is sponsored annually by the USAO Foundation and was inspired by endowment funds created by Oklahoma College for Women alumni Gladys Anderson Emerson and Nance Foules Wier.