Auditions Set for USAO, CCT Summer Production
---
April 11, 2008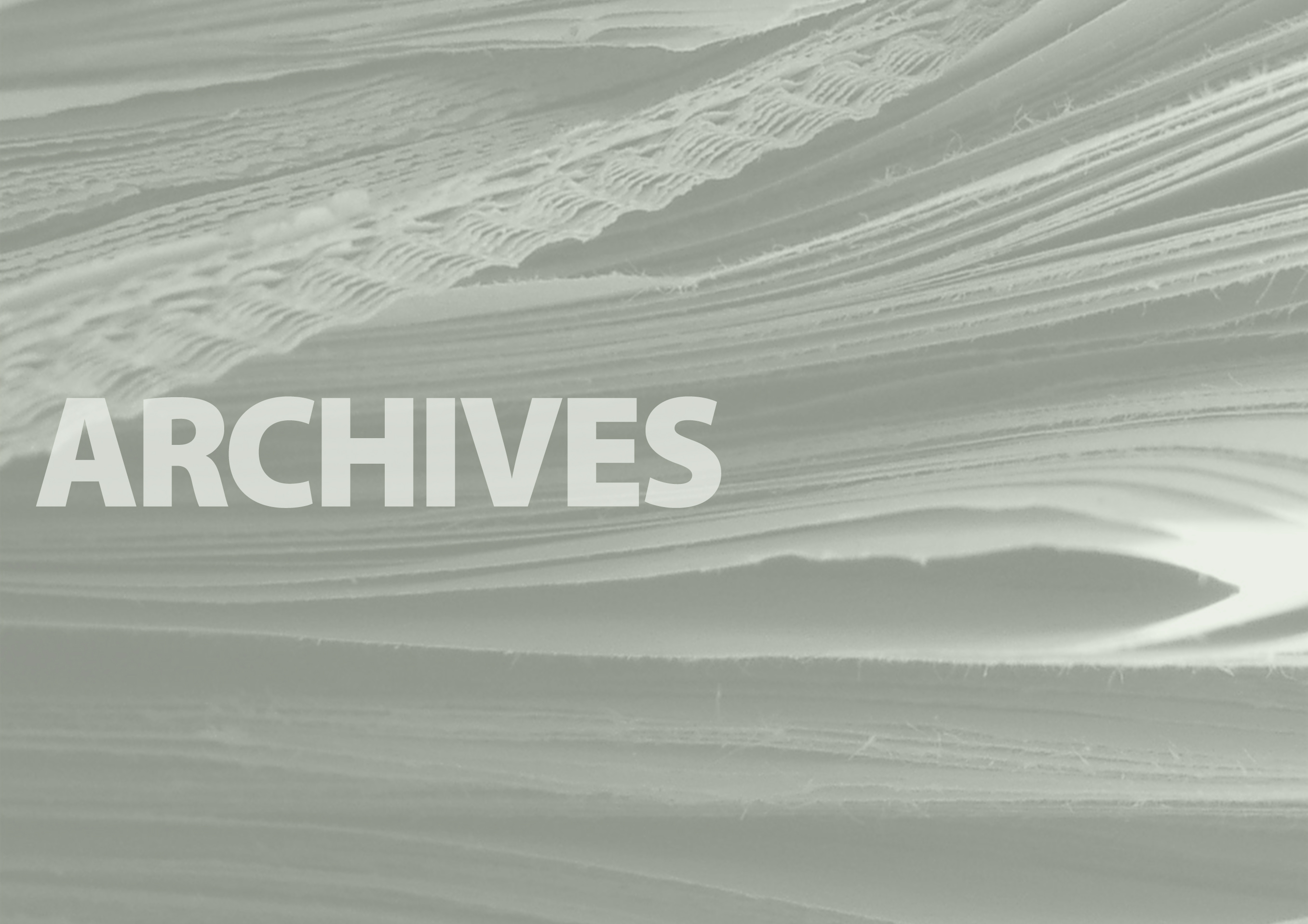 Little Orphan Annie is heading to Chickasha for a special summer visit. Auditions open later this month for the annual summer musical collaboration between the Chickasha Community Theatre and the University of Science and Arts.
" ANNIE, Jr.," a shorter version of the popular and Tony-Award winning Broadway musical, hits the stage July 18-20 at USAO.

Singers, actors, dancers and even those with no experience at all are encouraged to attend open auditions April 21 at 7 p.m., April 26 at 1 p.m. and April 28 at 7 p.m. in USAO's Davis Hall Theatre. Auditions are free and open to the public.

" This is the perfect opportunity for families to work on a show together," said Katie Davis, assistant professor of drama and director of the summer production. " There are great roles for singers and actors, but there are also more than a dozen roles for those who don't sing and who want to learn very few lines. There are a large number of varied roles for children, teens and adults."

Musical direction is being provided by Rebecca Cravens.

Last summer, the Chickasha Community Theatre (CCT) teamed up with USAO for " HONK, Jr." The playful musical set the familiar nursery story of the ugly duckling to music. Campus members, Chickasha residents and even members of other communities collaborated for the family-fun production.

Davis, who directed the production, said she hopes to work with familiar and new cast and crew members for this summer's new musical.

" I look forward to working with some of the 'HONK' cast again, and I really hope to meet new members of the community through this project," Davis said.

Davis said preparation is unnecessary for the auditions. All volunteers will be asked to complete an audition form, which will be provided on the date of the audition. The audition will be a combination of short readings, some singing and some movement. All materials and instruction will be provided at the time of auditions.

According to Davis, " ANNIE, Jr." is an abbreviated version of the Tony-Award-winning musical " ANNIE," which opened on Broadway in 1977.

The film version, starring Aileen Quinn, Albert Finney and Carol Burnett, has been a family favorite for more than 25 years. The story revolves around the title character, an 11-year-old orphan whose sunny outlook on life contrasts with the setting of the Great Depression. Davis said the " junior version" is a licensed abbreviation that shortens the running time of the musical, transposes the songs into easily " singable" versions and makes participation easy for youth, families and first-timers.

Davis is a resident of Chickasha and an advisory board member CCT. Prior to moving to Chickasha, she was the artistic director at Corinth Theatre-Arts, a non-profit community theatre in North Mississippi. While there, she was the director of more than 15 productions with children and youth.

Additional information about the summer production is available from Katie Davis at (405) 574-1310 or Dr. Christy Clift, president of CCT, at (405) 224-5342.