Basco offers tips to 'Make Marble Pay'
---
January 20, 2011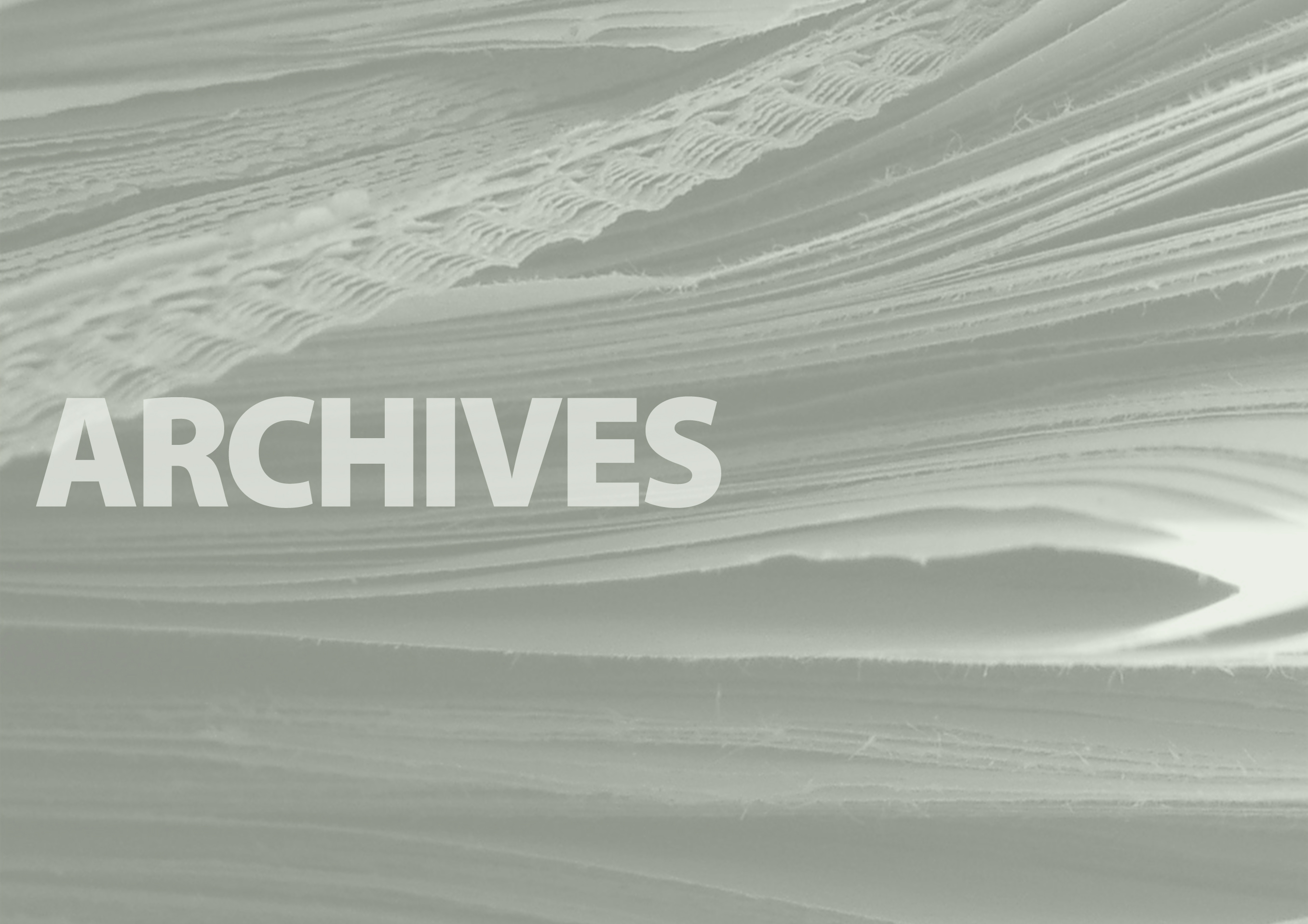 "Breakfast. It's a no brainer."
That's the first piece of advice that Chris Basco, director of health services, offers to anyone interested in losing weight and seeking a healthier lifestyle.
It should come as little surprise to people who have tried to implement lifestyle changes to improve their health that Basco isn't recommending cutting breakfast out.
"We need energy, that fuel that keeps us going. You skip breakfast and you start the day on an empty tank. Even if it's just a banana or a piece of toast, you have to eat breakfast."
What will be surprising, at least to some, is Basco's insistence that good eating habits are not about deprivation.
"The key to sustainable weight loss," he offered, "isn't about fad diets or cutting out this thing or that thing. It means making a permanent lifestyle change."
According to Basco, the not-so-secret key to healthy weight loss is listening to the body and eating when it needs food.
"When we're hungry but we don't eat, it sends a message to the body that the food we eventually do eat needs to be stored, instead of burned up as fuel. You've got to listen to your body. Eat when you are hungry but not until you are full. There is a difference between being not hungry and being too stuffed to eat another bite."
Basco recommends eating smaller meals up to 4 to 6 times a day.
When asked what kinds of food contribute to sensible weight-loss, Basco recommended a simple combination of equal portions of a protein, a starchy carbohydrate and a fibrous carbohydrate.
"The trick," he said, "is in the equal portioning. We've got to have the protein to repair muscle and for general well-being.
"If we tell people they can't have starchy carbs like bread or mashed potatoes, very few people will be able to maintain that diet indefinitely. Fortunately, it's not necessary to remove them from the diet. If eaten in equal proportion to fibrous carbs, like broccoli or cauliflower, the starchy carbs will be burned as fuel for the body rather than being stored as fat."
This week marks the kick-off of a campus wide effort to shed pounds while growing the scholarship fund as part of a program known as Make Marble Pay. The program will continue until graduation and there is no deadline for sign-up.
Step one in the process of participating involves a visit to the Health Services office on the first floor of Troutt Hall in order to weigh in. In addition to registering their starting weight with the office, participants are encouraged to make use of the nutrition and weight loss counseling services that are available there as well.
Response to the Make Marble Pay program has been very strong. By the end of the first day, more than 80 people had come to weigh in with students outnumbering staff and faculty by 2 to 1.
"I'm really encouraged by the overall turn-out so far," Basco said, "but my main focus is on the students.
"If this program can play a role in encouraging even 10 students to fundamentally change the way they eat and think about food for the rest of their life, I'm going to call it a huge success."