Biology Senior Wins State Award for Moth Research
---
May 10, 2006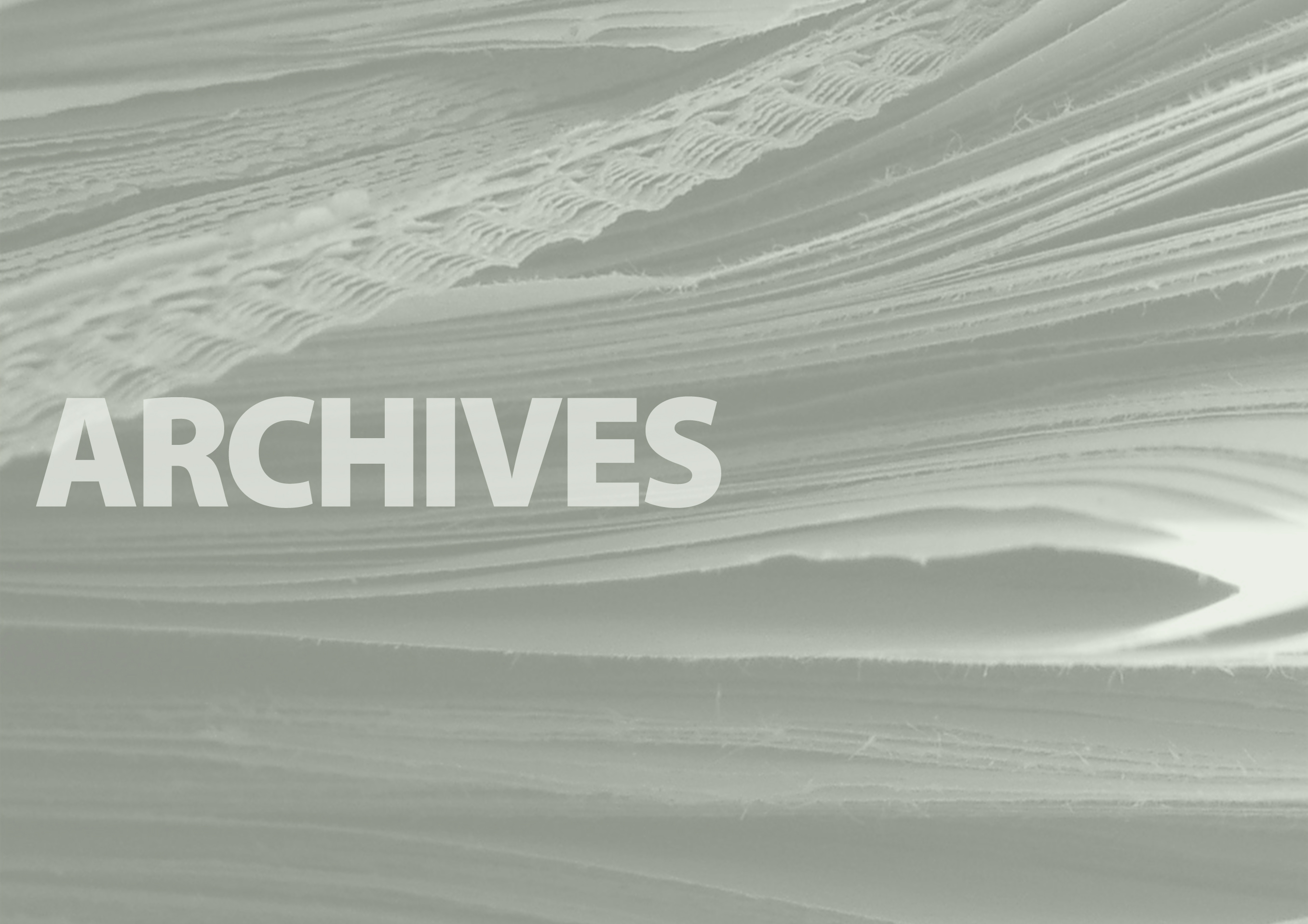 For Rex Moore, research subjects come in small packages … with wings. The biology senior at the University of Science and Arts recently won an award at the State Capitol for his research and presentation of Oklahoma's moths. The annual Research Day at the Capitol pit undergraduate students from around the state against each other using posters and presentations as the choice media.
Moore's exhibit, titled The Moths of Oklahoma: The Discoveries, the Concerns, and the Economic Impact on Oklahoma Agriculture and Forestry, was selected as a cash prize winner from among 22 students representing 16 Oklahoma institutions. Scientific research topics for the day were as varied as tornado detection, milk production and cancer treatments.
State legislators served as the primary audience for the event, and several representatives visited students their own districts. Each year, several students are hand-picked by the state's colleges and universities to showcase areas of science, technology, mathematics and engineering and their local impact.
Sponsors for the Research Day at the Capitol include the Oklahoma State Regents for Higher Education, the Oklahoma Experimental Program to Stimulate Competitive Research and the Nation Science Foundation.