Bobbie Shores, Director of Housing and Residence Life, selected for state leadership academy
---
October 29, 2018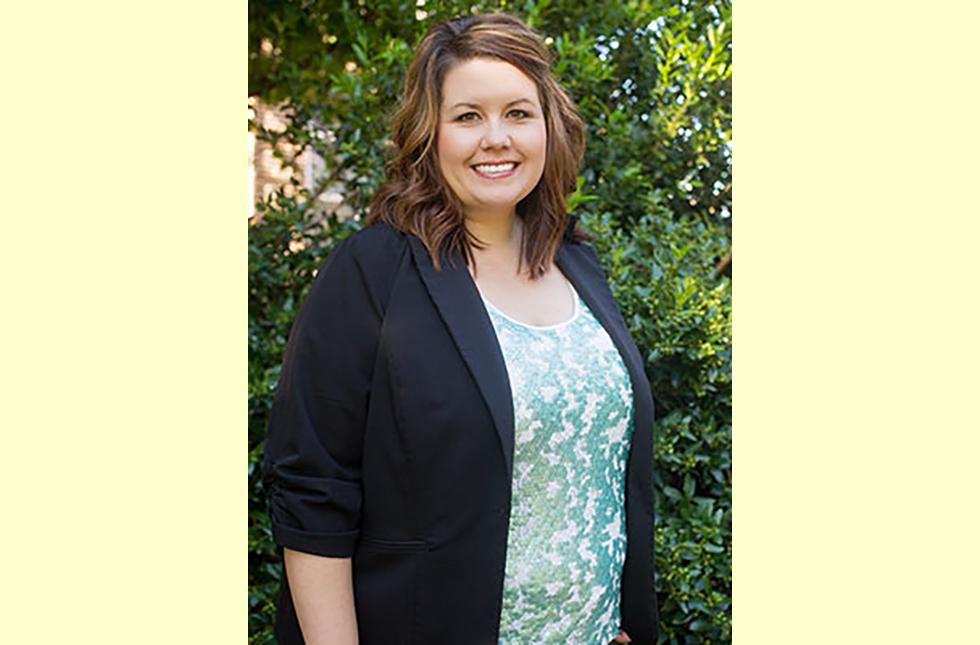 Bobbie Shores, director of housing and residence life at the University of Science and Arts of Oklahoma, has been selected to participate as an academy fellow in the 2018-19 Council on Student Affairs Leadership Academy by the Oklahoma State Regents for Higher Education.
The academy is designed to enhance professional development, create cutting-edge leadership skills, further career opportunities and assist in career advancement for student affairs specialists. Highly experienced, senior-level administrators lead the participants in a series of six issue-oriented forums over the course of the academic year.
"Getting accepted into the COSA Leadership Academy is a great honor," said Shores. "Being able to learn and be mentored by student affairs professionals from all over the state is a wonderful opportunity. I am really looking forward to networking with other people in similar positions, expanding our vision in regards to student affairs at USAO, discussing hot button issues, diversifying my knowledge and learning about innovative ways that other institutions are doing things."
Shores is a 2008 graduate of USAO and has been a member of the staff since 2009. She worked as an assistant director of the Sparks Hall dormitory while still a student. Before returning as a full-time employee, Shores worked as a teller for First National Bank in Chickasha and as a retail banker for City National Bank in Chickasha and Duncan.