Bohannon Moving to Girl Scouts; USAO Salutes Her July 29
---
July 20, 2010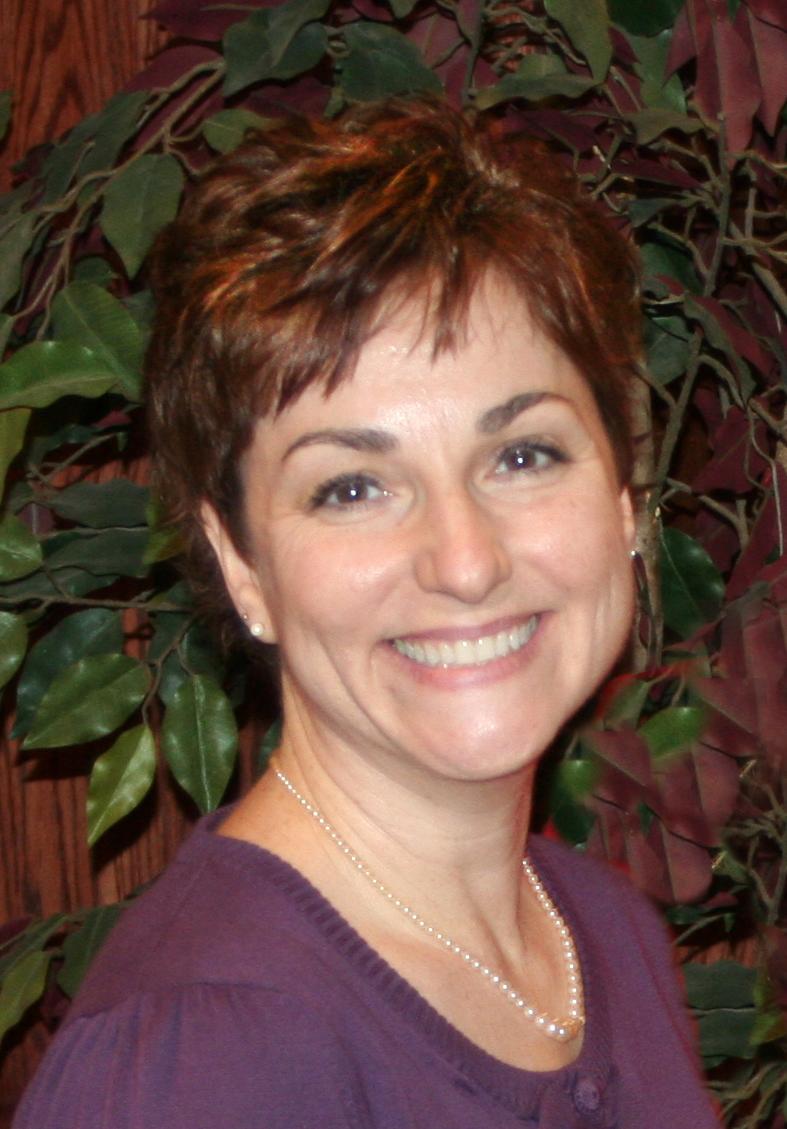 Community leader, arts enthusiast and USAO administrator Julie Bohannon will leave the University of Science and Arts this month to accept a new challenge in fundraising for the Girl Scout Council of Western Oklahoma.
A reception to honor Bohannon's long service to USAO is scheduled at 3 p.m. on July 29th in the USAO Student Center Regents Room. USAO President John Feaver invites all members of the campus community – alumni, faculty, students, and staff – to come and wish her well. The event is open to the Chickasha community as well.
"This is an exciting opportunity that I simply can't turn down," Bohannon told colleagues at USAO, where she has served in three different roles since 1998. She began as a grant writer and helped to score more than $1.3 million in grants for USAO. Since 2004, she has served as director of alumni development.
"With great excitement and some trepidation, I am looking forward to a new employment adventure with the Girl Scouts of Western Oklahoma on August 2nd," she told her Facebook friends. "I've been a part of the USAO family since 1998 and will always be an advocate for the college and a loyal Drovers fan. My Chickasha and USAO relationships & friendships are part of me and my ongoing journey."
Among the various grants written by Bohannon, most involve arts and culture, such as the digital restoration grant from the Oklahoma Arts Council for the Acee Blue Eagle Murals at USAO. She also petitioned the Oklahoma Humanities Council and private Oklahoma foundations to fund USAO's nationally known Kiowa, Chickasaw, and Wichita humanities courses. She was a key member of the team that developed the Te Ata World Premiere project in 2006. She also chaired the USAO Centennial Committee in 2007-08.
"Julie has served the college and community with great imagination, enthusiasm and dedication," said USAO President John Feaver. "She has shepherded real growth in the USAO Alumni Association and managed its transition into the Stevens Alumni House – a marvelous historic restoration and tribute to the role of alumni in the life of the college. We salute Julie's service and leadership."
Bohannon is a native Tennessean and holds bachelor's and master's degrees from the University of Tennessee. She has professional and academic theatrical experience in stage property design, acting and children's theater. She has been an arts leader in Chickasha since she helped to create the Chickasha Area Arts Council (CAAC). She also participated in several community theater productions as well.
As a leader in the CAAC, Bohannon launched the annual Rose Hill Cemetery Tour and in 2009 helped secure a collaborative grant from the National Endowment for the Arts between the City of Chickasha and USAO to establish a distinctive public art sculpture in the Rock Island Depot area. The sculpture to be installed Fall of 2010 was created by noted Sculptor Archie Held under the mentorship of artist Cecil Lee, professor emeritus and former director of the USAO Art Gallery."
She is married to Dr. Ken Bohannon, associate professor of music at USAO, who serves as coordinator of the USAO Foundation's Davis-Waldorf Performing Arts Series.
Together they are restoring a historic home in Chickasha. They have a daughter, Alexandra, who is a student at the University of Central Oklahoma.
Previously Julie Bohannon was director of the Batesville Area Arts Council in Batesville, Arkansas.