Bohannon to Receive Governor's Arts Award Nov. 10
---
October 27, 2010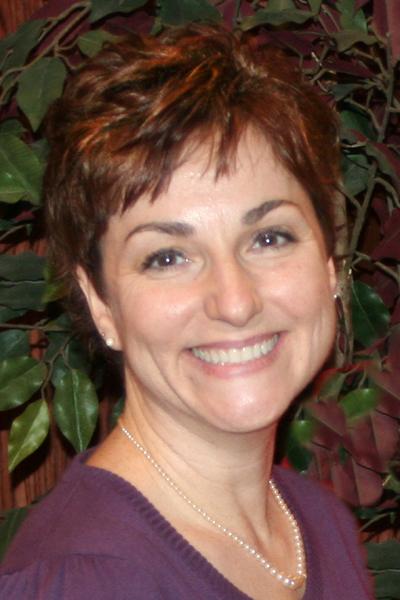 For her distinguished service to the arts community, Julie Bohannon will receive one of the coveted Governor's Arts Awards at the State Capitol on Nov 10. Bohannon is the former director of alumni development at the University of Science and Arts of Oklahoma.
During her time at USAO, Bohannon helped to create the Chickasha Area Arts Council as well as participating in numerous Community Theater productions. The award honors individuals for their contribution to the arts within a particular community and places a special emphasis on leadership and volunteerism. Bohannon left USAO this summer to work in advancement for the Girl Scouts of America.
Katie Davis, an assistant professor of drama at USAO, praised Bohannon's leadership in the arts. "I have never ceased to be amazed by her passion, her initiative, and her ability to keep her finger on the pulse of our community's need for art. She anticipated the concept of 'Creative Economies' and knows that the arts generate revenue, attract tourism and revitalize communities by giving them a common voice."
From a range of awards presented that evening, Bohannon will receive the Community Service Award. The Governor's Arts Award ceremony is sponsored by the Oklahoma Arts Council. The OAC is a state agency whose mission is to improve lives through the arts by promoting and sustaining the development of a thriving arts environment, which is essential to quality of life, education and economic vitality for all Oklahomans.
The award will be presented at a 4 p.m. ceremony on the fourth floor rotunda followed by a reception that is free and open to the public.