Boys choir set to perform at USAO
---
February 19, 2013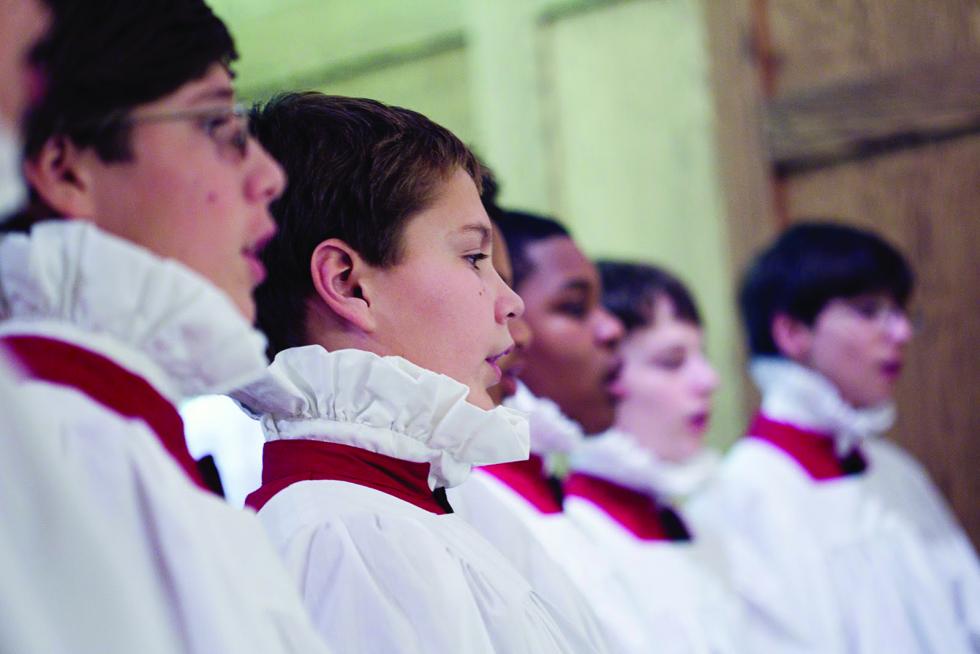 In a world of manufactured pop idols and half-hit wonders, who bothers to learn how to sing anymore?
Just south of the Red River, the Texas Boys Choir maintains a time-honored tradition of training boys in the art of choral singing through adulthood. The result is what composer Igor Stravinsky referred to as "the best boys choir in the world."
The Texas Boys Choir is scheduled to perform beginning at 7:30 p.m. on March 1 in Te Ata Memorial Auditorium as part of the Davis Waldorf Performing Arts Series.
Since its formation in 1946, the choir has earned two Grammy awards, performed for presidents and popes and entertained audiences from all over the world.
"When you are talking about boys' choirs," says Davis-Waldorf coordinator Dr. Ken Bohannon, "they don't come more accomplished or highly acclaimed than the Texas Boys Choir."
"I'm grateful for the opportunity to share their music with the campus and community surrounding."
The choir is slated to perform for students at Lincoln Elementary before the evening performance.
The members of the Texas Boys Choir all attend the Fort Worth Academy of Fine Arts, affording them the rare opportunity to focus on their vocal training and academic studies at the same time.
According to its website, the academy is open to "any student, male or female" who wishes "to study the fine arts alongside a challenging academic curriculum."
The Davis-Waldorf Performing Arts Series is produced by the USAO Foundation in conjunction with the Chickasha Public School Foundation with major support from the Mid-America Arts Alliance, the Oklahoma Arts Council and the National Endowment for the Arts.
The series is supported also by foundations, corporations and individuals throughout Arkansas, Kansas, Missouri, Nebraska, Oklahoma, and Texas.
Local sponsors include KOOL 105.5 Radio, The First National Bank and Trust, Standley Systems, Arvest Bank, Mosley Agency, Eduardo's, MidFirst Bank, Crazy 8 Café, Dunn's Food Center, Mike Day Insurance and the Chickasha Bank and Trust Company.
General admission tickets for either show are $12 for the general public, $10 for seniors 60 and over, $4 for all students and kids under 18, $7 for USAO staff/faculty and $3 for USAO students.
Tickets can be purchased in person at the USAO Business Office or by phone at 574-1213.