Brown named Brad Henry International Scholar
---
January 06, 2011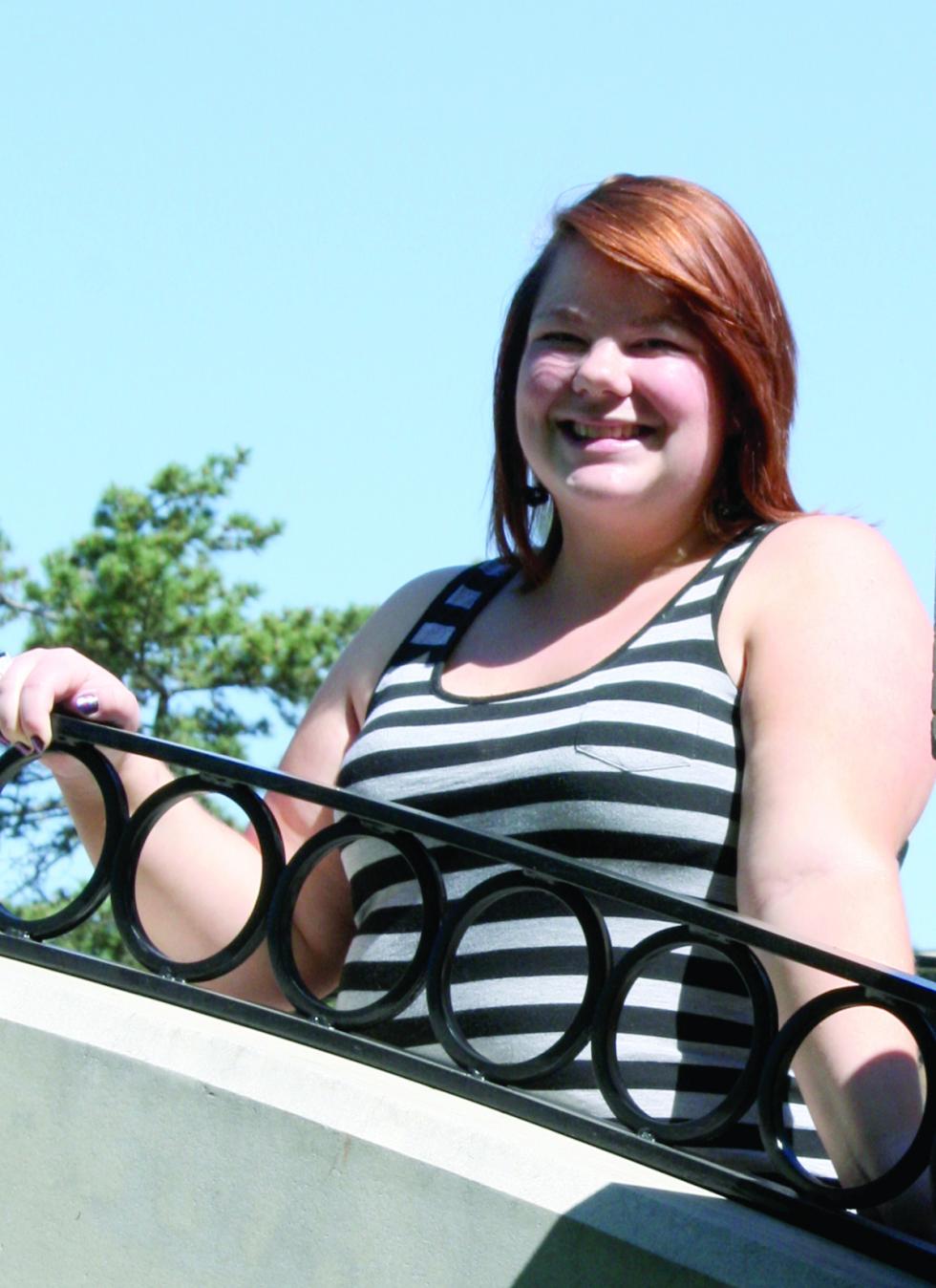 At the beginning of the Fall 2010 trimester, Rachael Brown was faced with a dilemma.
"I could have graduated in December," she recalled, "but I would have had to have taken something like 18 hours and I didn't want my last semester to go like that."
Although she did not know it at the time, graduation wouldn't have meant the end of Brown's undergraduate career as she was subsequently named as a Brad Henry International Scholar. As a result, Brown will now spend five months in Wales, UK,studying at Swansea University.
Brown was chosen based on merit by the University of Science and Arts for the international study program, which was established by the Oklahoma State Regents for Higher Education in June 2008.
The State Regents provide a $10,000 stipend for students selected to participate in semester-long study or research programs affiliated with Swansea University. Academic credit for these programs will be awarded by Oklahoma regional universities.
Brown is a senior communication major from Chickasha. She works in the writing center, Nash library and is the current editor of The Trend. She plans to take courses in communications, creative writing and Egyptology while at Swansea.
Her adventures will not be limited to merely studying in scenic Wales. During Spring break, she also plans to take advantage of her proximity to Europe to travel to Paris, Venice and Greece.
Brown plans to graduate from USAO in December 2011. She is keeping her options open for employment after graduation but suggested that whatever she does, she hopes it fulfills her family's core values.
"Growing up, my parents told me that I had a responsibility to do two things. Be happy and be successful. I can only hope that I'm lucky enough that my first job enables me to do both."