Science & Arts Professor Serves Wider Mission of Higher Education as Peer Reviewer
---
December 06, 2022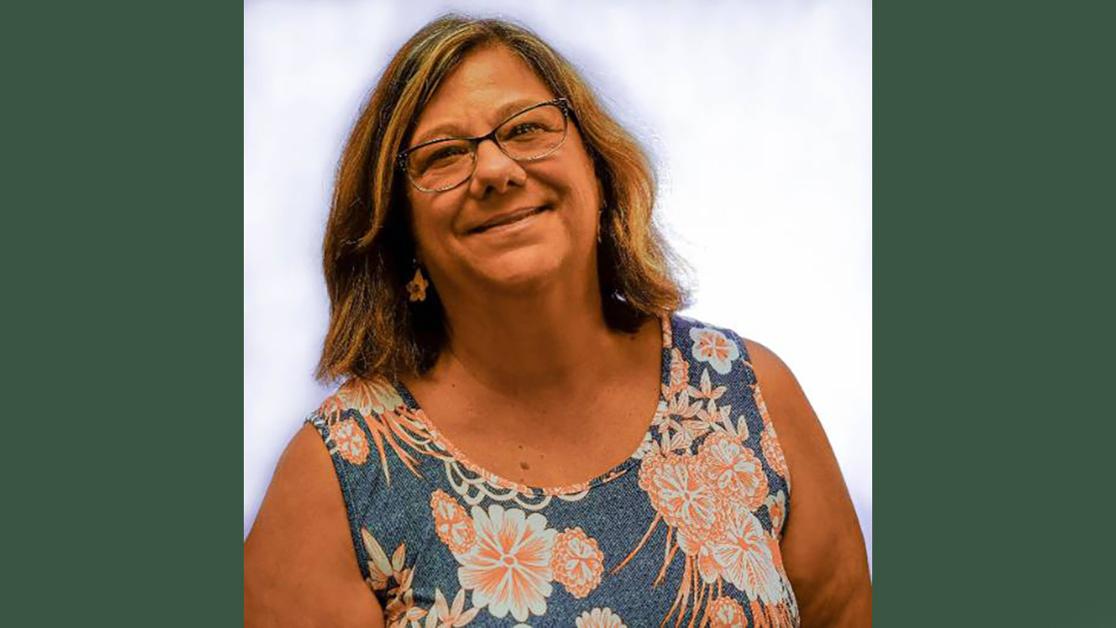 Dr. Brenda Brown, dean of the school of interdisciplinary studies and humanities and professor of English at the University of Science & Arts of Oklahoma, works hard to fulfill the mission of higher education well beyond the confines of the institution's campus volunteering as part the Higher Learning Commission's Peer Corps. This organization provides accreditation to more than 3,000 universities across the midwest United States, including Science & Arts itself.
Relying on a group of over 1,000 carefully selected and trained professionals, the commission assures adherence to a quality education that encompasses a given college or university's mission, coursework, assessment, integrity and service. While the institutions are reviewed confidentially, the organization is careful that there are no conflicts of interest. A full HLC accreditation that notes no deficiencies is valid for 10 years.
"Generally, the team members selected to review an institution reflect that institution's area of expertise. For example, a liberal arts university like Science & Arts usually has committee members from other liberal arts colleges," said Brown. "I have been to Arizona, Wisconsin, West Virginia, South Dakota, Illinois and other states, and most institutions are really doing a great job!"
When beginning to review an institution's accreditation status, Brown and her fellow team members receive an assurance argument upon which their recommendation is based approximately six weeks before an in-person visit to the campus. The team conducts two days of intensive meetings across the campus in order to gather evidence and determines whether the institution is living up to the argument they submitted. After a short meeting with the institutional president on the third day, the team departs the campus and submits their final report within a week. The institution is then notified of the decision.
Founded in 1985 as one of six regional certifying bodies in the United States, the Higher Learning Commission is an independent corporation that accredits degree-granting post-secondary educational institutions as a whole. It champions quality higher education through proactive work in support of students, institutions and their communities.
For more information, contact Brown at 405-574-1207 or bbrown@usao.edu.