Dr. John Bruce published in Oklahoma Humanities Council's biannual magazine
---
November 08, 2019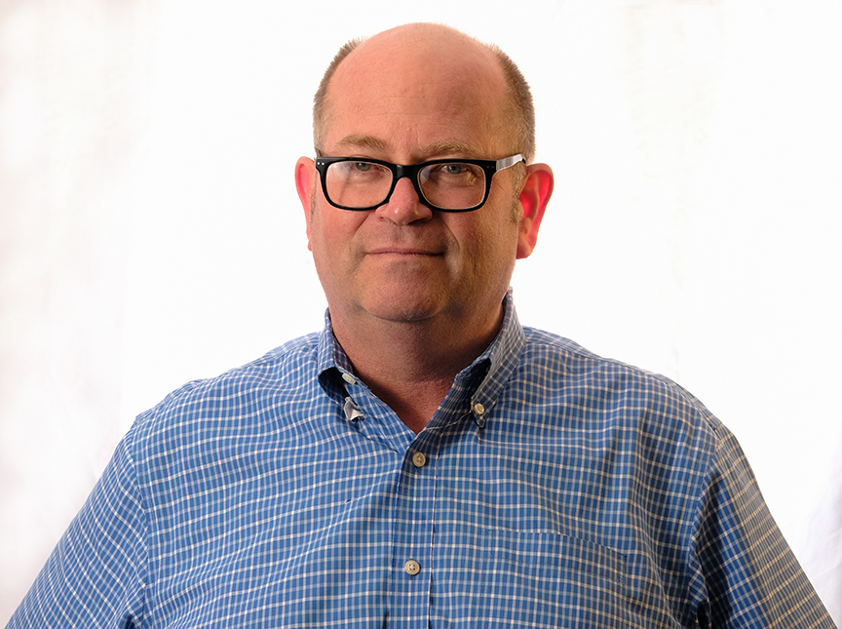 Dr. John Bruce, professor of language and literature at the University of Science and Arts of Oklahoma has published an article entitled "Against Tinsel and Trickery: Communicating the Tenuous Threads of Connection in Virginia Woolf's Mrs. Dalloway" in the Fall-Winter 2019 edition of the Oklahoma Humanities Council's biannual magazine.
His article examines how Woolf's 1925 novel broke new ground in narrative fiction through her "representation of time through the thought, experiences and shifting perspectives of her characters." Despite already living in a time rich with artistic experimentation, Bruce argues that Woolf's use of interacting and contrasting elements of both the objective and subjective experience of time helped to define a technique that would become a mainstay of 20th century literature.
Bruce's inspiration for the essay was driven by the happy accident of teaching Virginia Woolf in a 4000-level seminar; teaching John Donne in a freshman writing course; and picking up something from a presentation made earlier this year by Dr. Ben Wetherbee, assistant professor of interdisciplinary studies at USAO. "I think of myself in academic terms as something of an opportunistic omnivore—a term used to describe the opossum—in pulling together ideas from different sources," Bruce said.
A member of the USAO faculty since 1998, Bruce earned his Ph.D. in English Literature from the University of Glasgow in Scotland in 2000 and received the Regents Award for Superior Teaching in 2009. He previously taught at South Texas Community College and the University of Texas–Pan-American. He has published articles on John Milton, Jonathan Swift and Washington Irving and has made conference presentations in Arizona, New Mexico, Florida, Louisiana, Mississippi and Texas.
With roots going back to 1971, the Oklahoma Humanities Council seeks to strengthen communities by helping Oklahomans learn about the human experience, understand new perspectives and participate knowledgeably in civic life. They provide grants for humanities programming and research, reading and classroom programs, travelling exhibits, teacher institutes, lectures and living history events. Their biannual magazine provides an engaging forum for new ideas through articles, interviews and images.