USAO to host free, virtual conference on working against racism this summer
---
March 16, 2021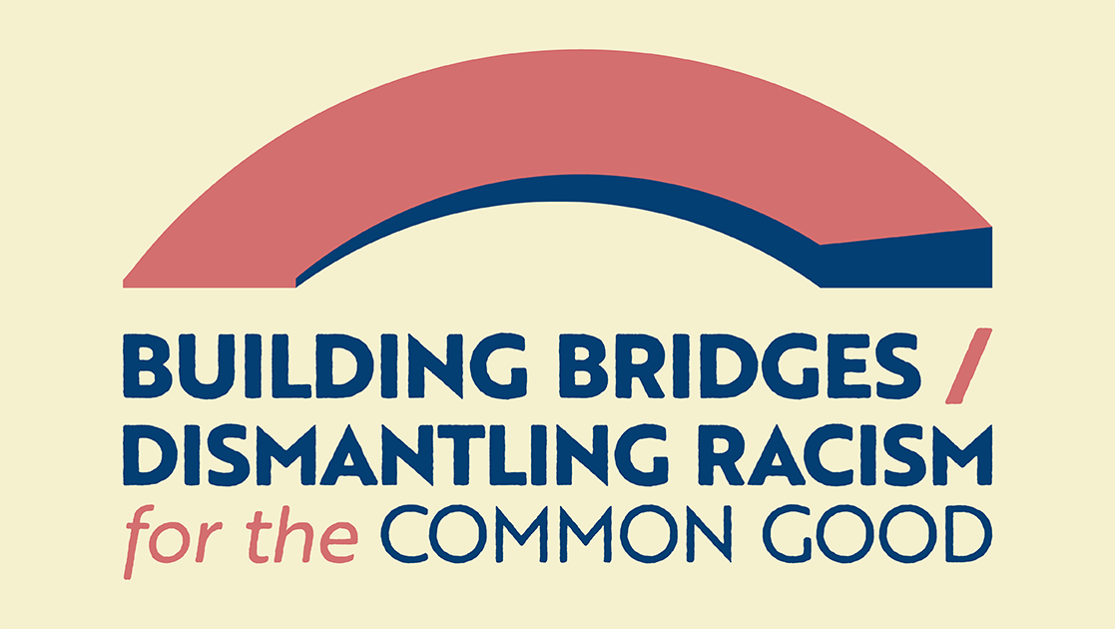 The Dr. Ada Lois Sipuel Fisher Center for Social Justice and Racial Healing, an interdisciplinary academic and social service program at the University of Science and Arts of Oklahoma, will team up with the internationally-renowned Institute for the Healing of Memories (IHOM) for a virtual conference entitled Building Bridges/Dismantling Racism for the Common Good June 9-11.
The conference will explore the interrelated themes of diversity, alienation and community to examine the characteristics of systemic racism and its impact on daily life. With a keynote address from Anglican priest, anti-apartheid activist and founder of the Institute of Healing of Memories Father Michael Lapsley, the conference will also feature several other noted speakers as well as daily breakout sessions to help participants process their feelings and general understanding of the topics.
Presentations will establish critical frameworks for understanding how race and racial ideologies persist in shaping socio-cultural institutions, which in turn mediate the connectedness or isolation between both individuals and groups and thus either foster or hinder community-building.
The conference and individual workshops are free of charge, and interested individuals can register online at usao.edu/buildingbridges.
"After the video of George Floyd's final moments was released publicly, I approached President Feaver, members of the Fisher Center Community Advisory Board and directors of other community organizations to discuss what we could do to foster dialog about race and racism. This discussion mushroomed into the idea of putting together a virtual conference and workshop to bring scholars, activists, educators and concerned citizens together," said Dr. Tonnia L. Anderson, associate professor of history and Fisher Center director. "It has been truly humbling to see the support received for this event, not only from the good people of Oklahoma, but from different states across the nation and from different countries across the globe. Despite our small size, USAO demonstrates what can be accomplished when people work together to make a positive difference in the world. "
Just three months after Nelson Mandela's release from prison in 1990, a terrorist group in South Africa targeted Lapsley with a letter bomb, which he survived despite losing both hands and an eye in the blast. He later founded the Institute for Healing of Memories based on a methodology he developed while working at the Trauma Center for Victims of Violence and Torture in Cape Town, which assisted the South African Truth and Reconciliation Commission that Archbishop Desmond Tutu chaired.
The Dr. Ada Lois Sipuel Fisher Center for Social Justice and Racial Healing at USAO educates and inspires individuals dedicated to the pursuit of social justice and advancing the common good. Students research the fundamental issues and complexities of what constitutes community through the lens of their own academic majors. Working with mentors in the community, students develop service-learning projects so they can employ their education as a mechanism of transformation and healing.
Building Bridges/Dismantling Racism for the Common Good is possible in-part thanks to additional support from Oklahoma Humanities, the Respect for Diversity Foundation, Thick Description, The 1921 Tulsa Race Massacre Centennial Commission, Black Lives Matter—Oklahoma City and Sally's List.
For more information, contact Dr. Anderson, at 405-574-1312 or tanderson@usao.edu.