CAAC Hosts Free Workshop with Author Bill Wallace
---
April 04, 2008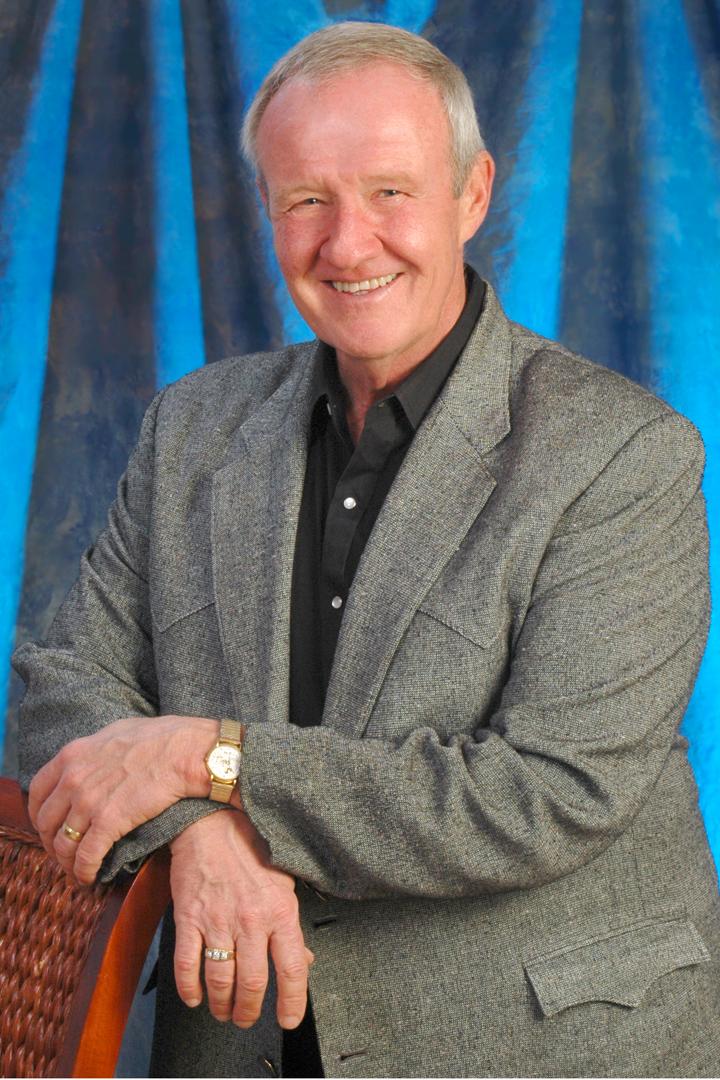 CHICKASHA -- Chickasha's most famous writer, children's book author Bill Wallace, returns home for a free writer's workshop April 12 at the University of Science and Arts. The Chickasha Area Arts Council (CAAC) hosts Wallace at 1 p.m. on the second floor of Nash Library on the USAO campus.
Wallace's award-winning books include " A Dog Named Kitty," " Trapped in Death Cave," " Ferret in the Bedroom, Lizard in the Fridge" and more.

His writing workshop has an age limitation of high school juniors to adults. The workshop is free to the community, but enrollment is very limited, and reservations must be made in advance by phone at (405) 574-1320.

" This workshop is part of an ongoing educational commitment by CAAC to the community," said Julie Bohannon, vice president of CAAC and alumni director of USAO.

The writing workshop is an introduction to writing and requires each participant to bring pencil and paper. A question and answer session is scheduled for the participants after the workshop.

Bohannon said the workshop is part of the Arts Council's mission of promoting and enhancing the arts to the Chickasha community.

" Over the past few years, we have offered workshops on ballroom dancing, poetry, visual arts, music therapy and comic improvisation," she said. " However, this event is extra special as it marks additional assistance from USAO to promote and host the event, and as the USAO Alumni Director, I think it is wonderful to highlight the skills of a special USAO graduate. I'm proud to be in a community where the college collaborates closely with local arts organizations."

Wallace graduated from USAO with an elementary education degree in 1971 before beginning a teaching career in Chickasha that spanned nearly 20 years. After graduation, he taught at the Lincoln 4th Grade Center for three years. He then taught kindergarten at Grand Avenue Elementary for two years before being becoming the assistant principal at the 9th Grade Center in 1976. Wallace was named the principal and physical education teacher at West Elementary School in 1977, where he remained for 11 years. Since 1988, Wallace has continued writing books and traveling to schools and conferences throughout the United States as a guest speaker.

Wallace studied professional writing with William Foster-Harris and Dwight V. Swain at the University of Oklahoma, and earned his master's degree in elementary administration from Southwestern Oklahoma State University in 1974.

But it was during his years as an elementary teacher in Chickasha that he wrote his first books.

" [I began writing] to keep my fourth graders quiet after lunch recess," Wallace said. " When they listened to the stories and behaved, I kept writing."

According to Wallace, the children encouraged him to get his stories published.

" They also talked me into finding someone to make 'real' books out of the manuscripts," he said.