Campus Charities Seek Books, Women's Clothing
---
September 15, 2006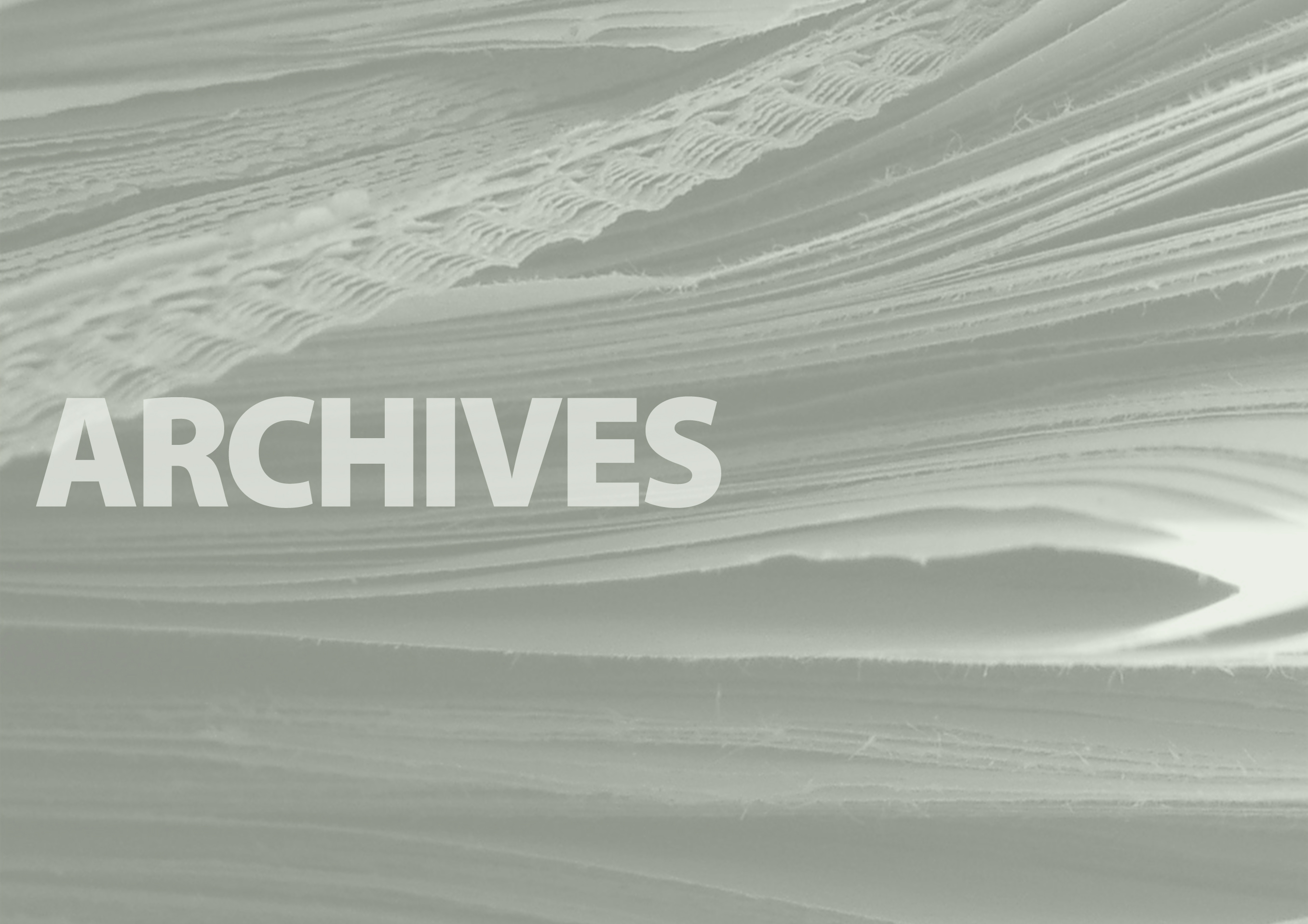 CHICKASHA – Two college charities seeking donations for children and low-income women are calling on the community for support. Campus organizations Books for Tots and the Feminist Collective are seeking donations of children's books and women's clothing, respectively.
Home to more than a liberal arts college, the University of Science and Arts of Oklahoma serves as an incubator of philanthropic efforts by faculty, staff and students. With more than 150 volunteers, USAO was the largest supporter, in human terms, of last year's Centennial Park construction project. Additionally, USAO has sent three teams over the past year to help with Hurricane Katrina relief efforts.
For Dr. Jeanne Mather, founder of Books for Tots, community service comes in the form of children's books.
"Seeing children engrossed in a good book, laughing, crying, learning new information or just using their imagination is a wonderful feeling," she said.
In its 11th year of community service, Books for Tots is spearheaded by the Student National Education Association (SNEA) and Kappa Delta Pi (KDP), USAO's Education Honor Society. According to Mather, the goal of the organization is to equip local children with books of their own.
"Unfortunately there are children in your community who seldom get the opportunity to experience the adventure of reading a book they can call their own," she said. "The goals of the project are to promote reading, give children the joy of having a book they can call their own, teach the value of altruism and community service and, in short, make a difference in the lives of children."
Mather is an associate professor of education at USAO and the advisor of the SNEA and KDP organizations.
Through the support of local community members and service organizations, new books were provided to more than 8,000 children across the state last year with an additional 600 donated to institutions such as Children's Hospital, Ronald McDonald House, Grady Memorial Hospital and others.
Books for Tots works with organizations such as the Salvation Army, Santa's Workshop, the Department of Human Services and local churches and schools to ensure delivery to children in the areas from which donations are made. Because students and faculty volunteer with the distribution efforts and SNEA absorbs all printing costs, there are no administrative costs.
Mather said donations of new or used books and monetary gifts of any size currently are being received through December for distribution at Christmastime. Donations may be made in Gary Hall 206 or the Troutt Hall business office. More information is available from Mather at (405) 574-1291.
For the past five years, USAO's Feminist Collective has raised money for the Women's Service Center in Chickasha with proceeds from a staging of Eve Ensler's controversial play, "The Vagina Monologues." The play promotes awareness of women's issues, including rape and abuse.
This fall, the Collective is teaming up with Suited for Success, an Oklahoma program that provides workplace clothing and career development services to low-income women. Dr. Jennifer Long, associate professor of economics and faculty advisor for the Feminist Collective, said that new clothing can help improve employment chances.
"This is an important cause because low-income women face many barriers to entering the workforce," said Long. "But something as simple as having a professional suit to wear to interviews can increase their chances of getting a job and becoming self-sufficient."
Long is accepting new or "gently worn" women's suits, dresses, pantsuits, blouses, skirts, pants and other professional accessories through the end of the month. Clean clothing on hangers is preferred. Donations can be made in Troutt Hall 317 and pickups can be arranged by calling Long at (405) 574-1217.
More information about Suited for Success is available online at www.suitedforsuccess.com.