Campus Co-op holding Food Drive through March 30
---
March 08, 2018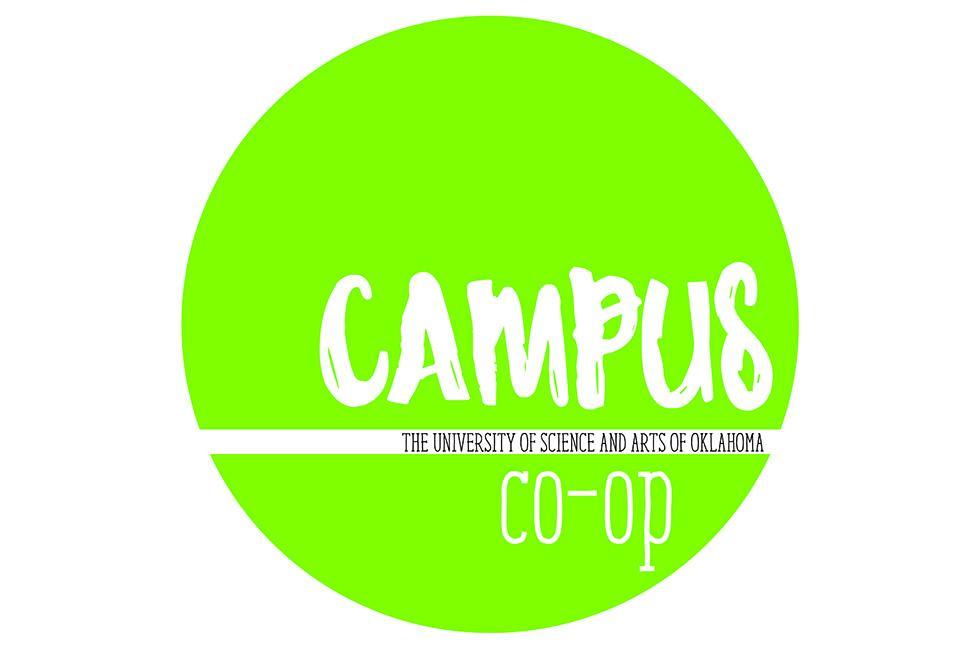 One of USAO's many services to its students is the Campus Co-op.
The co-op was established in the Spring of 2016 and continues to grow, helping students who face food insecurity. It is stocked through fundraising and on- and off-campus donations of perishable and non-perishable items.
The co-op was started when a study was conducted, concluding that 86 percent of students either agreed or strongly agreed on the need for a food pantry service.
The most important idea behind the Campus Co-op is access. Located in the university's Lawson Court Clubhouse, students are able to visit at any time thanks to various donations from companies like Rebellion Energy, LLC.
Rebellion Energy has made numerous donations to the Campus Co-op to insure that the pantry is completely funded each trimester.
"Our president and CEO, Staci Taruscio, believes that it is important to be a good neighbor," said Office Manager Cindy Helms. "It is not enough to create jobs and spend money locally, we want the community to understand that our successes are dependent upon each other. We want to set the standard for all companies to be truly imbedded in their communities."
Not only does the co-op effect students struggling to provide for themselves, it also aids students who may have a schedule that does not align with cafeteria services. Many students balance work and school without the resources to maintain a balanced diet as well, but with the Campus Co-op it is more achievable.
"When I attended the University of Tulsa, I had a full course-load and several part-time jobs," said Helms. "Oftentimes, the cafeteria was closed in between my classes and work, so I had to eat from vending machines. If a campus co-op had been offered, I would have had access to better nutritional choices."
USAO exemplifies the importance of a humanist perspective through its interdisciplinary curriculum and the many functioning student-lead and faculty-lead organizations. The co-op further embodies this key virtue of the university.
"By instituting a student co-op, the student body is expressing their humanity, showing compassion and concern for one another," said Helms. "At Rebellion Energy, we are so impressed that the students have decided to take care of their fellow students."
With Spring Break just around the corner, the Campus Co-op will be available to students staying on campus through the break. To continue serving these students efficiently, the Staff Association has organized a food drive.
The drive will be held from Feb. 28 through March 30, to maintain a full stock before, during, and after Spring Break when the cafeteria will be closed. Perishables, non-perishables, and monetary donations are welcome.
For additional information on the Campus Co-Op or to contribute, please contact Sean Risinger at 405-574-1389 or srisinger@usao.edu