Campus mourns death of Mark Owens
---
November 05, 2011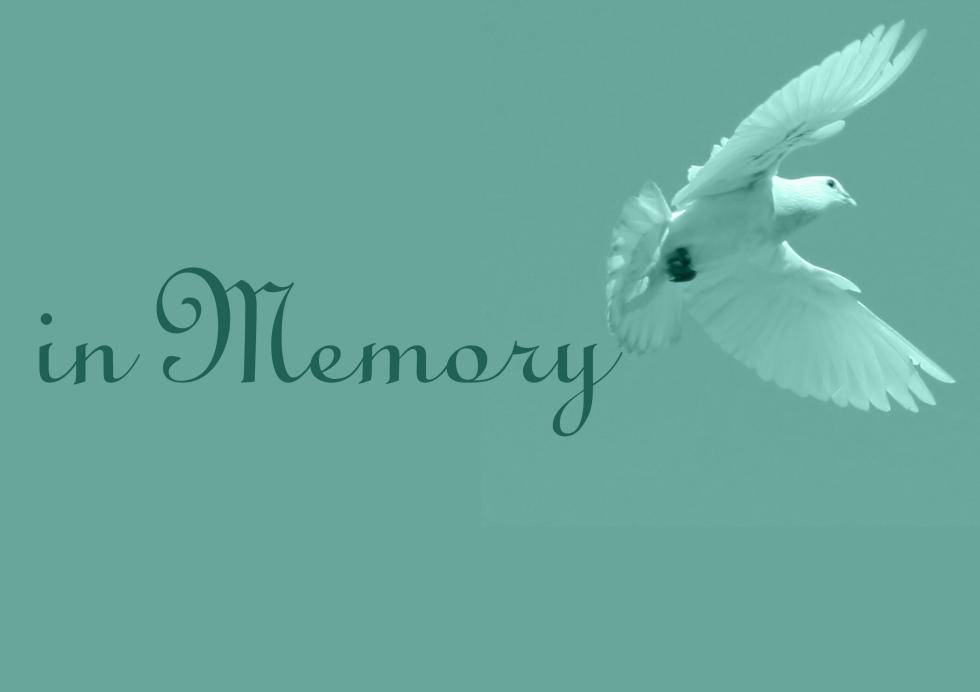 Mark Owens, 63, a visionary entrepreneur and designer of the Owens Flag Plaza at the University of Science and Arts of Oklahoma, died Nov. 1, at his home in Castle Rock, Colo.
He will be remembered for generations by alumni and friends of USAO as the "imagineer" behind the Owens Flag Plaza, which he designed as three interlocking circles to harmonize its unique three-part history.
Anthony Mark Owens was born May 3, 1948. He died Nov. 1, 2011. He is survived by his wife Caroline, his children Marcus, Meagan and Portia, his grandson Daniel and his brothers Kevin Ruback and Christopher Owens. A private memorial service is scheduled, followed by a Celebration of Life on Nov. 8 in Castle Rock.
"Mark epitomized the spirit of USAO," said Dr. Michael Nealeigh, vice president for advancement. "He was a life-long learner, a dynamic innovator whose creativity and unquenchable thirst for knowledge added value to everything he did."
Originally from Oklahoma, Owens built one of the most successful nutraceutical companies in America. Natural Balance was founded by he and his wife Caroline in 1983. They met at the Oklahoma College of Liberal Arts (now USAO) in the early 1970s, where they were students.
At Natural Balance, the Owens won numerous industry awards for innovation. They also introduced numerous products that continue to be icons in the industry.
Owens excelled in martial arts and held a 4th degree black belt in Aikido. He was a sponsor of the US Postal Service Cycling Team. His charitable work included support for the Vitamin Angel Alliance, Rainforest Action Network and the Denver Rescue Mission.