Campus Mourns Death of Regent Ed Hicks
---
March 15, 2013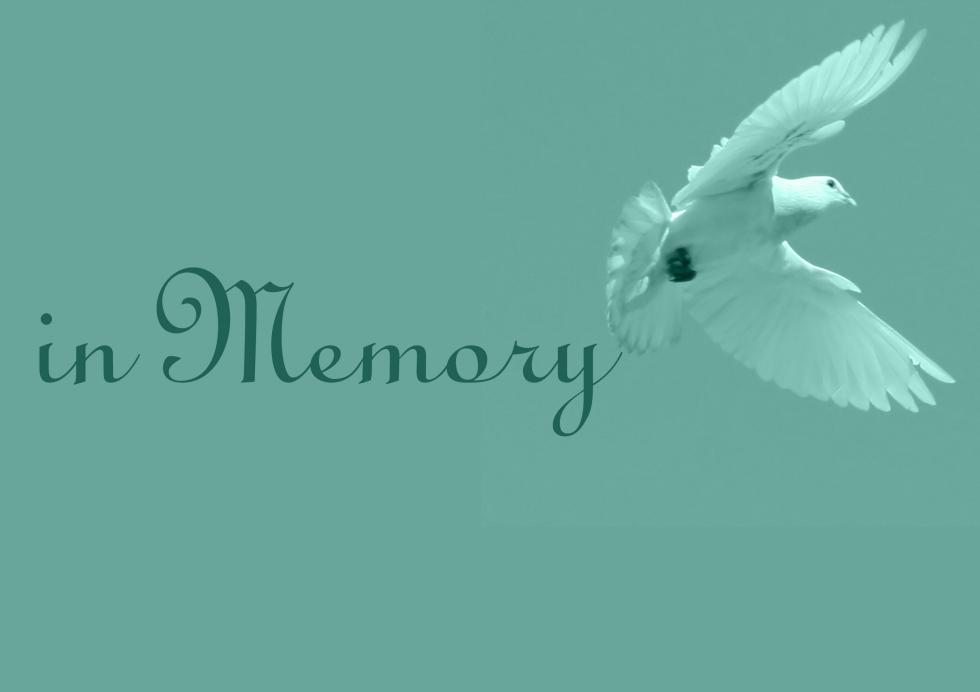 Chickasha restaurateur Ed Hicks, a former member of the USAO Board of Regents, died early Friday. Appointed by Gov. Frank Keating, Hicks served on USAO's governing board from 1999-2006.
Services are scheduled March 20 at 2 p.m. in Te Ata Memorial Auditorium on the campus of the University of Science and Arts of Oklahoma in Chickasha.
"USAO lost a great friend in Ed Hicks," said USAO President John Feaver. "He was a supporter of everything on campus, from scholarships to academics and sports; a strong supportive voice for USAO in the community; and a popular employer of our students. He will be missed as an outstanding friend to the college."\
At the time of his death, Hicks was serving on the USAO Foundation Board of Trustees.
A lifelong Chickasha resident, Hicks owned the local Eduardo's Restaurant for decades. He also opened locations in Duncan and Ada. He invested in A&E Grill with co-owner Aaron Warren. He has been in the restaurant business since 1979.
Edward Charles Hicks was born June 15, 1947 and died March 15, 2013, at the age of 65. Interment is scheduled at Fairlawn Cemetery in Chickasha under the direction of Sevier Funeral Home.
Hicks graduated from St. Joseph's High School in Chickasha in 1965 and attended St. Gregory's University in Shawnee. In addition to his business endeavors, Hicks has served on the boards of directors of the Chickasha and Duncan chambers of commerce and other community organizations.
Survivors include his three adult children and several grandchildren. His son Jason Hicks is the Grady County district attorney.
Family members request memorial donations be made to Limbs for Life Foundation, 218 E. Main St., Oklahoma City, OK 73104.