USAO psychology professor named one of Oklahoma's NextGen Under 30
---
October 06, 2022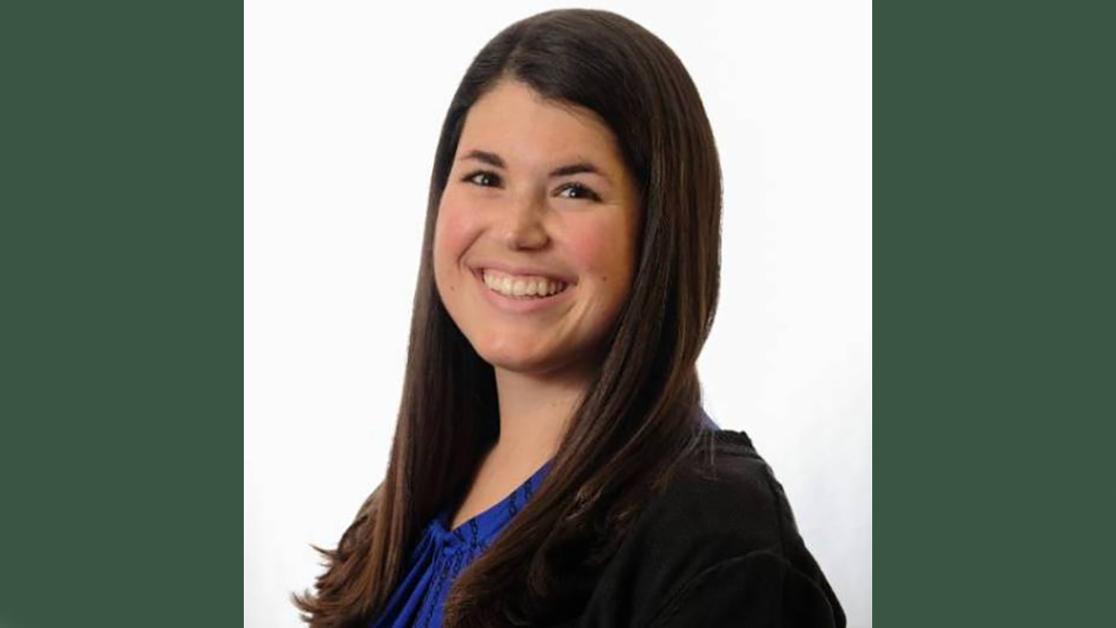 Dr. Abigail Caselli, assistant professor of psychology at the University of Science & Arts of Oklahoma, has recently been announced as one of the honorees in the adult and higher education category of the annual NextGen Under 30 competition. An awards ceremony and dinner will be held Oct. 21 at 6 p.m. at the Embassy Suites Hotel in Norman.
Since 2011, NextGen Under 30 has honored individuals 30 years old or younger who have demonstrated certain career leadership qualities and service to their communities. The competition features 15 categories and is intended to encourage young, talented adults to stay in Oklahoma and make the state stronger. The general public nominates contestants through an online submission system. In its 10-year existence, NextGen Under 30 has recognized over 1,800 young Oklahomans from over 421 companies.
"I am tremendously honored to be among this year's NextGen Under 30 winners," said Caselli. "As someone who recently moved to Oklahoma, I am truly honored to be recognized as a member of the community that is working towards educating future generations through higher education."
Having completed a Ph.D. in social psychology from Syracuse University earlier this year, Caselli's research seeks to understand how people can achieve optimal well-being by examining how the social context, relationship context and the self interact. Extremely passionate about teaching, Caselli strives to use active learning in her classroom to engage students and apply abstract concepts to the real world.